Parents
During this uncertain time, WYES is here for you. Television can influence how children learn, think and act. Young children, especially, need adults to to help them become wise television users. Studies show that with selective viewing "smart television habits" can contribute to enhanced learning in the home and classroom. To get the most from the TV they watch, parents and teachers can responsibly supervise and guide the children in their care by adhering to these "View, Do and Read" key messages.
View
Establish limits on what you watch.
No more than 1-2 hours of TV a day recommended
Adults should view TV with kids.
Talk back! Good TV is interactive.
Do
Plan playful experiences related to learning
Point out letters, numbers and familiar words.
Make signs, labels and games from the items in your home.
Read
Children need to hear language, make sounds and get responses.
Talk, sing and narrate ordinary activities daily.
Reading and storytelling develops language skills.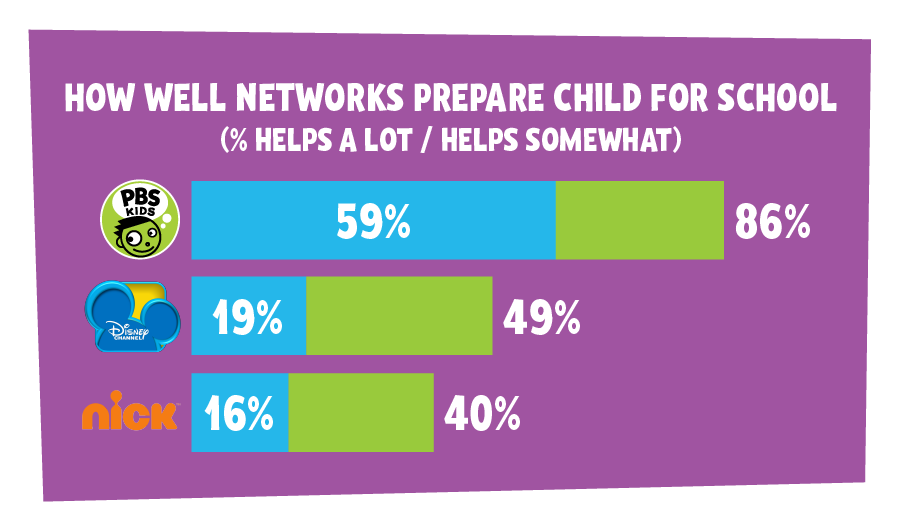 Parent Resources
PBS Parents
PBS Parents is loaded with resources to help parents keep the fun and learning going even when the TV is off.