WHO RUNS THE WORLD, GIRLS!

WYES-TV is proud to present a new cooking series that turns the spotlight on women who are changing the culinary landscape of New Orleans. KITCHEN QUEENS: NEW ORLEANS will introduce viewers to the bumper crop of female chefs who are making their mark on the city's food scene with unforgettable and uncommon dishes. The new 26-part series premieres on local PBS member station WYES on Saturday, May 16 at 10:00 a.m. repeating on Sundays at 1:30 p.m.
To capture the dynamics of this transforming industry, all of the dishes in the series were shot on location in kitchens that ran the gamut from an expansive teaching kitchen at the New Orleans Culinary and Hospitality Institute, to the compact Diva Dawg food truck, to homey digs in Mosquito Supper Club's Creole cottage.
Here are the extraordinary women whose unique voices and recipes will be highlighted in KITCHEN QUEENS: NEW ORLEANS:

The series will be dedicated to the late Leah Chase, with an exploration of the life of the Dooky Chase chef who began cooking in 1946 and received a James Beard Lifetime Achievement Award in 2016.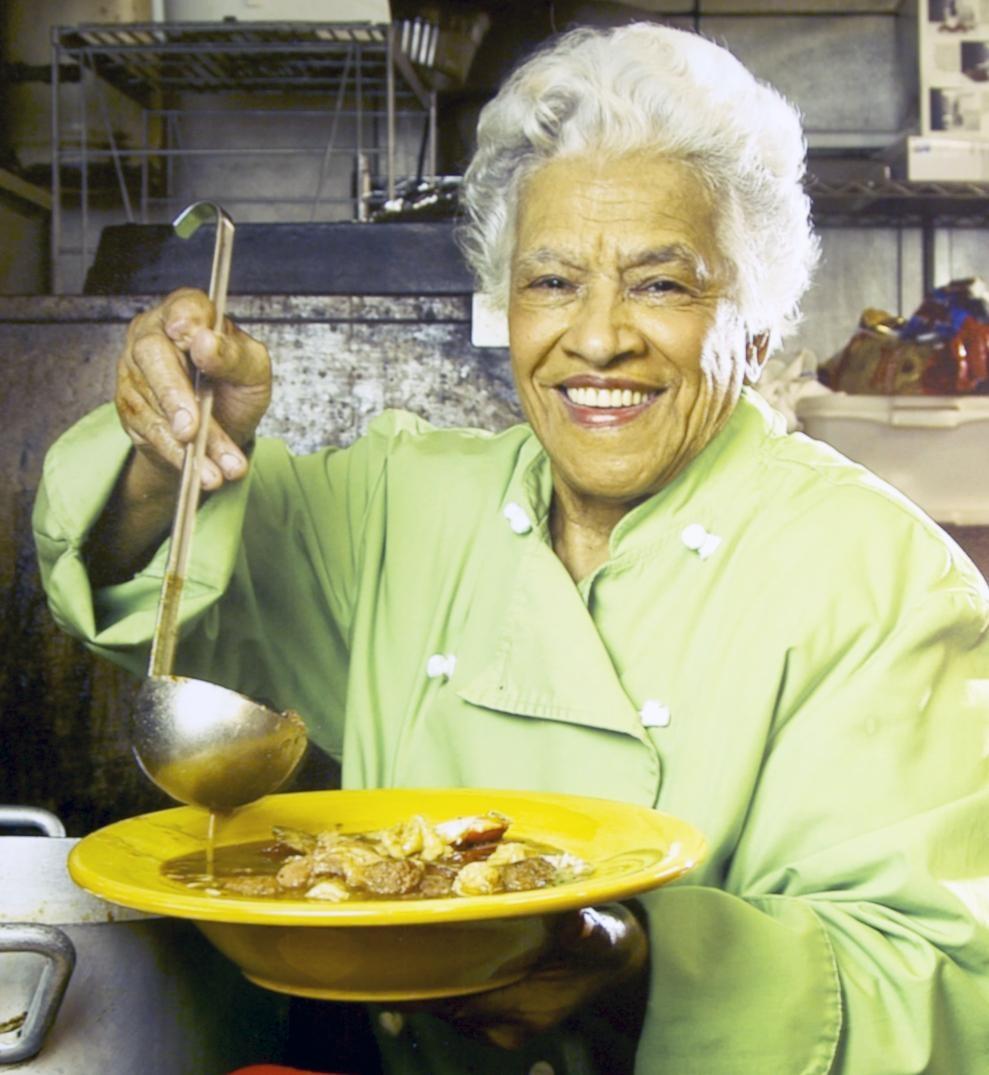 In the series, Chase's grandson Edgar "Dooky" Chase, IV, and niece Cleo Robinson prepare a few of Leah's signature dishes.