wyesondemand
The first episode of LIVING IN THE NEW NORMAL focused on how to stay healthy during this uncertain time. The program premiered June 25, 2020.
Premiered on Thursday, June 25th.
The program repeats on Sunday, June 28 at 10:00 a.m.
"We are all learning to cope with this new Pandemic environment in which we find ourselves. LIVING IN THE NEW NORMAL focuses on the experts that have the insight to address our most burning questions."
— WYES President and CEO Allan Pizzato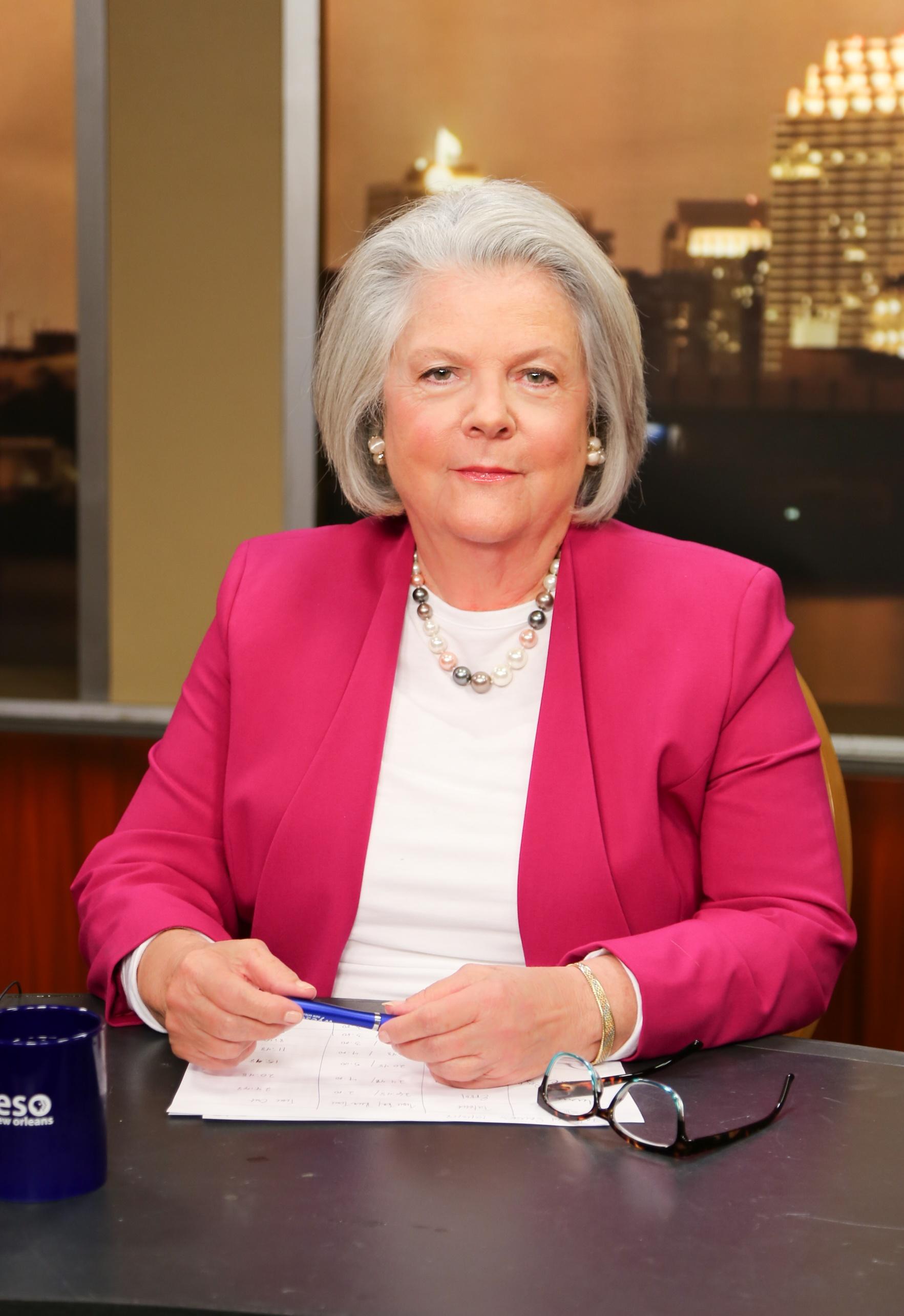 "This will be the first in a recurring series dealing with important day-to-day issues such as health, education, business and the economy that have been impacted by the pandemic."

— MARCIA KAVANAUGH, WYES Community Projects Producer and "Informed Sources" host
Living In The New Normal Panelists: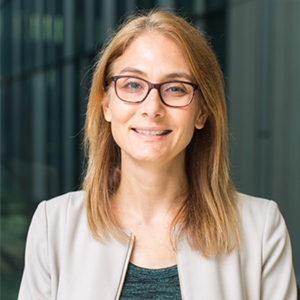 Dr. Jennifer Avegno
Director of the City of New Orleans
Health Department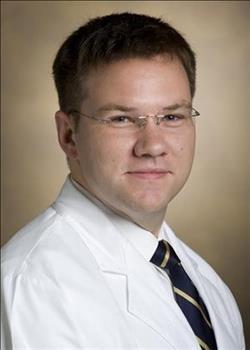 Dr. David Janz
Pulmonologist and Medical Director of the Medical Intensive Care unit at University Medical Center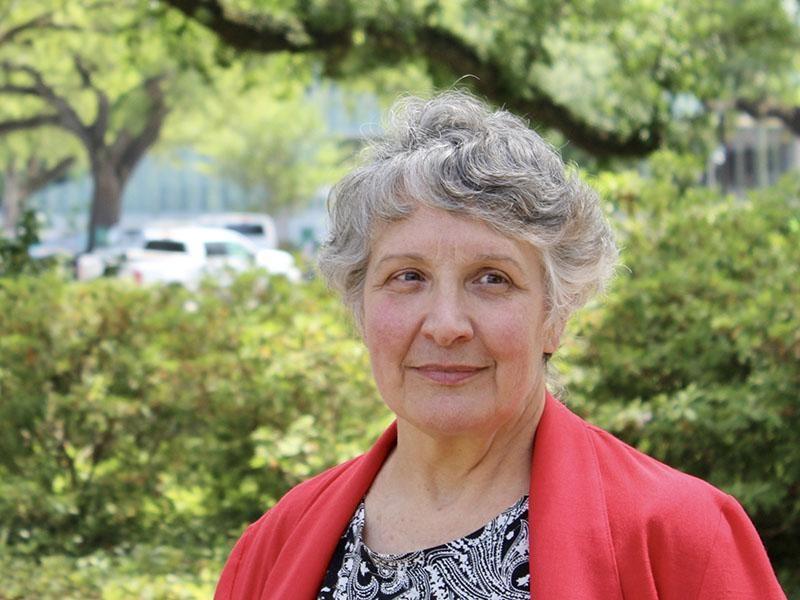 Dr. Susan Hassig
Associate Professor and Director of the MPH Program, Epidemiology at Tulane University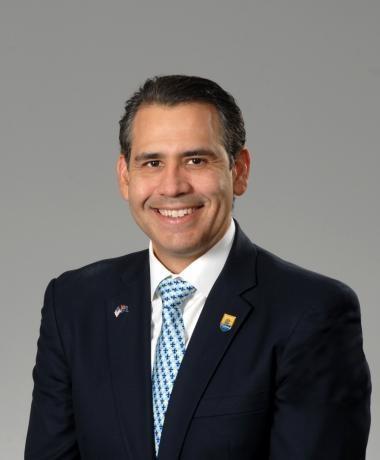 Dr. Leonardo Seoane
Senior Vice President and Chief Academic Officer, Ochsner Health and Associate Vice-Chancellor of Academics, LSU Health Shreveport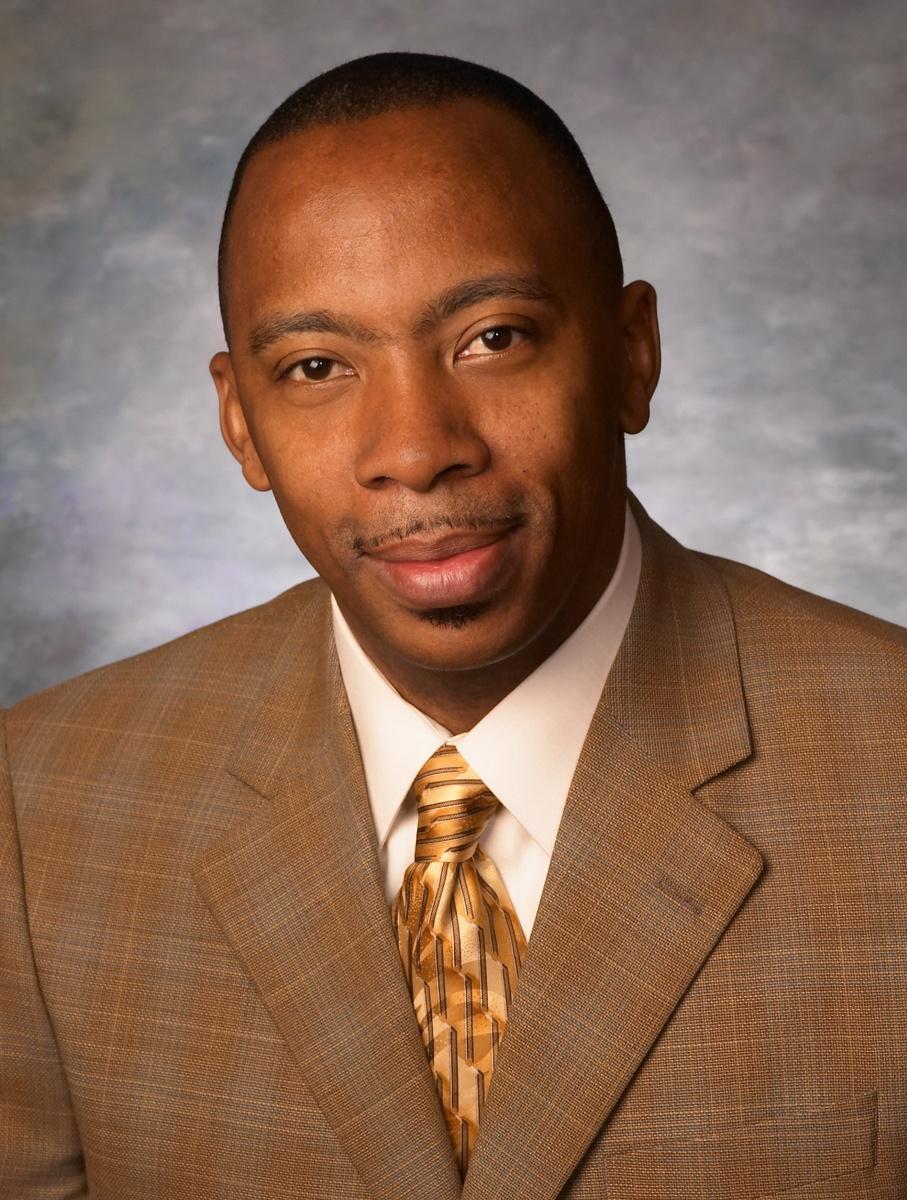 Dr. Calvin Mackie
Founder of Stem NOLA
Dr. Mackie joins the program for a segment about how the use of face masks can help reduce the spread of the virus.