ON APRIL 1, 1957 WYES SIGNED ON THE AIR AS A COMMUNITY LICENSE PUBLIC TELEVISION BROADCASTING STATION FOR SOUTHEAST LOUISIANA AND THE MISSISSIPPI GULF COAST. AS THE TWELFTH OLDEST PUBLIC TELEVISION STATION IN THE NATION, IT IS THE MOST UTILIZED NON-PROFIT INSTITUTIONS IN LOUISIANA AND MISSISSIPPI.
---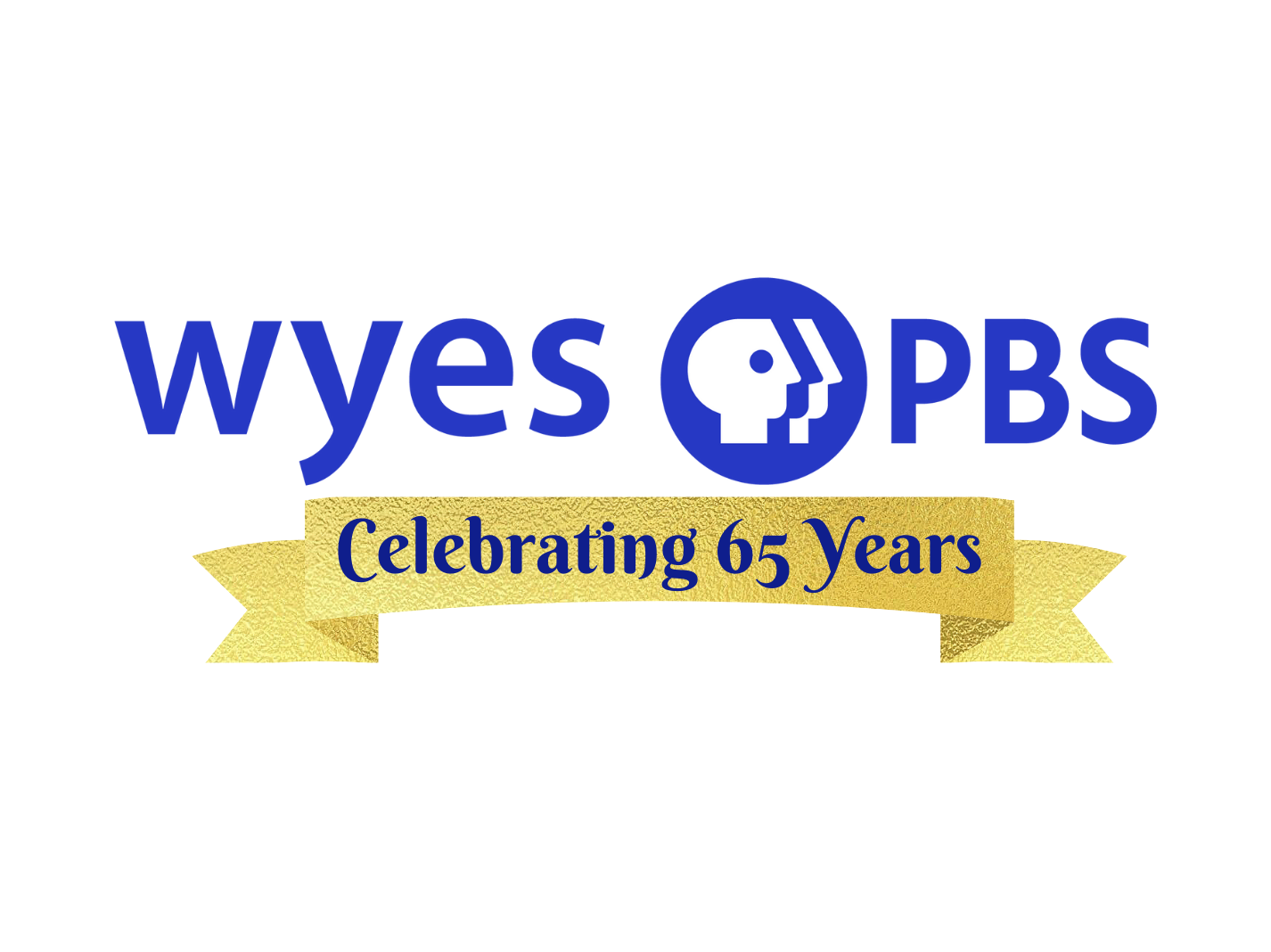 "Our supporters' efforts are what strengthens WYES and allows it to continue to grow and showcase our region. As the saying goes, 'the best is yet to come,' and with all of our continued involvement and support, WYES will be here, stronger than ever for future generations to enjoy in new and creative ways. Thank you for making 65 years possible as we look forward to many exciting and wonderful years ahead."

WYES President & CEO Robin Cooper
MISSION
WYES exists to enrich people's lives with high-quality content that educates, informs, inspires and entertains our entire community. Media with impact that challenges our minds, brightens our spirits and prepares our children for a life of learning.
VISION
WYES is an enduring, dynamic, and integral part of the community and uniquely enriches the lives of the citizens of the Greater New Orleans area and Mississippi Gulf Coast. Our commitment to producing award-winning programs that showcase our distinct local culture, along with the excellent national PBS service, demonstrates WYES' commitment to use the power of our programs and services to fulfill the promise of public television as a resource where we can all come together to rediscover and preserve the history and values that make our community a remarkable place to live.
VALUES
WYES strives to achieve our mission and vision by incorporating the values of integrity, fairness, balance, accountability, diversity, collaboration and excellence in making decisions and taking action.
WYES DIVERSITY STATEMENT
WYES embraces diversity and strives for inclusiveness in the organization's governance, operations, local and national programming, and community initiatives. We are committed to fostering, cultivating and preserving a culture of diversity and inclusion in all we do.
WYES recognizes that our mission is enhanced when our board of directors, community advisory board, staff and volunteers bring their diverse backgrounds and experiences to the selection and creation of WYES' programming and community outreach efforts.
WYES believes that diversity considerations are much broader than race and gender. Diversity also includes disability, age, culture, sexual orientation, education, religion, and socioeconomic status. By understanding and celebrating differences, WYES demonstrates its commitment to treat everyone with fairness and respect.