WYES is New Orleans' Storyteller
In honor of New Orleans 300th birthday in 2018, WYES produced two- to three-minutes features that highlight our city's unique history, heritage and culture.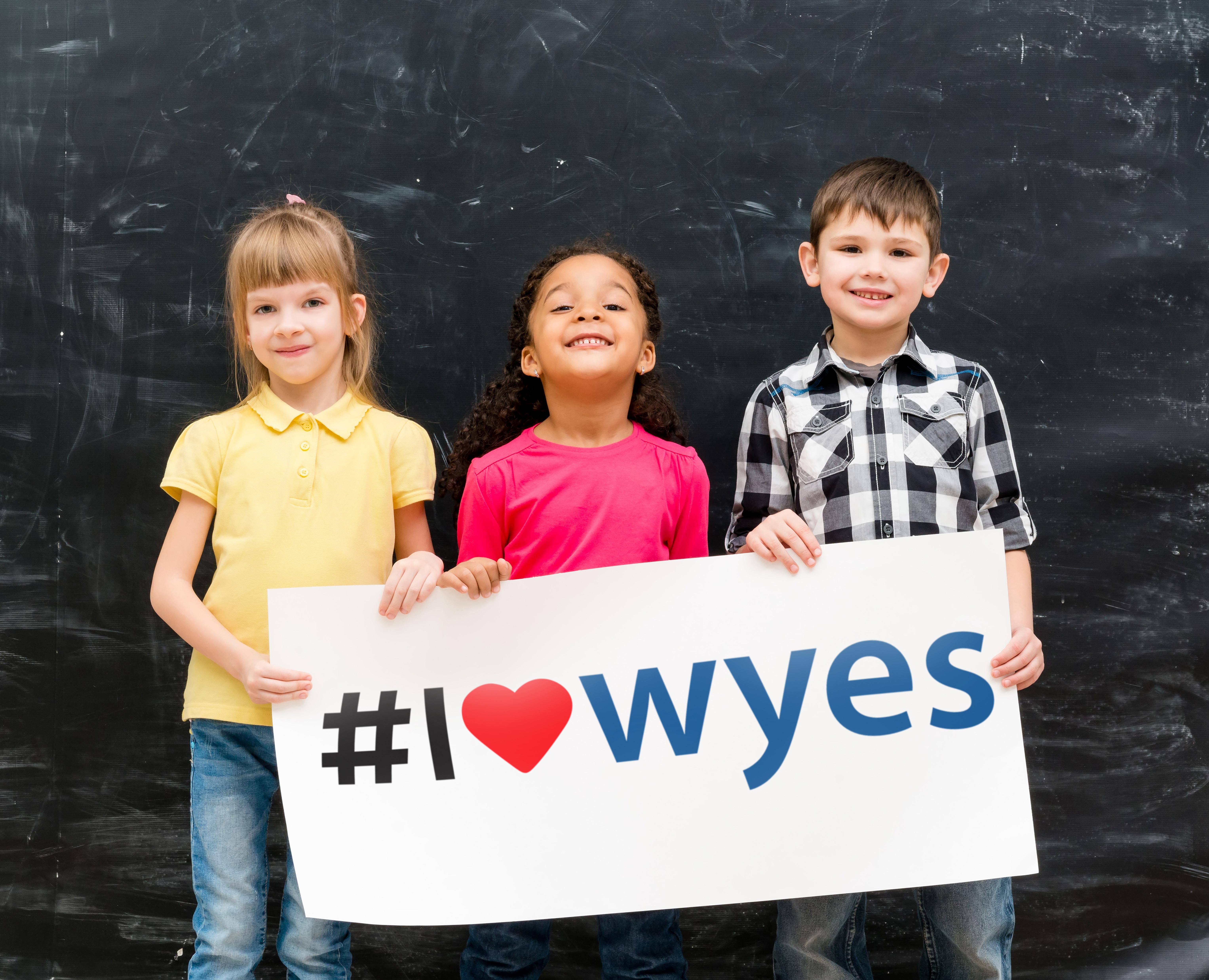 THERE ARE MANY WAYS TO SUPPORT WYES!
Did you know WYES pays over $1 million dollars in programming dues and production costs each year. Help WYES keep public media strong. Please show your support. THANK YOU!
INFORMED SOURCES: 35TH ANNIVERSARY SPECIAL
Inspired by City Desk, Informed Sources premiered on February 2, 1984.
DR. JOHN OCHSNER: KING OF HEARTS
Watch the true story of the New Orleans surgeon who pioneered modern open heart surgery.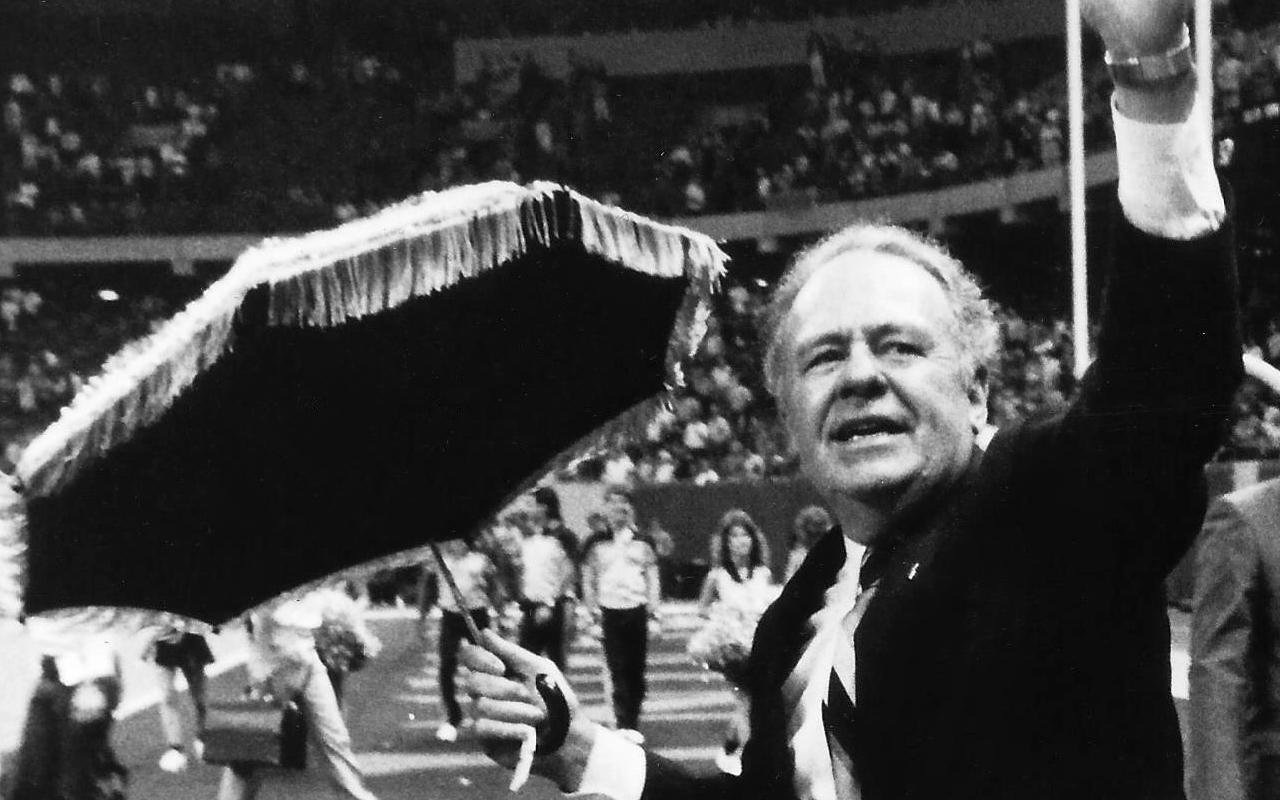 TOM BENSON: THE LIFE AND LEGACY OF A NEW ORLEANS SAINT
Produced with the full cooperation of Tom and Gayle Benson.