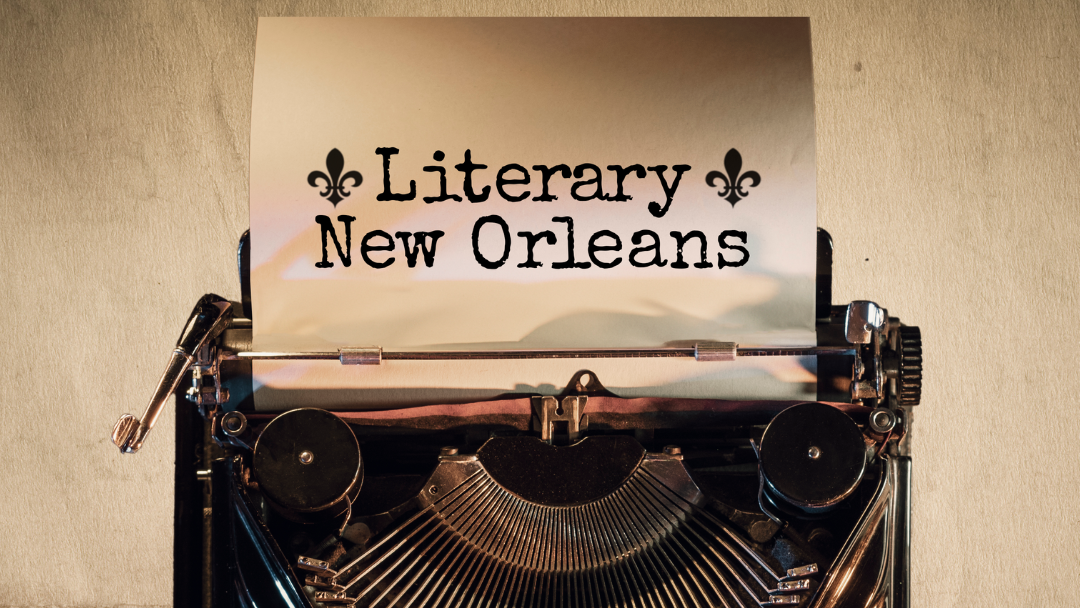 LITERARY NEW ORLEANS
Enjoy a close-up look at some of the world's most famous literary works from New Orleans.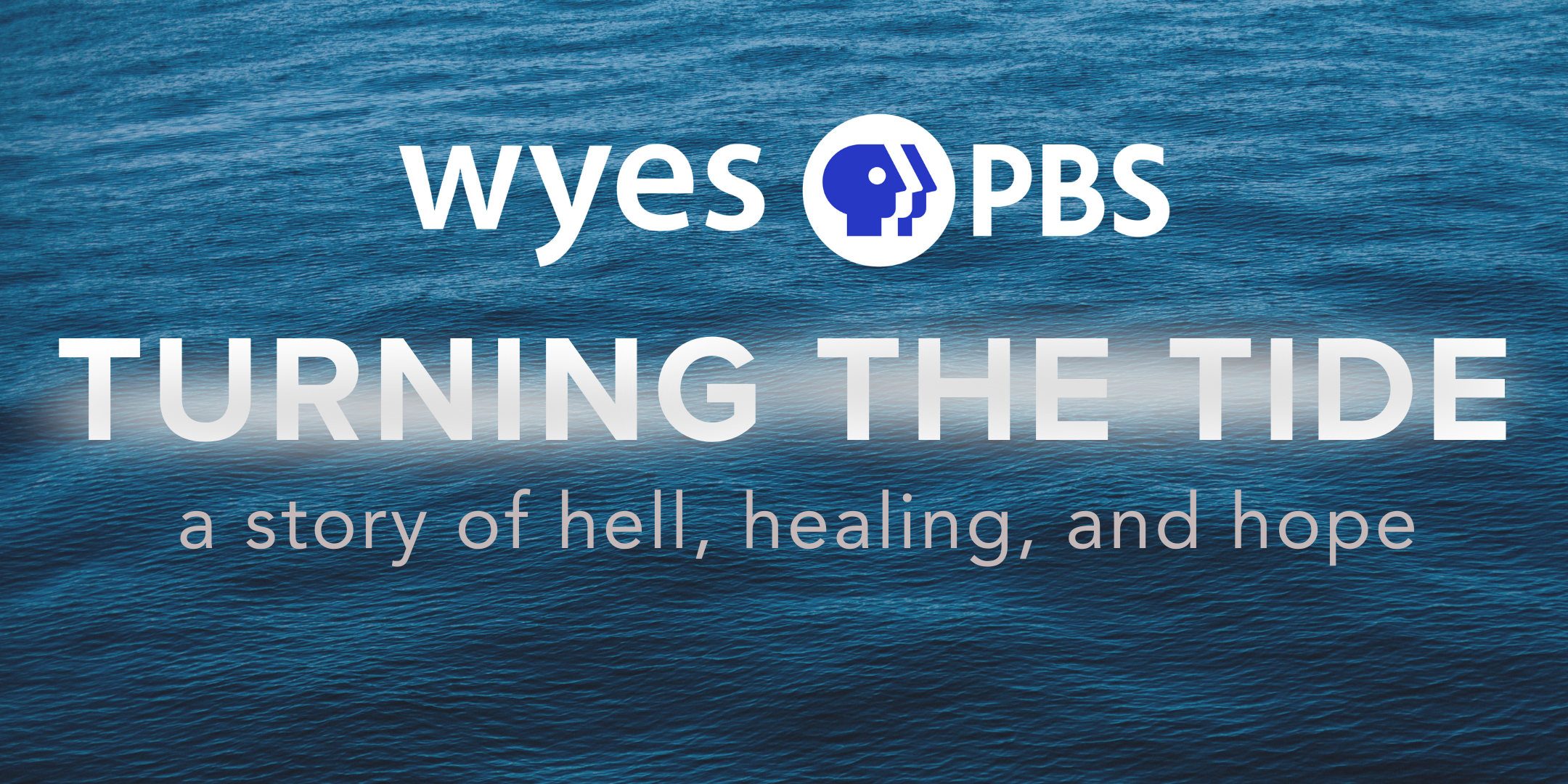 TURNING THE TIDE: A STORY OF HELL, HEALING, AND HOPE
Exposes the horror of the sex trafficking trade in Louisiana.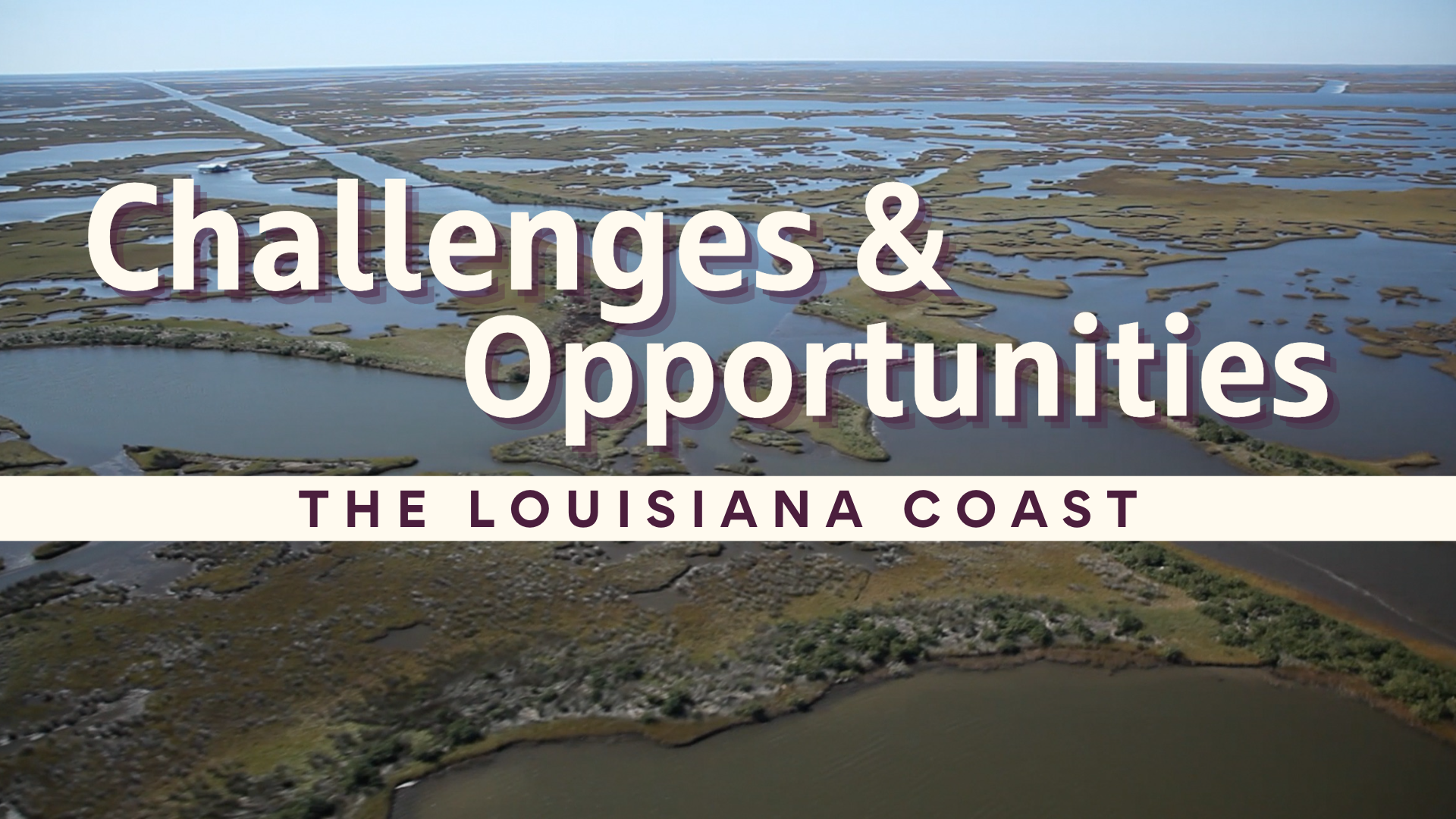 CHALLENGES & OPPORTUNITIES: THE LOUISIANA COAST
A new multi-part series delving into the challenges and opportunities facing the coastal communities of south Louisiana.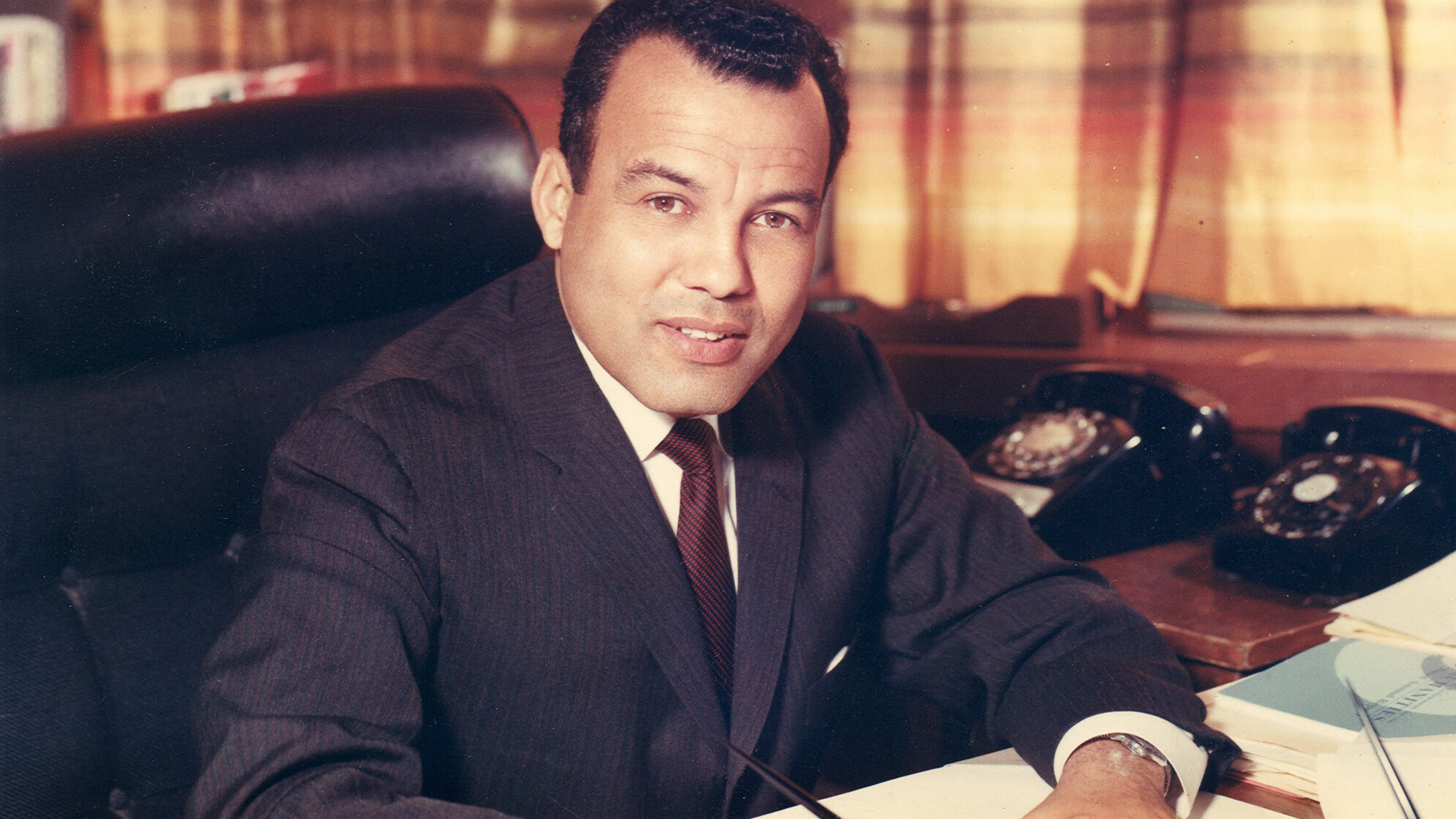 DR. NORMAN C. FRANCIS: A LEGACY OF LEADERSHIP
Chronicles the career of a true Louisiana legend and one of America's longest-serving university presidents.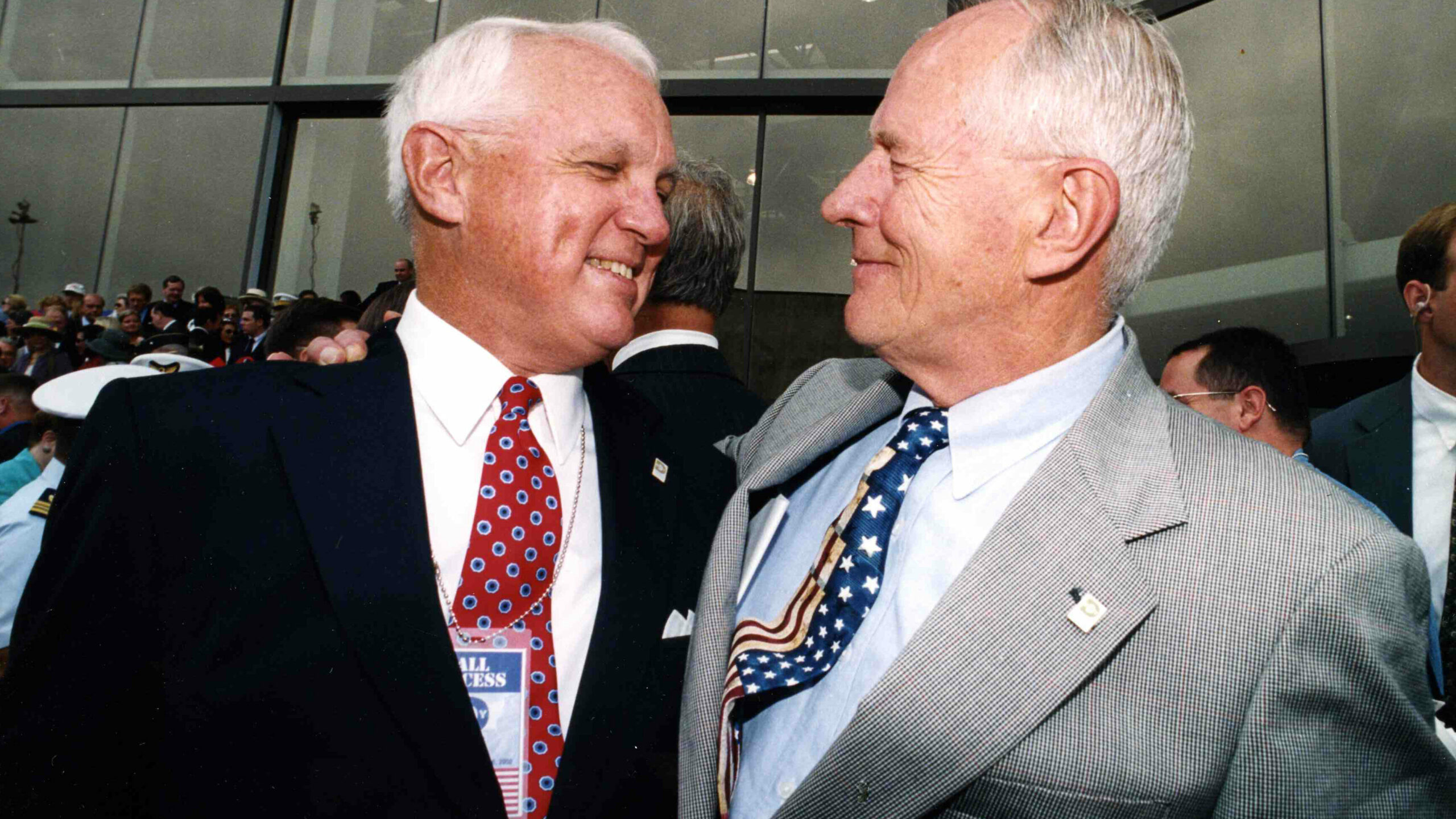 FOUNDED ON FRIENDSHIP & FREEDOM: THE NATIONAL WORLD WAR II MUSEUM
Tells the story of how two University of New Orleans historians sought o salute the spirit of Americans who fought to preserve our freedom.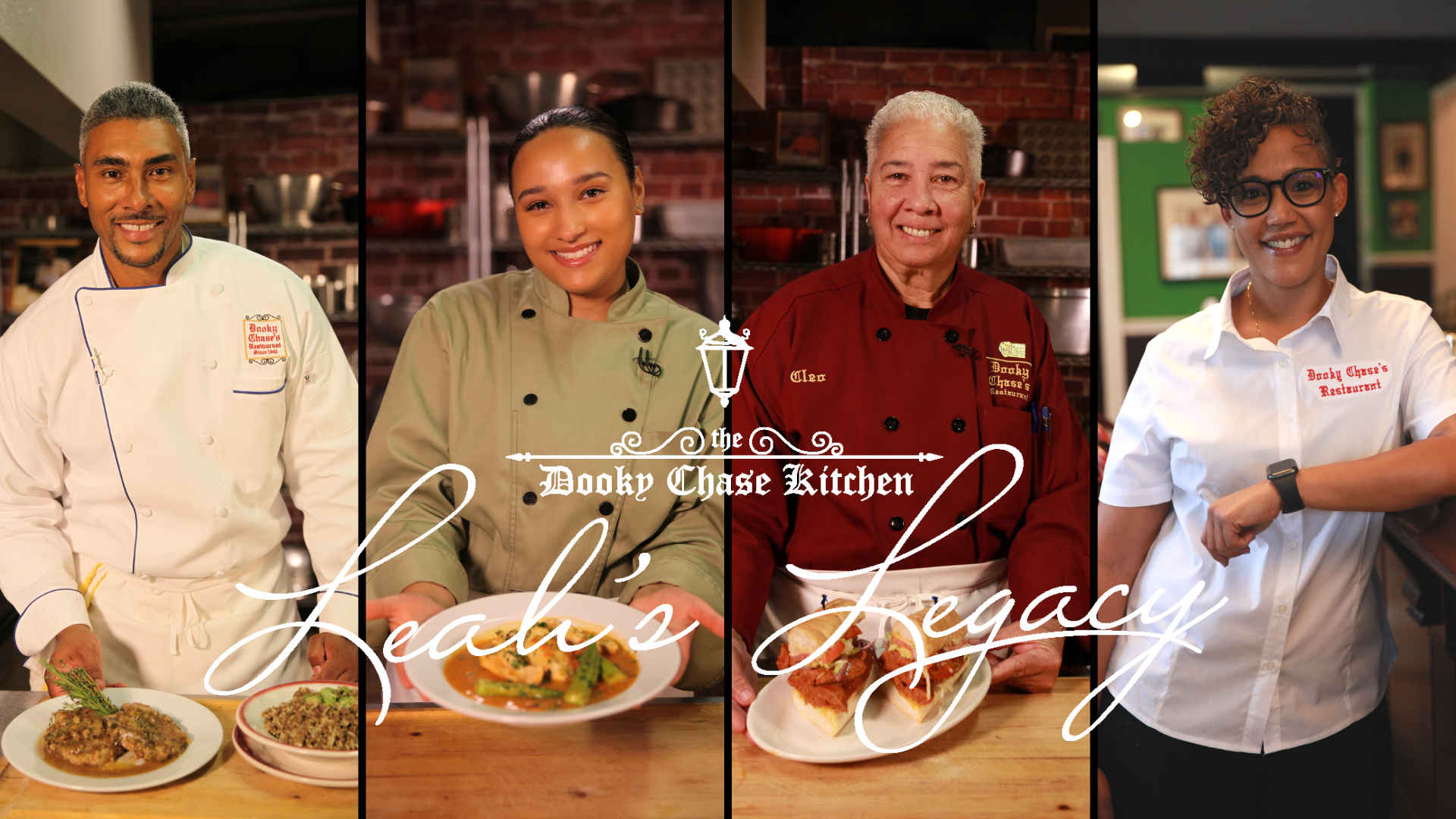 Watch Saturdays at 10am & Sundays at 11:30am. WYES celebrates Leah Chase, "The Queen of Creole Cuisine," in a new 26-part cooking series featuring the legendary chef's family.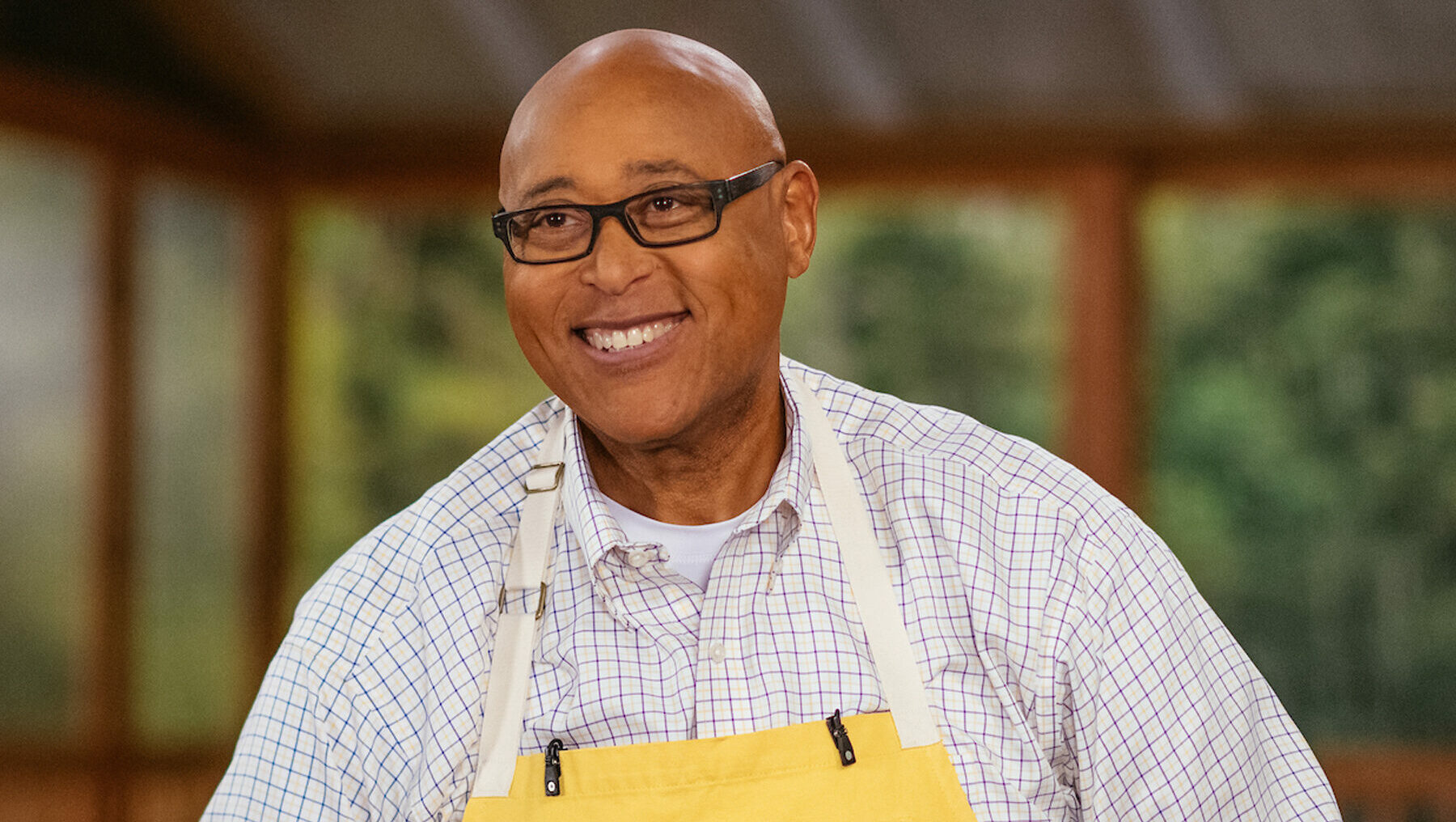 KEVIN BELTON'S COOKIN' LOUISIANA
In his fourth series for WYES, Kevin Belton visit locations across the state for a look at the authentic food traditions of Louisiana cuisine..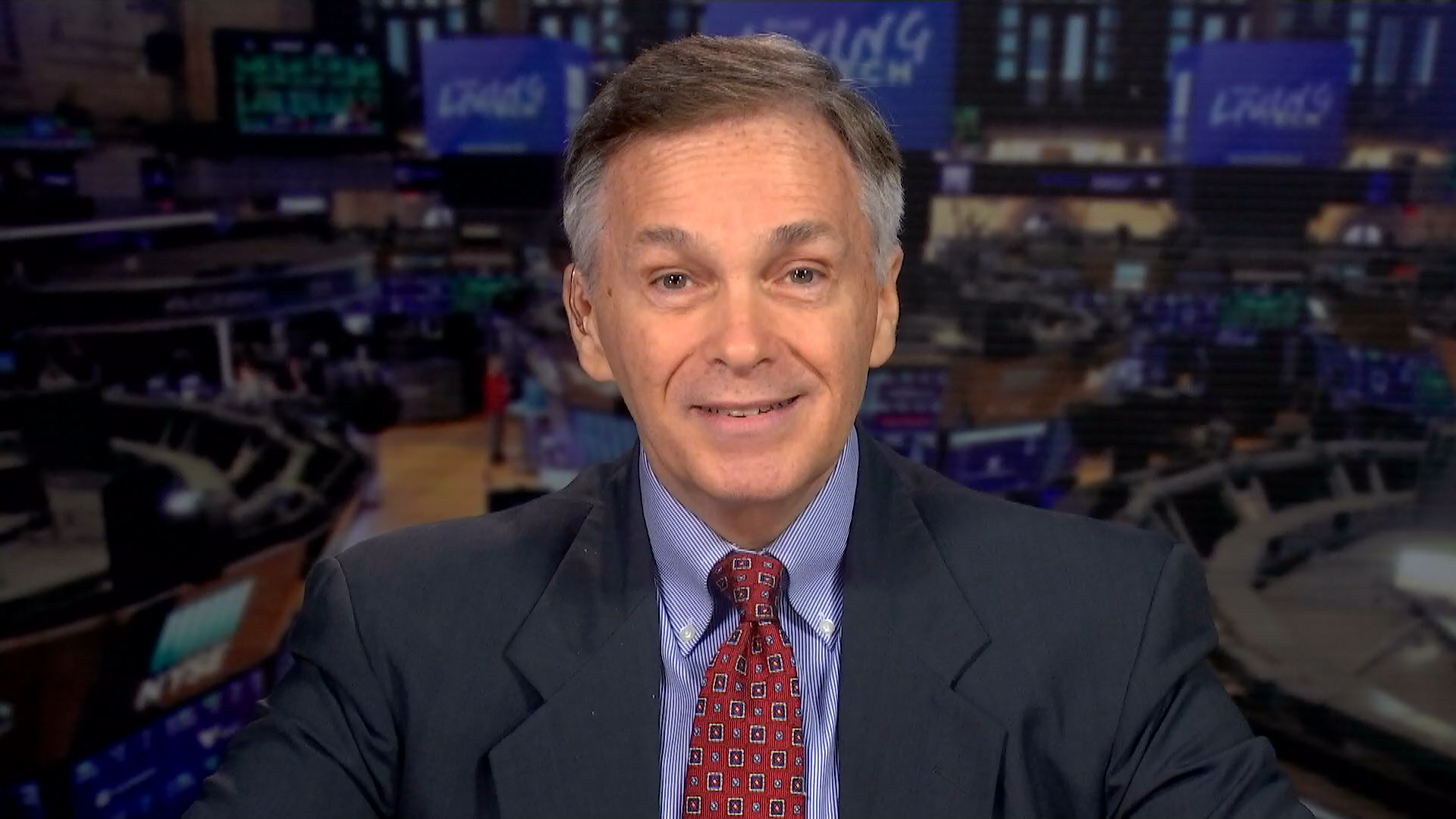 Wall $treet Wrap-Up with André Laborde
The weekly program takes a look at the past week's market on Wall Street. Fridays at 8:30pm.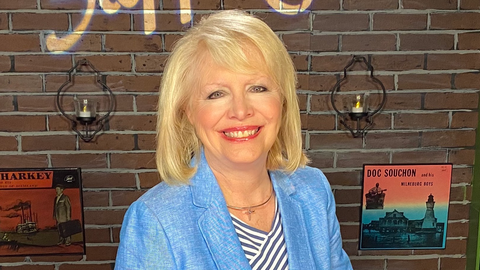 STEPPIN' OUT
Peggy Scott Laborde joins the who's who of New Orleans arts and entertainment to give you a behind-the-scenes look at what's happening now. Thursdays at 7pm.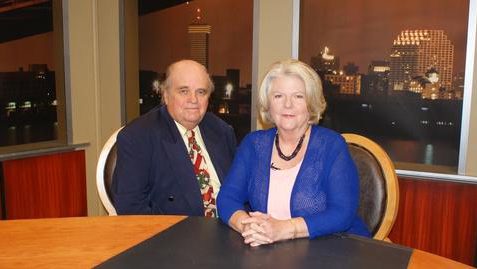 INFORMED SOURCES
Join Marcia Kavanaugh and Errol Laborde for a panel discussion of regional business, politics and more. Fridays at 7pm.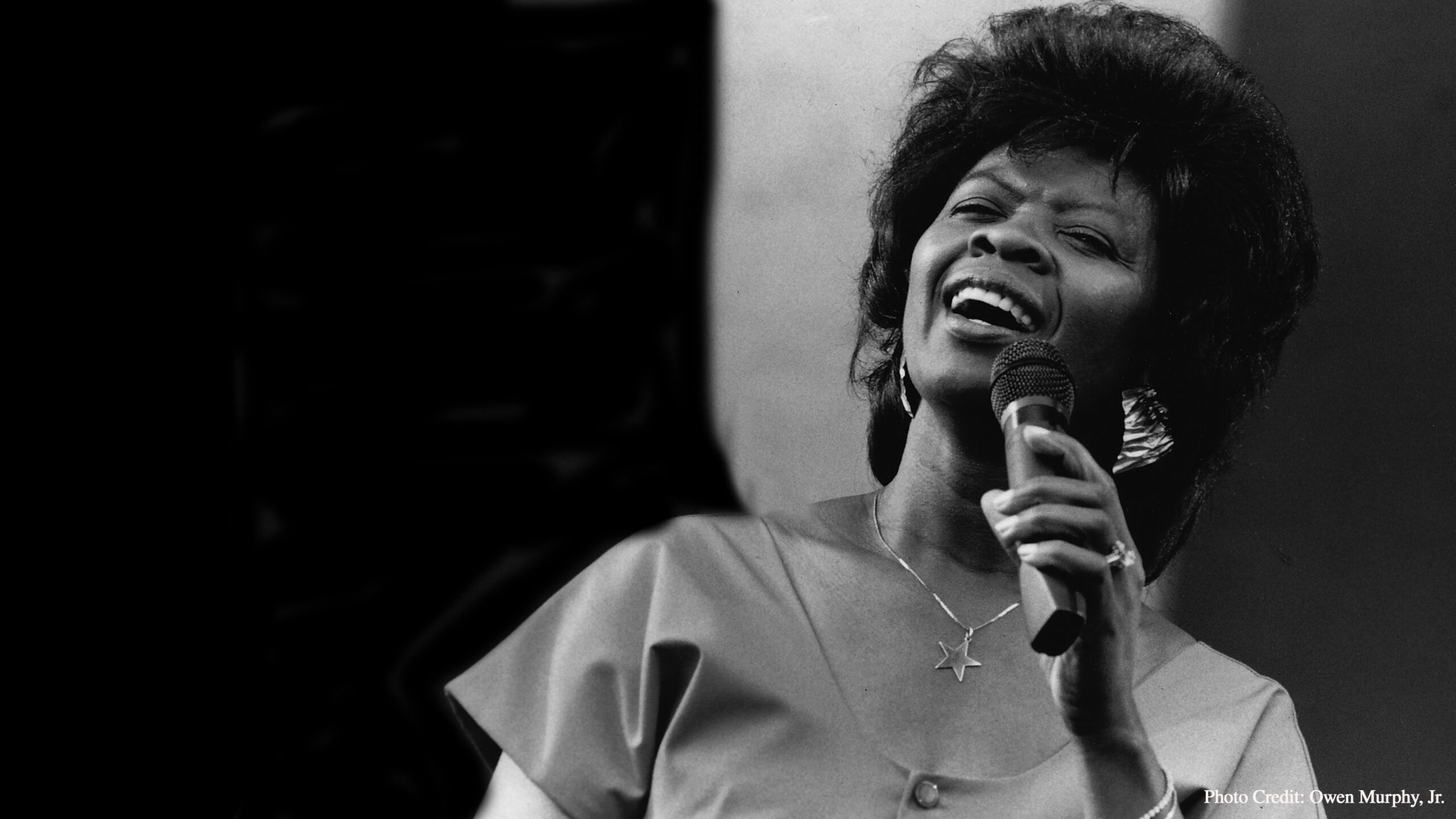 IRMA: MY LIFE IN MUSIC
The 90-minute documentary shares the story of Grammy award winner and New Orleans treasure Irma Thomas.
KITCHEN QUEENS: NEW ORLEANS
The series turns the spotlight on women who are changing the culinary landscape of New Orleans.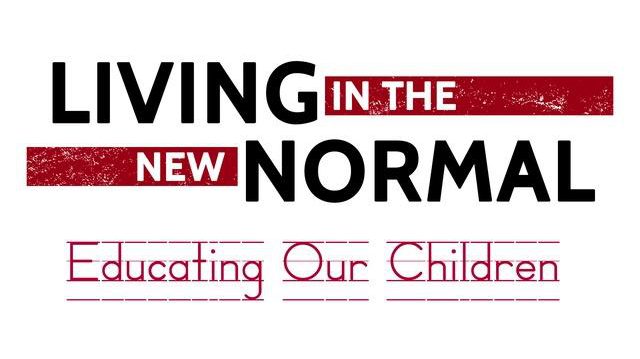 LIVING IN THE NEW NORMAL: EDUCATING OUR CHILDREN
In the midst of the Covid-19 pandemic, how will our children go back to school?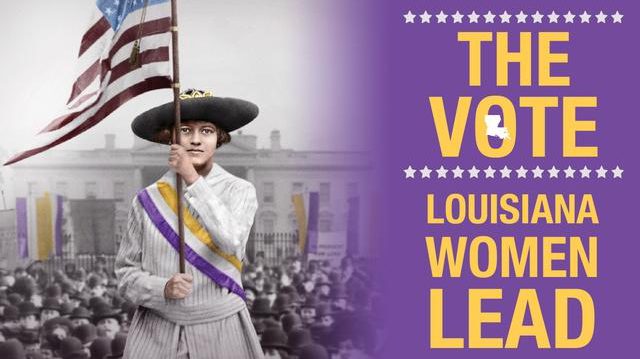 THE VOTE: LOUISIANA WOMEN LEAD
Focuses on the women of Louisiana and how they became a force for change in government, civil rights and historic preservation.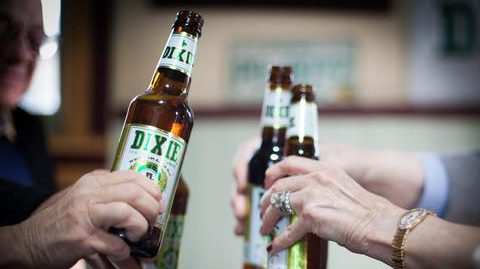 BIRTH OF THE BREWS: A HISTORY OF DIXIE BEER
Drink up more than a hundred years of local beer history.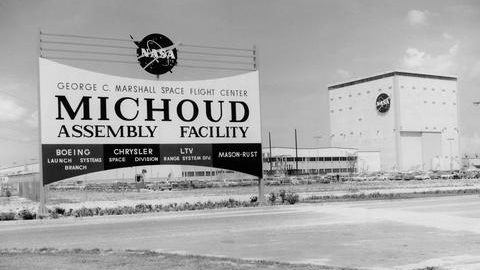 CHASING THE MOON: THE CRESCENT CITY CONNECTION
Learn what it took to propel man through space and how it felt to be part of history.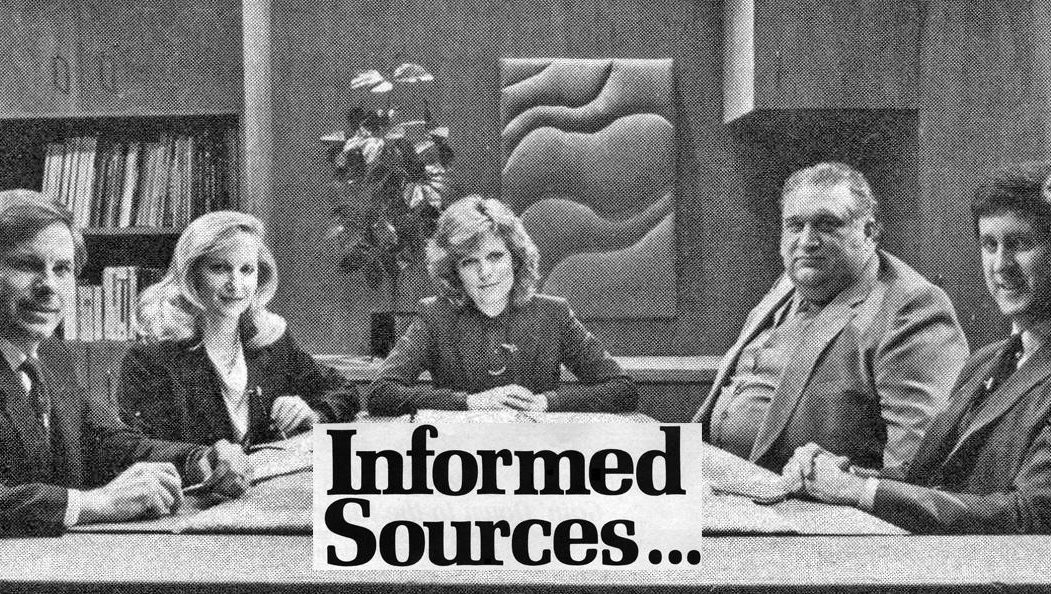 INFORMED SOURCES: 35TH ANNIVERSARY SPECIAL
Inspired by City Desk, Informed Sources premiered on February 2, 1984.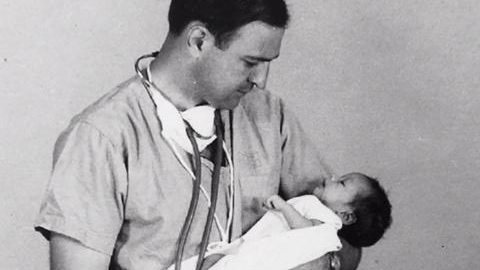 DR. JOHN OCHSNER: KING OF HEARTS
Watch the true story of the New Orleans surgeon who pioneered modern open heart surgery.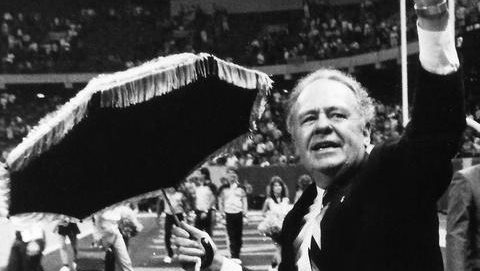 TOM BENSON: THE LIFE AND LEGACY OF A NEW ORLEANS SAINT
Produced with the full cooperation of Tom and Gayle Benson.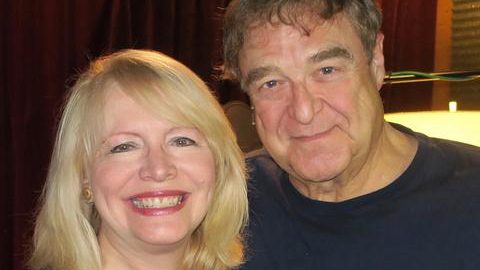 NEW ORLEANS: THE FIRST 300 YEARS
Narrated by actor John Goodman.
---
WYES COMMUNITY PROJECTS
WYES Community Projects has tracked the rebuilding of the Greater New Orleans area over the past decade delving into areas of education, health, politics, public safety, criminal justice and coastal protection and restoration.
---
WAYS TO SUPPORT WYES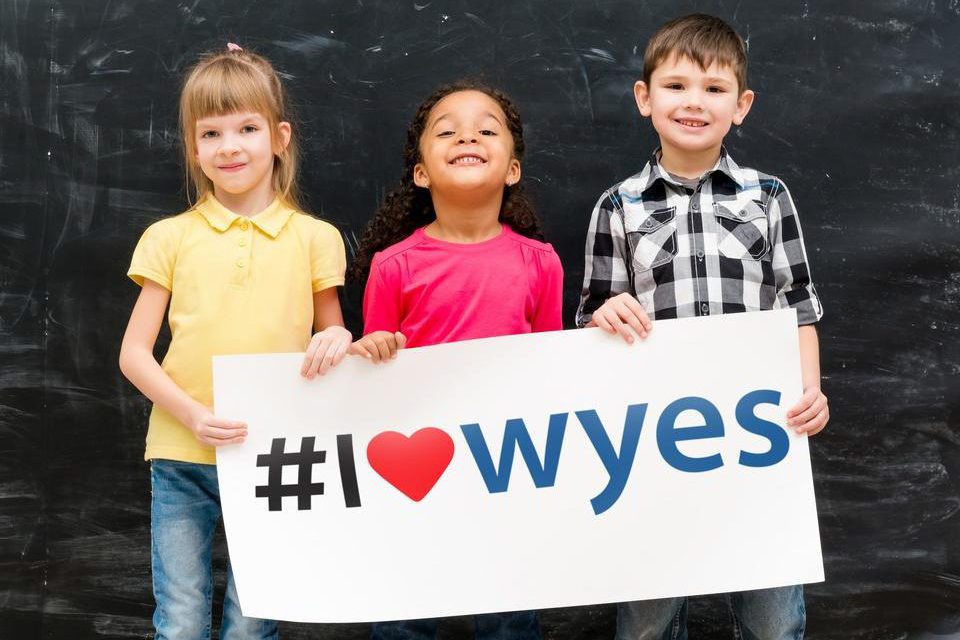 THERE ARE MANY WAYS TO SUPPORT WYES!
Did you know WYES pays over $1 million dollars in programming dues and production costs each year. Help WYES keep public media strong. Please show your support. THANK YOU!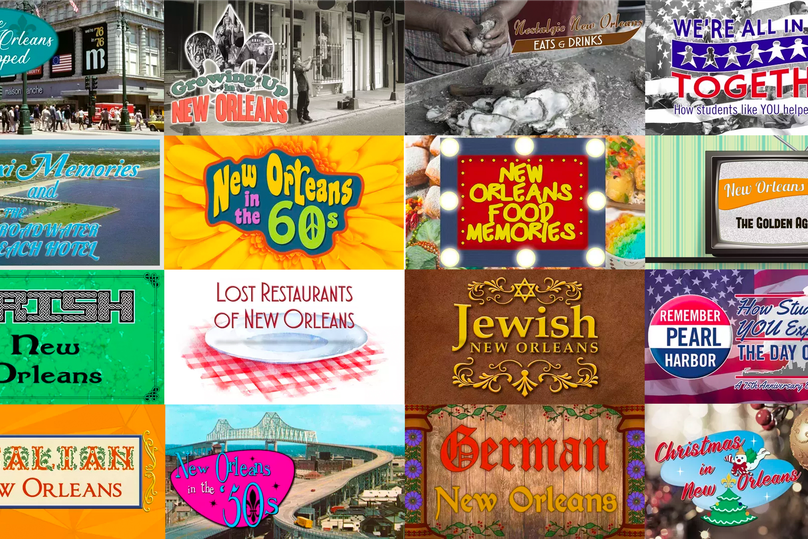 WYES IS NEW ORLEANS' STORYTELLER!
Local documentaries are available to purchase. Have a question about purchasing a DVD or want to speak to a member of the WYES Membership Department? Email membership@wyes.org