The Benefits of Membership
Here are some of the benefits you can enjoy by donating today:
Pride in becoming part of the story. Your contribution means we can continue to tell the rich stories of New Orleans and the Gulf Coast.
A 1-year subscription to New Orleans Magazine. This local magazine includes the WYES program guide, DIAL12. ($40+)
Access to WYES | Passport. That's exclusive On-Demand content any time, any place. ($60+)
New! Member Perks by Entertainment®. Offers access to over 500,000 premium discounts across North America. Enjoy extensive perks including up to 50 percent off local and national dining, golf, family attractions, travel, online shopping and more. Member Perks offers both print-at-home coupons and mobile redemption. By using your email address, you can access discounts across the country without requesting a travel card. ($75+ or $6.25 per month)

---
Want to speak to a member of the WYES Membership team? Call (504) 831-1503 or email membership@wyes.org.
---

WYES Member
WYES Members donate to support the mission of WYES in New Orleans and the Gulf Coast region.

WYES Sustainer
WYES Sustainers provide support through on-going monthly donations. Sustainers can join at any level from $5/mo. and up.

WYES Producers Circle
The Producer's Circle is for those who contribute $1,500/year or more. These members support the production of regular programming as well as special local programs.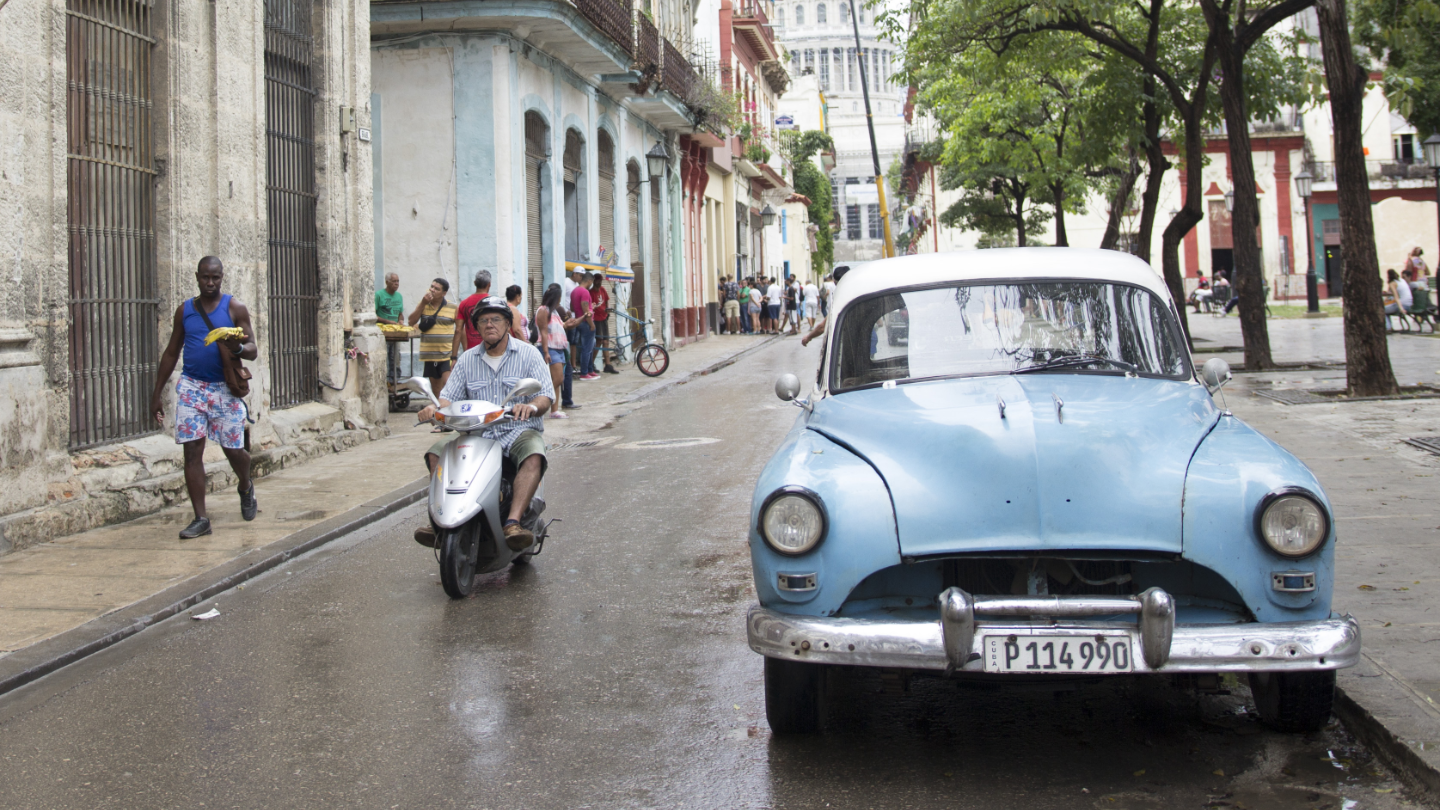 Donate Your Vehicle
Donate your vehicle in any condition. WYES gets the proceeds and you get an easy tax-deduction.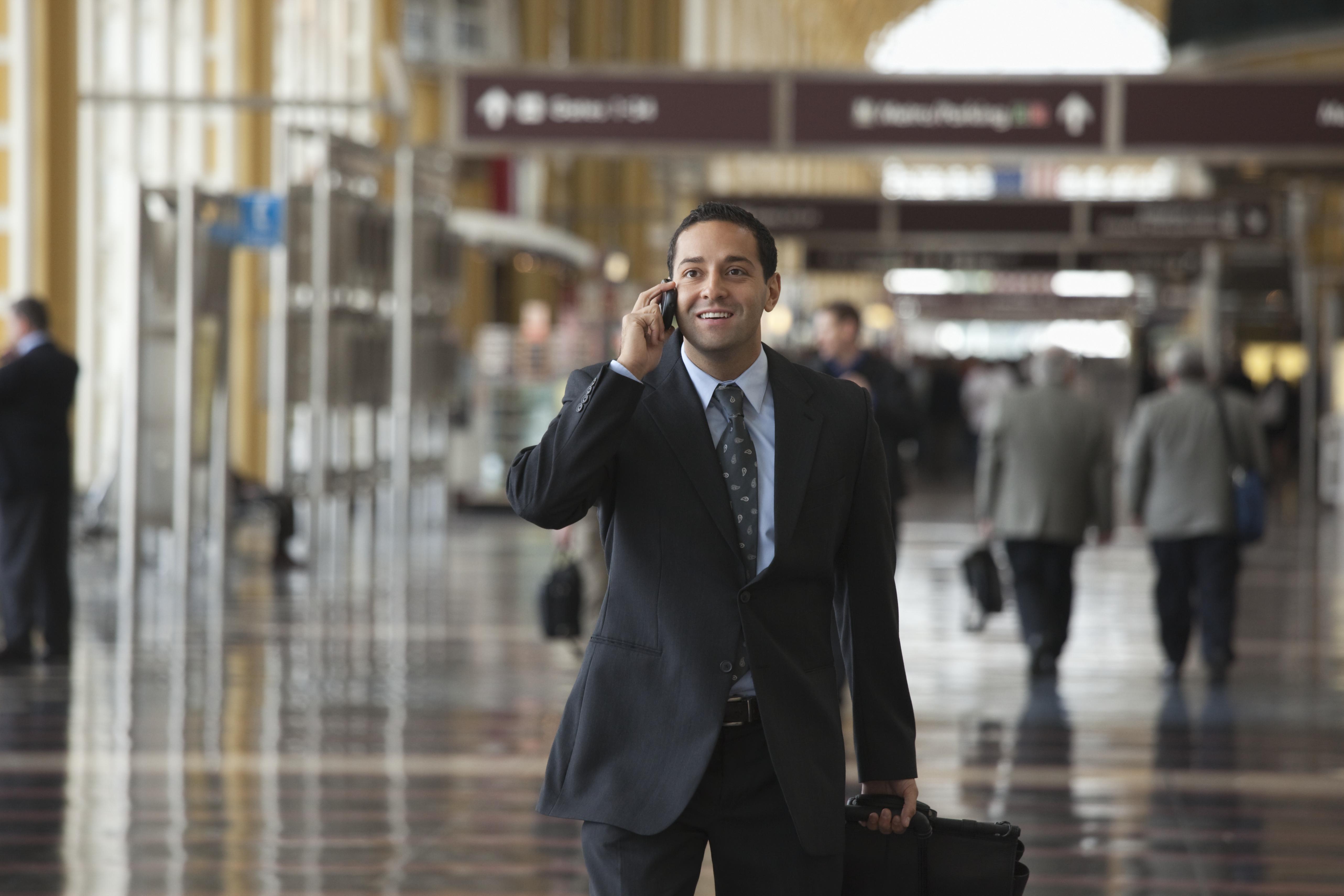 Corporate Support
Corporate sponsorship is a great way to invest in our community and gain great visibility for your business.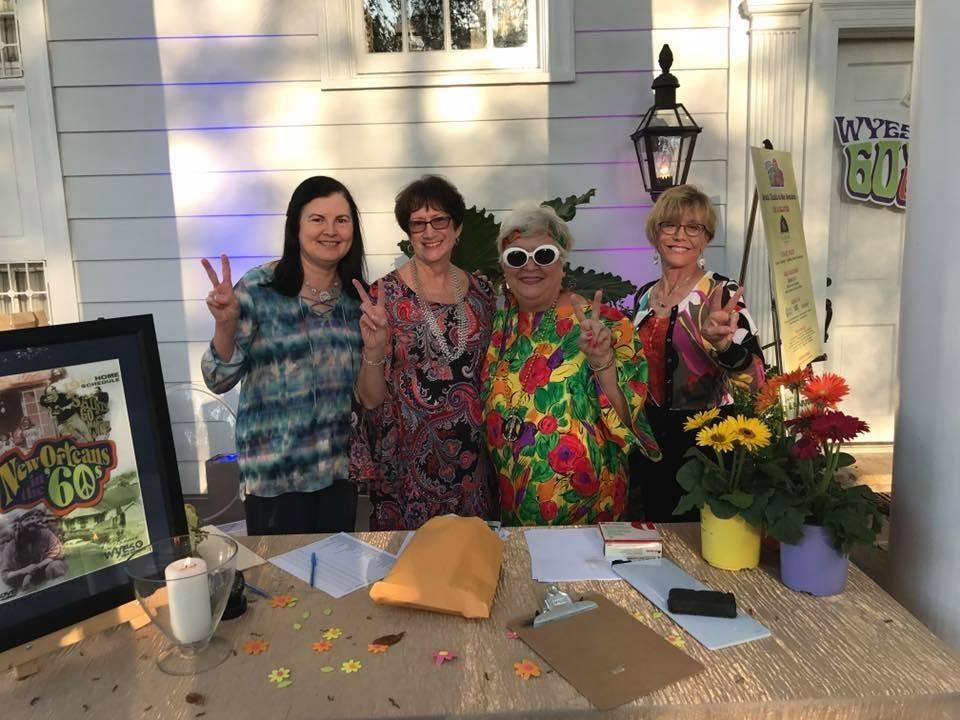 Volunteer
Donating your time to WYES can be just as helpful as a financial donation.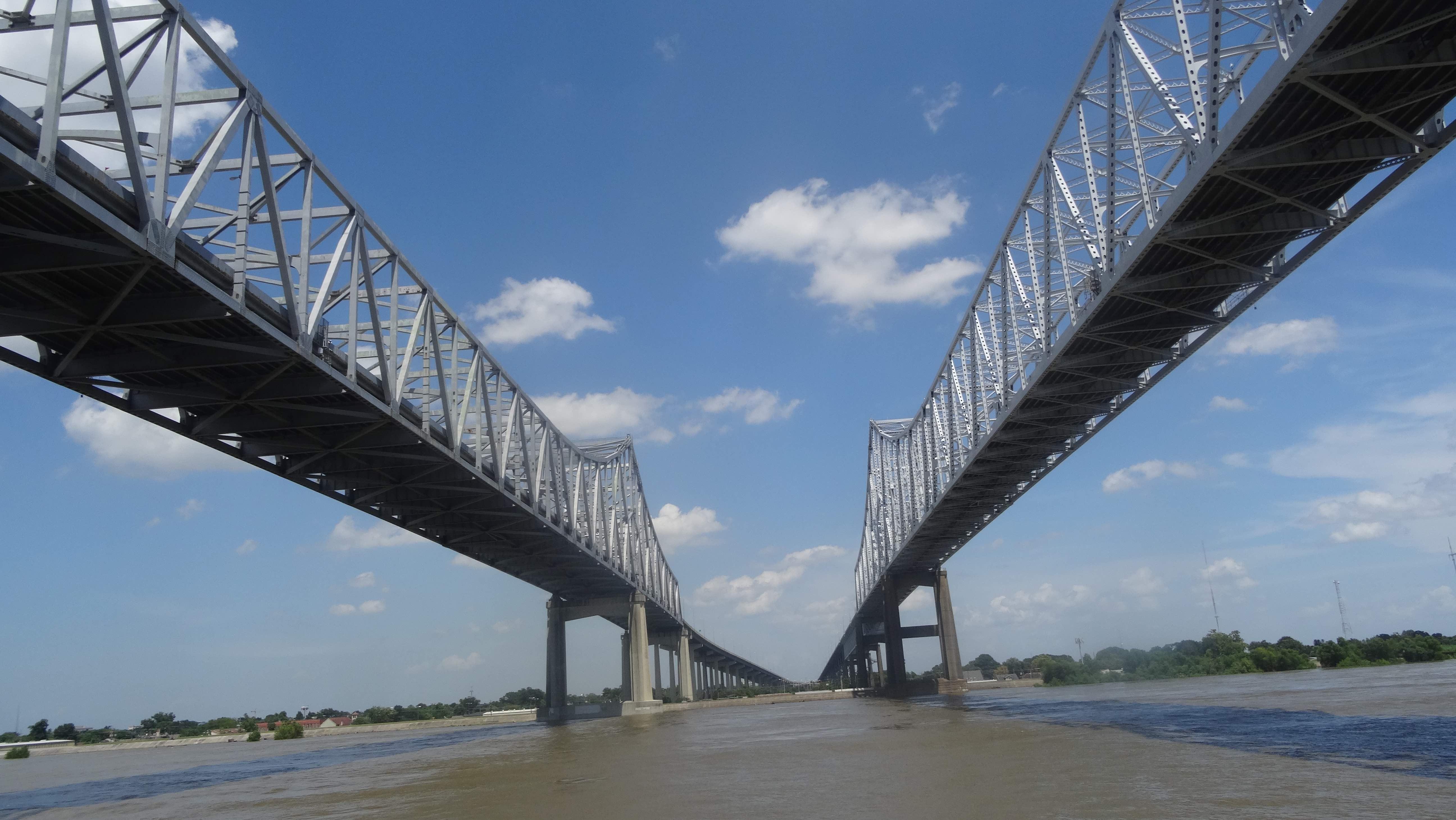 Matching Gifts
Many corporations match their employees' charitable donations. Check here to see if your employer is one of them.
If you are interested in making a major gift or planned gift to WYES, please contact our Executive Vice President & Chief Operating Officer, Robin Cooper by email or phone at (504) 840-4894.