PBS is committed to supporting the entire ecosystem in which children learn, which relies on their parents, caregivers and teachers — as well as local organizations that support education, including PBS member stations. This community-based approach is grounded in research that shows that when the adults in their lives are engaged, kids' learning outcomes improve.
Our mission is to use the power of media to open worlds of possibilities for all children, so that every child can reach their full potential in school — and in life.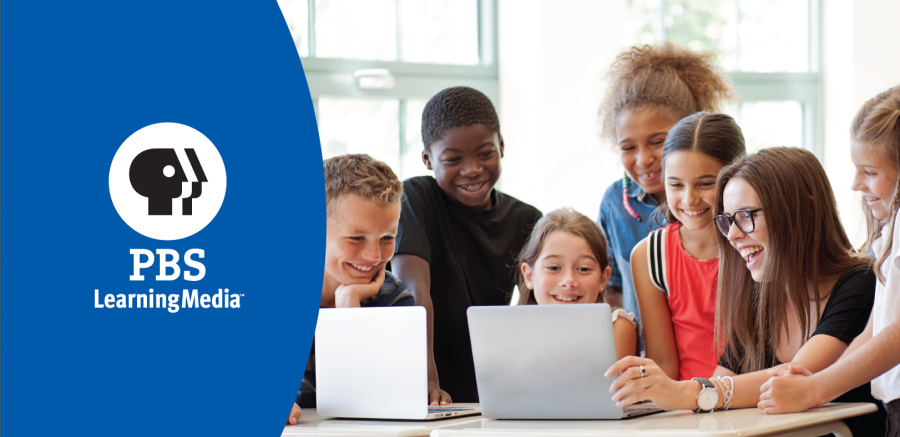 BRING THE WORLD TO YOUR CLASSROOM
WYES and PBS have curated FREE, standards-aligned videos, interactives, lesson plans and more for teachers like you. PBS Learning Media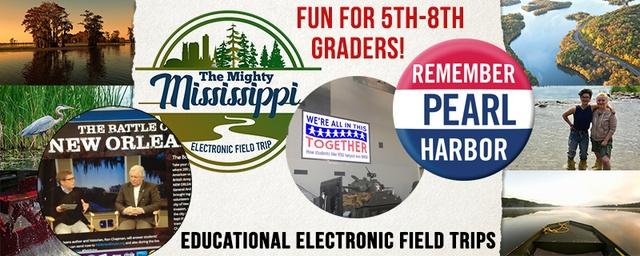 WYES ELECTRONIC FIELD TRIPS (EFT) are approximately 55-minutes in length is geared to grades 5-8 and features past live discussions with an expert panel, historians, dramatic video and fun facts.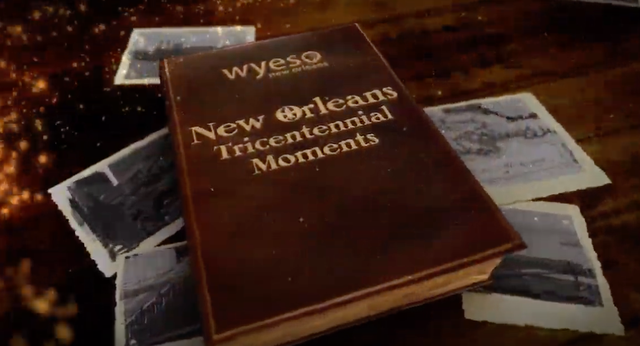 NEW ORLEANS TRICENTENNIAL MOMENTS
Learn more about our great city! Watch over 200 short features highlighting the history of the Crescent City.