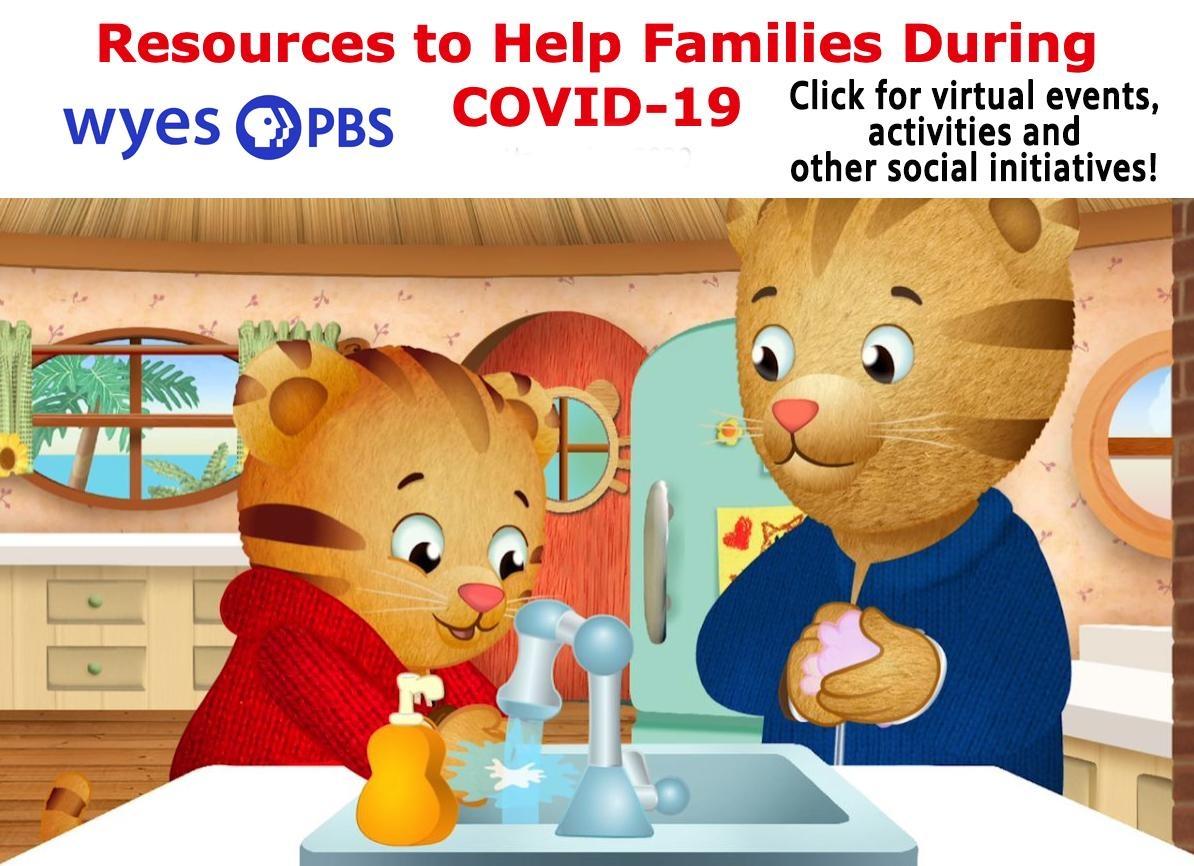 We understand that many families are now trying to find their new "normal" in light of the news of COVID-19, known also as coronavirus. As an organization committed to providing quality entertainment and resources for children and families, we want you to know that Fred Rogers Productions is here for you in these difficult and uncertain times.
---
SPECIAL THANKS TO OUR PBS KIDS 24/7 SPONSORS!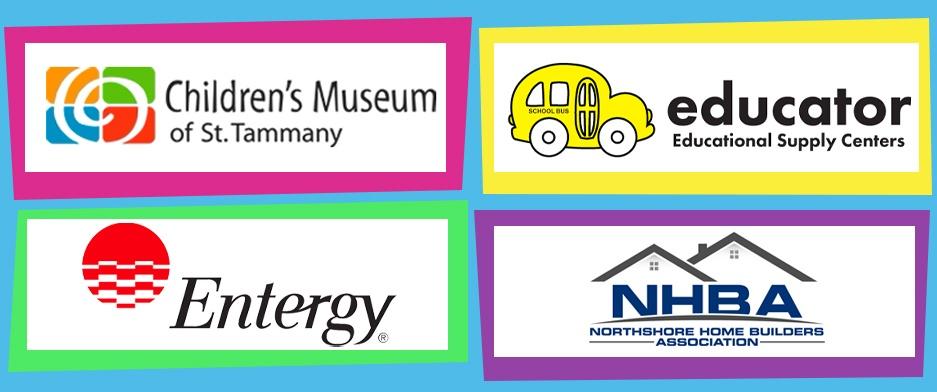 ---
WYES ELECTRONIC FIELD TRIPS (EFT)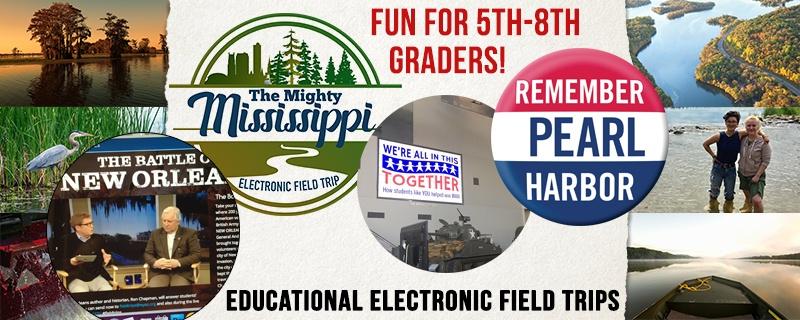 These EFTS are approximately 55-minutes in length is geared to grades 5-8 and features past live discussions with an expert panel, historians, dramatic video and fun facts. EXPLORE NOW!
Calling all middle school and high school students!
---
Weekdays from Noon-5pm, WYES will air programming JUST FOR YOU!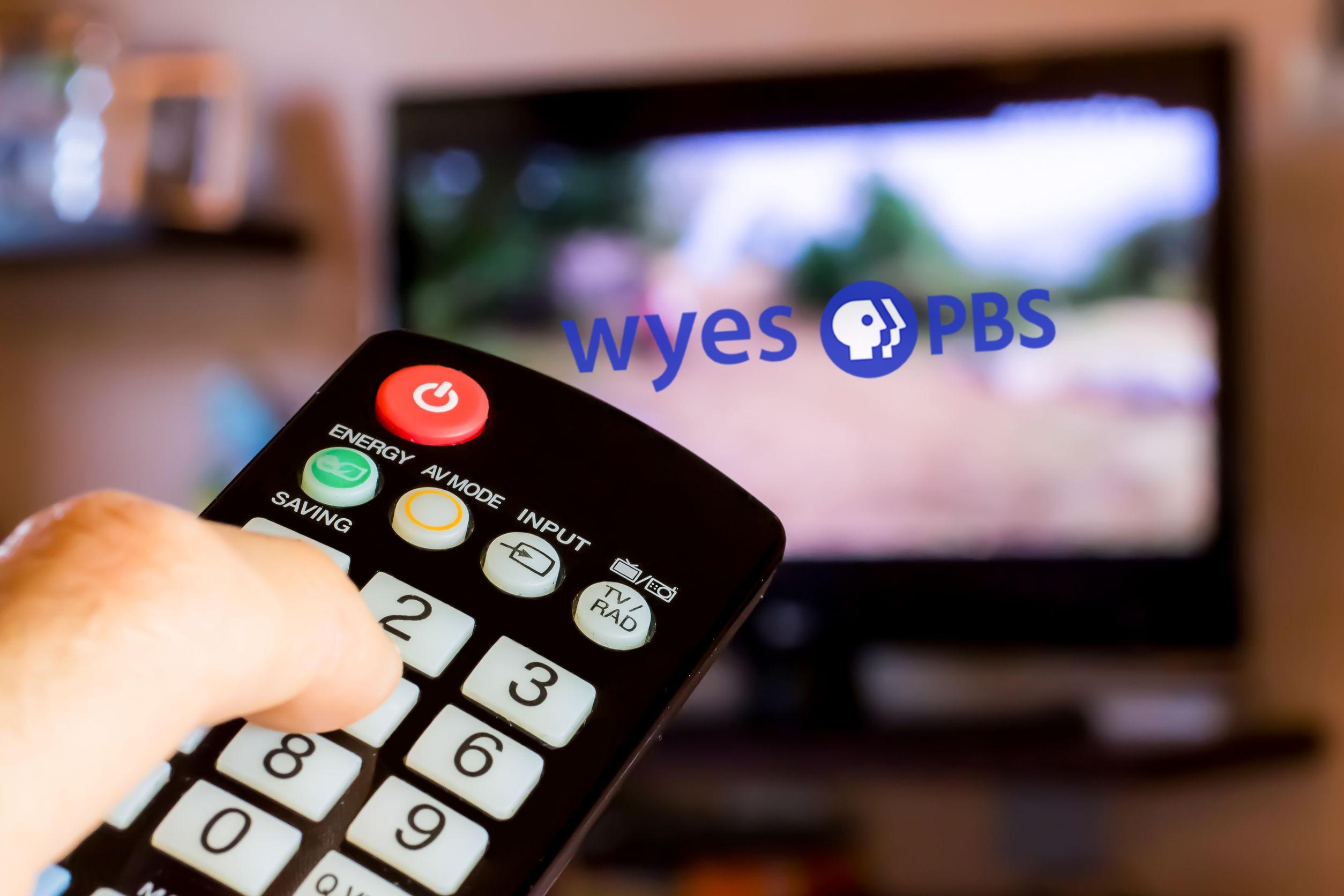 As students, families and educators adapt to the current health crisis, WYES is joining with LPB, and its partnership with the Louisiana Department of Education, to provide free resources —addressing state and national standards—to continue learning at home. Programming geared to middle through high school students will air weekdays on WYES from noon – 5pm.
---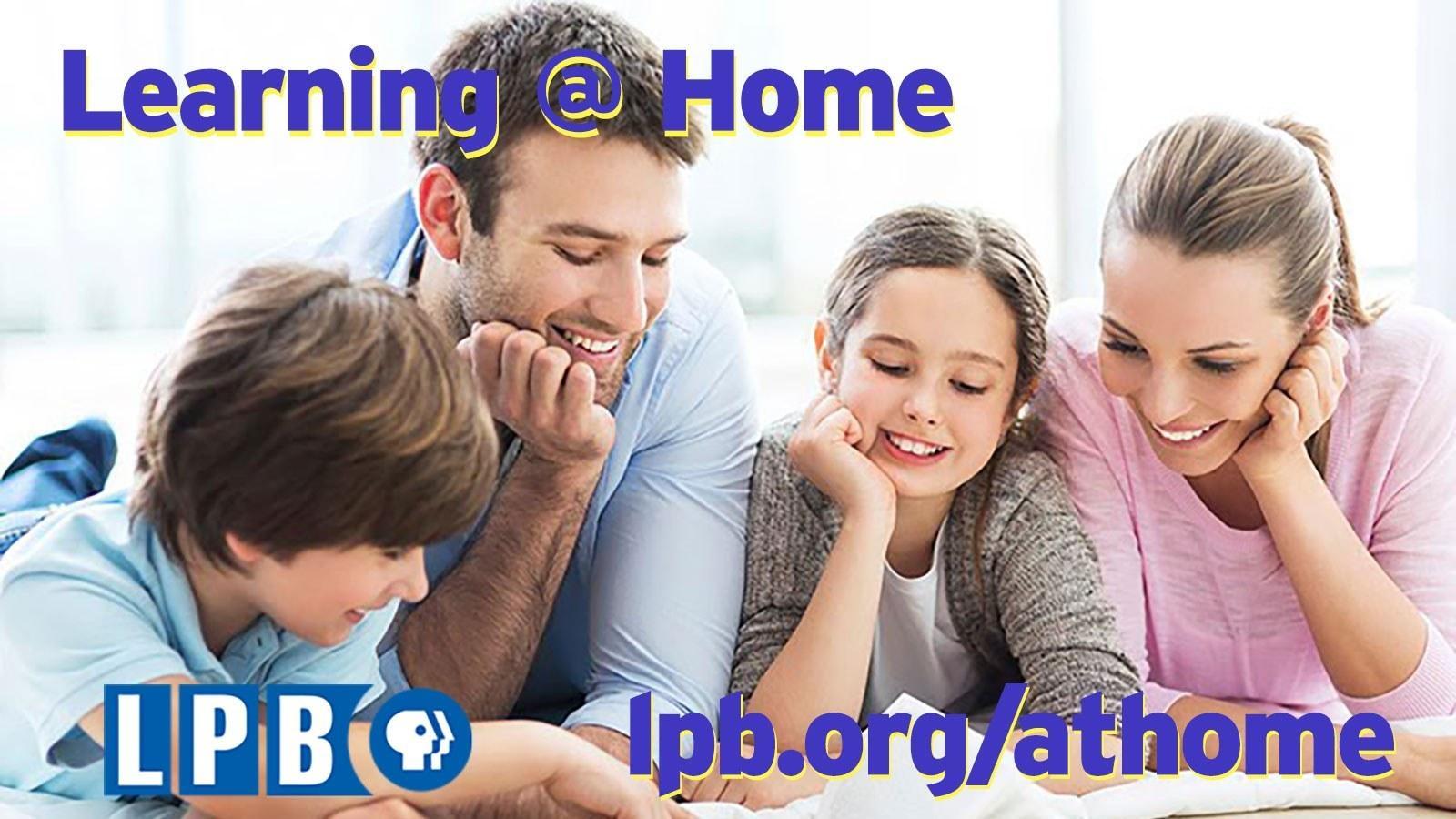 WYES is joining with LPB, and its partnership with the Louisiana Department of Education to ensure limited disruption to Louisiana students' education.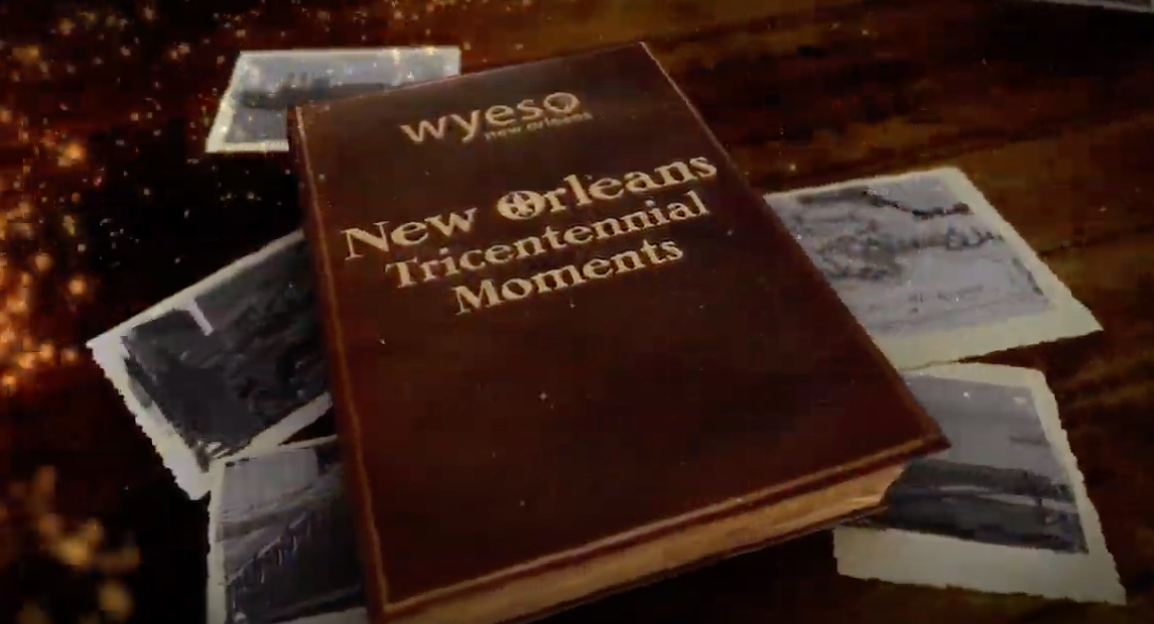 New Orleans Tricentennial Moments
Learn more about our great city! Watch over 200 short features highlighting the history of the Crescent City.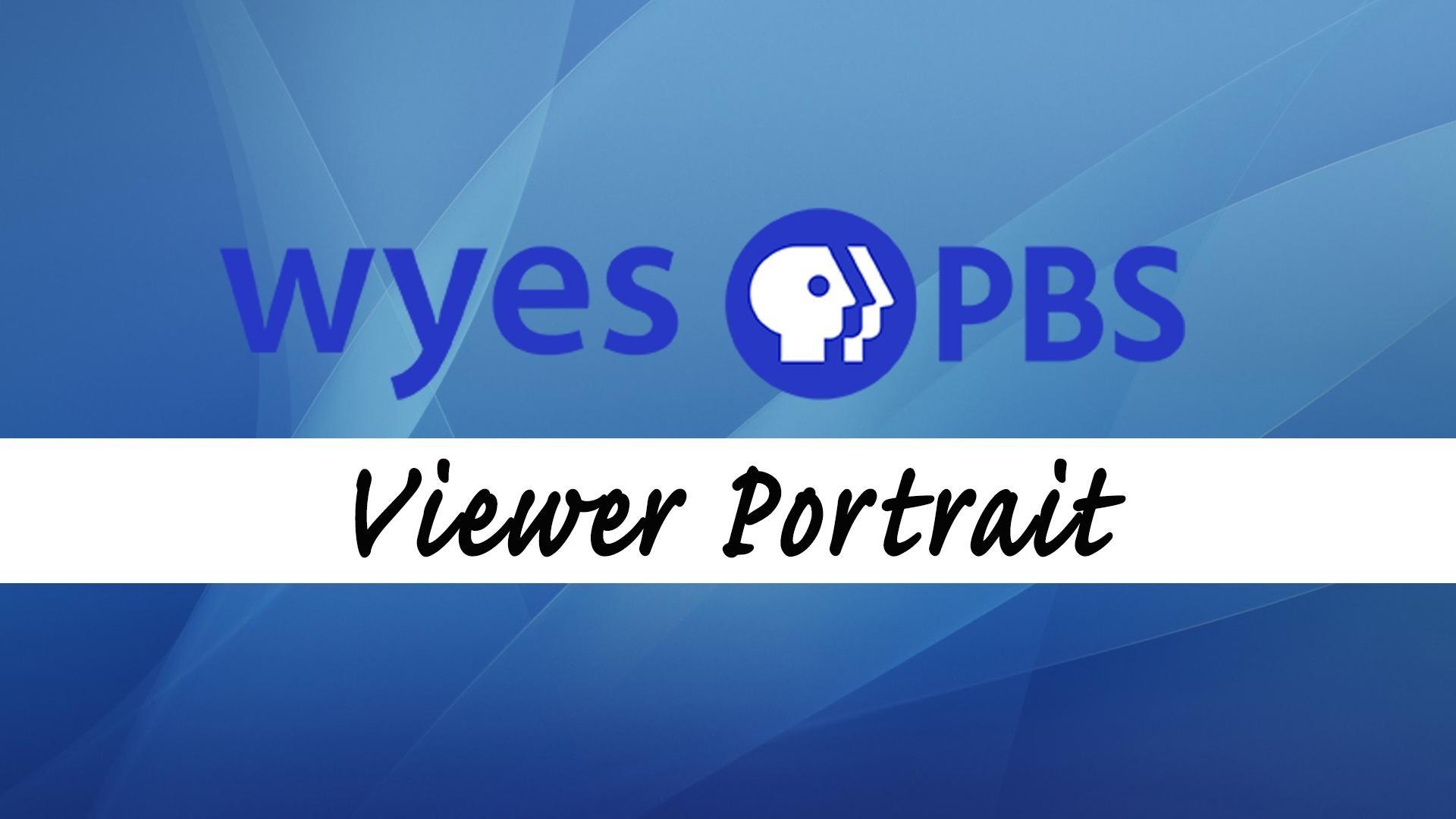 We appreciate our viewers' messages of support and love over the past few days. Keep them coming! We want to hear from you. Be a part of our "Viewer Portraits."
Why do you love WYES?
What WYES programming is your favorite?
Love WYES' cooking series. What new dishes have you tried cooking lately?
WYES Viewer Portrait | Al Duvernay
Share your video at info@wyes.org.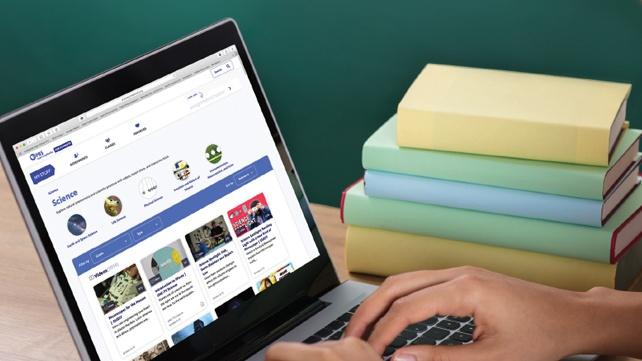 Parent Resources
Parents are the greatest asset a child has. WYES has resources designed to help parents be the best they can be.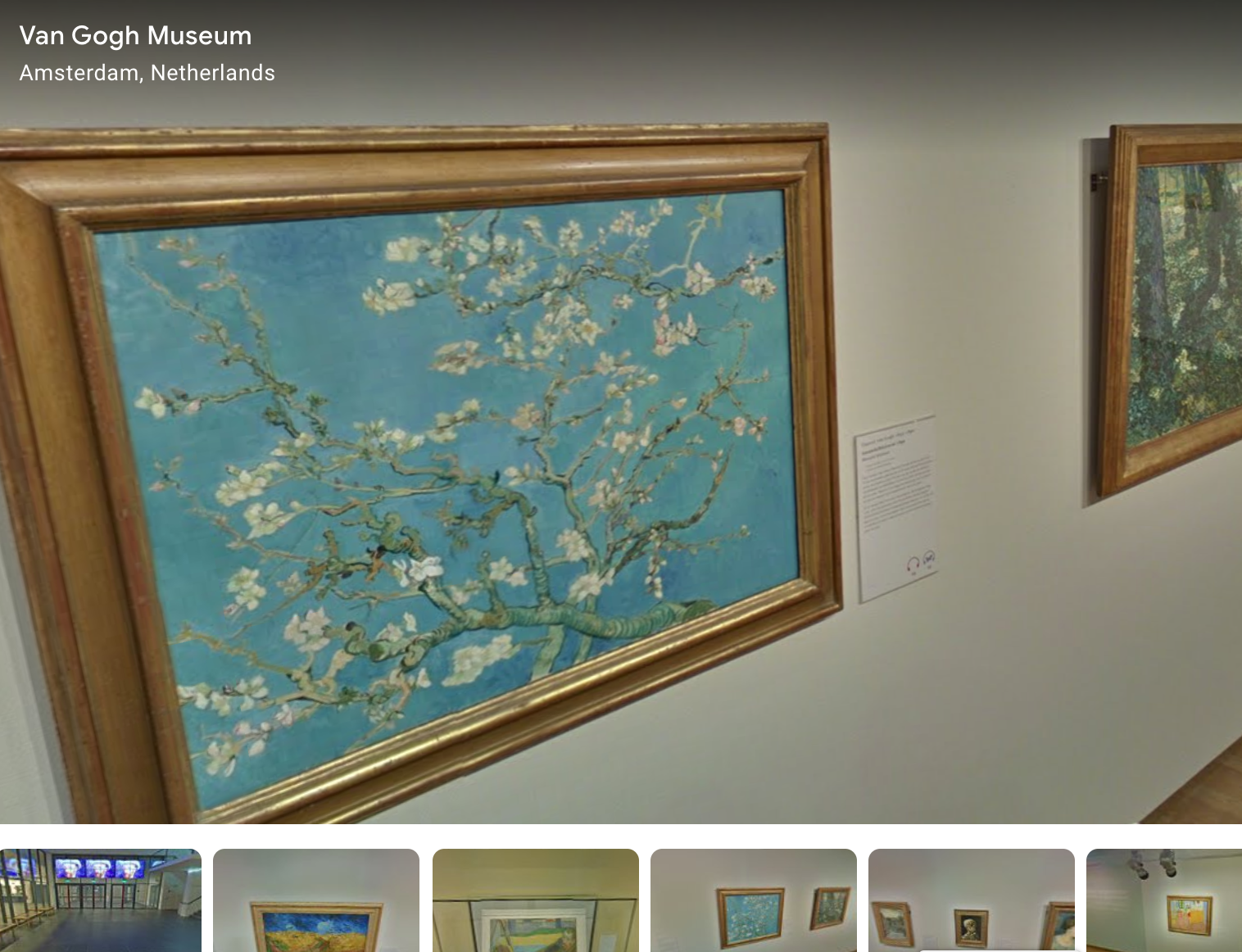 Thanks to GOOD HOUSEKEEPING for the great link!
Take a Virtual Field Trip!
Enjoy virtual tours at museums, zoos, and theme parks!
WYES has been here for you since 1957 and as long as you are here, we'll be here. If you'd like to help support our efforts during this important time,
you can do so here
.