An Electronic Field Trip is an interactive lesson delivered directly to students through a streamed webcast. The webcast (approximately 55-minutes in length) is geared to grades 5-8 and features a live discussion with an expert panel, historians, dramatic video and fun facts.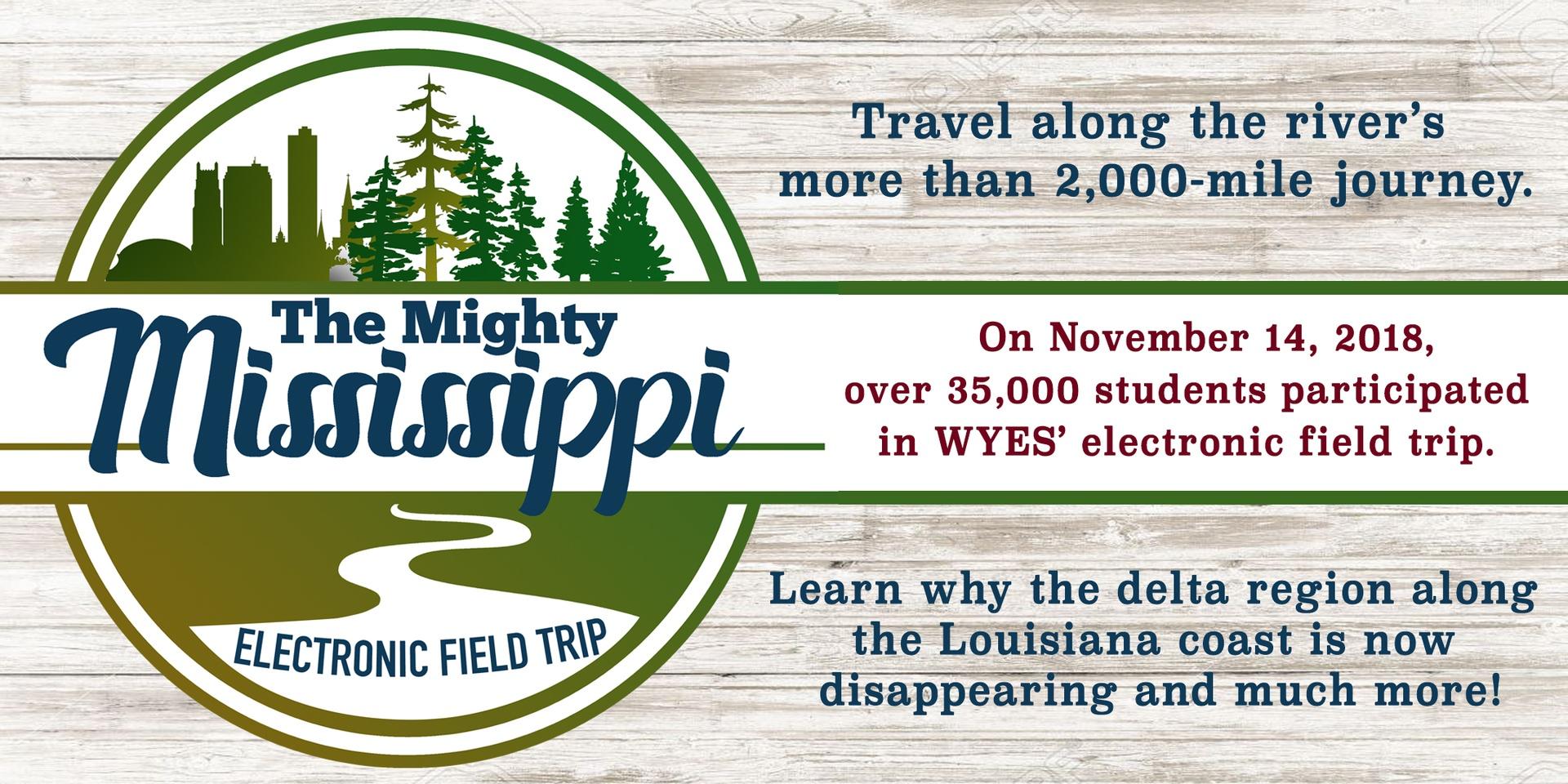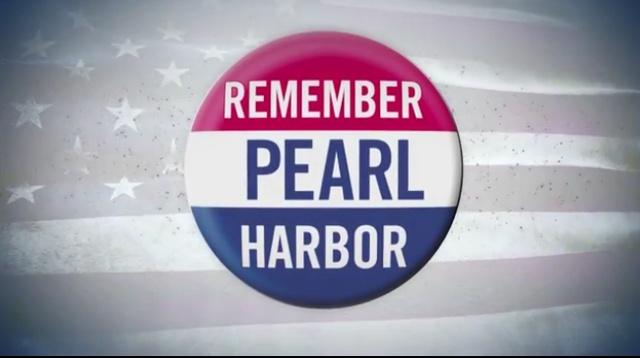 REMEMBER PEARL HARBOR
How students like you experienced the day of infamy.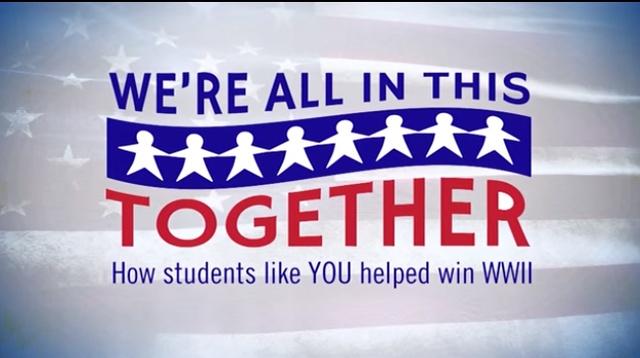 WE'RE ALL IN THIS TOGETHER
How students like you helped win WWII.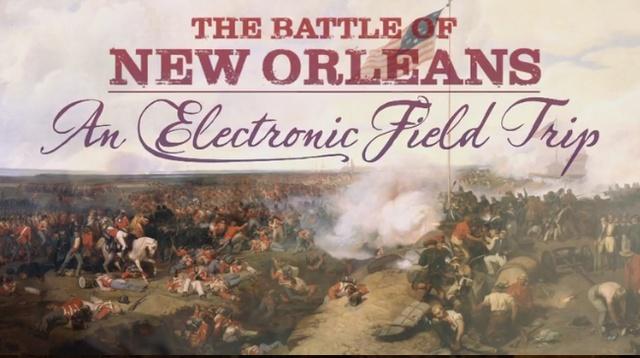 THE BATTLE OF NEW ORLEANS
Explore the battlefield where 200 years ago a small force of American volunteers defeated the mighty British Army.