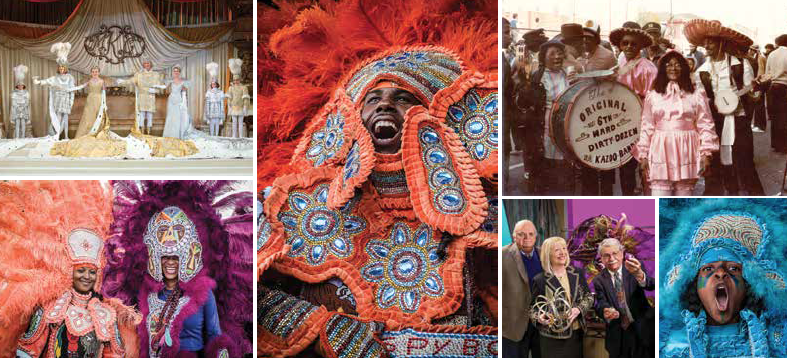 Congratulations to the Carnival Quiz winners!
Questions? Contact Joan Creson at jcreson@wyes.org
Martha Phillips | Karl Stouder | Doris Bruno | Carol Koster | Fran Tosh | Andrew Ong
---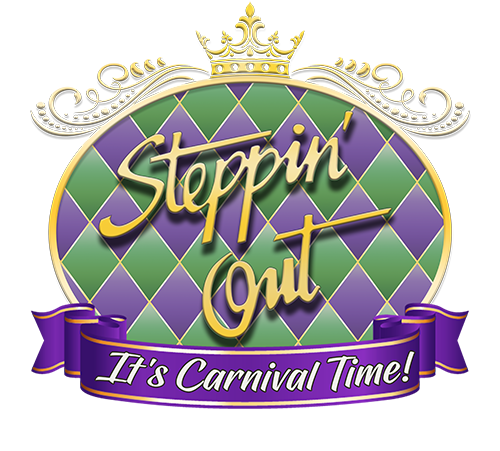 wyesondemand
Watch STEPPIN' OUT "It's Carnival TIme" NOW!
---
Host Peggy Scott Laborde, along with Carnival historians Arthur Hardy and Errol Laborde, give their annual overview of the upcoming Mardi Gras season. Hardy is the publisher of Arthur Hardy's Mardi Gras Guide, now in its 44nd year. Errol Laborde is the author of many Carnival-related books, including Mardi Gras: Chronicles of the New Orleans Carnival. This year's topics include the explosion of the local king cake business, top Carnival signature floats, and how Royal Artists has become a major builder of New Orleans parades. Hardy will discuss the importance of bands in local parades.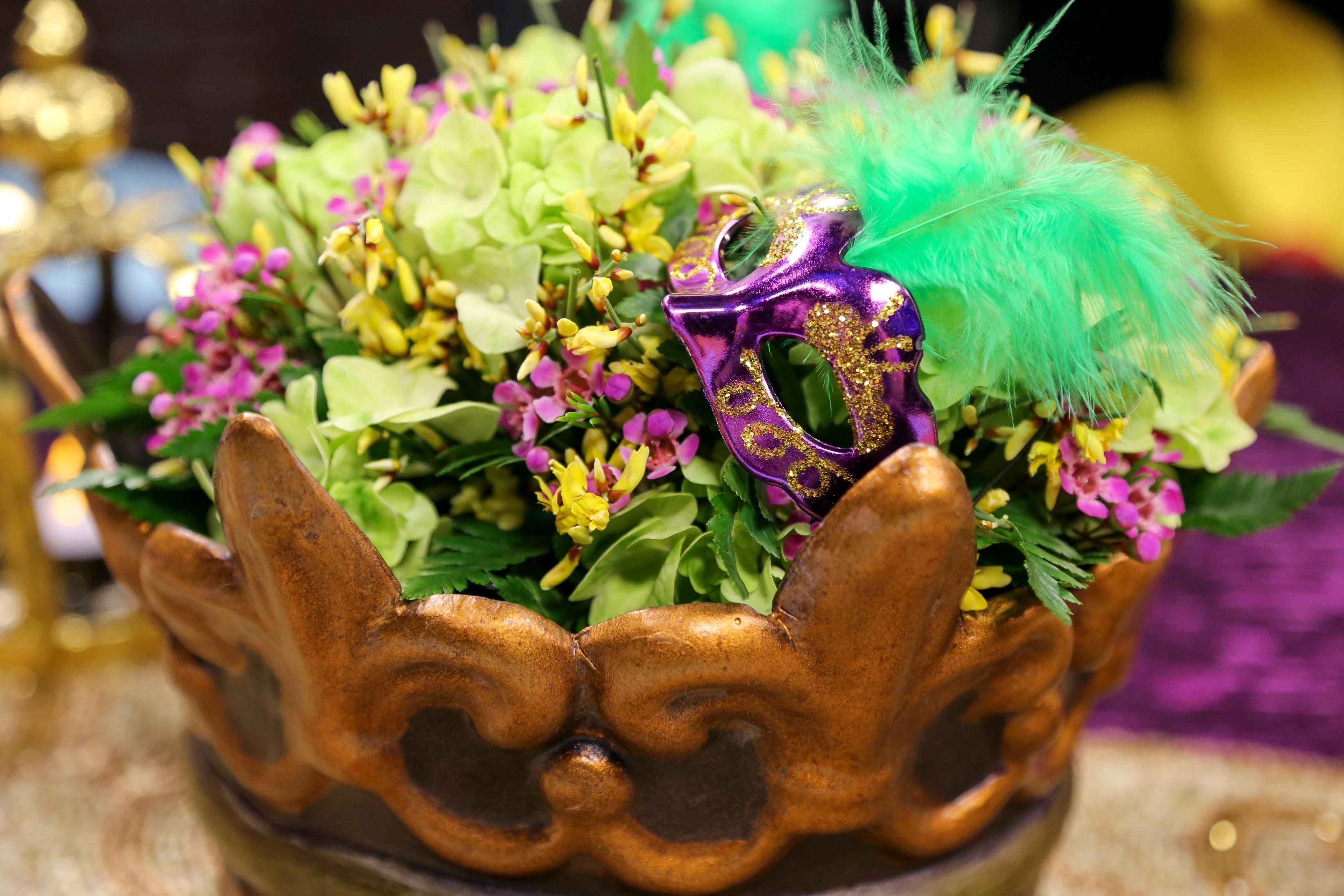 THANKS TO OUR GENEROUS STEPPIN' OUT "IT'S CARNIVAL TIME" SPONSORS: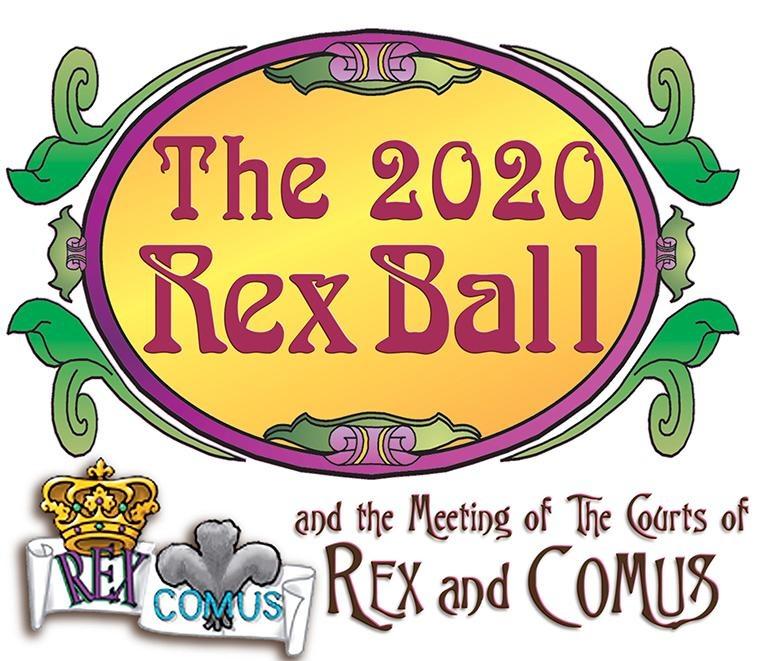 wyesondemand
Watch THE 2020 REX BALL now!
WYES, New Orleans' premiere PBS station, invites viewers all over the world to watch one of Carnival's most popular events of the season, THE 2020 REX BALL AND THE MEETING OF THE COURTS OF REX AND COMUS, on Tuesday, February 25th at 7:30 p.m. The broadcast can be seen LIVE on wyes.org, on WYES' YouTube channel and locally in the Greater New Orleans area and Mississippi Gulf Coast on WYES.
Hosts Peggy Scott Laborde and Errol Laborde, along with Dr. Stephen Hales, a Rex Organization official and and krewe archivist, provide coverage of the ball live from the Sheraton and Marriott Hotels in downtown New Orleans.
During the almost four-hour broadcast, viewers will witness the traditional pageantry of the balls and the historic Meeting of the Courts, which has taken place since 1882. This time-honored tradition is considered the conclusion of Mardi Gras.
Included in the broadcast are interviews with Carnival royalty past and present. Feature segments cover the 2020 Queen and King of Carnival, Queen of Comus, a brief history of Carnival 50 and 100 years ago and the artistic legacy of Carnival floats.
Among the guests will be Arthur Hardy, publisher of Arthur Hardy's Mardi Gras Guide, and Will French, a Rex Organization official.
Coordinating Producer for the production is Barbara Sillery. Director is Will Morrow. Editors are Lenny Delbert, Larry Roussarie and Kelsi Schreiber. Executive Producers are Peggy Scott Laborde and Jim Moriarty.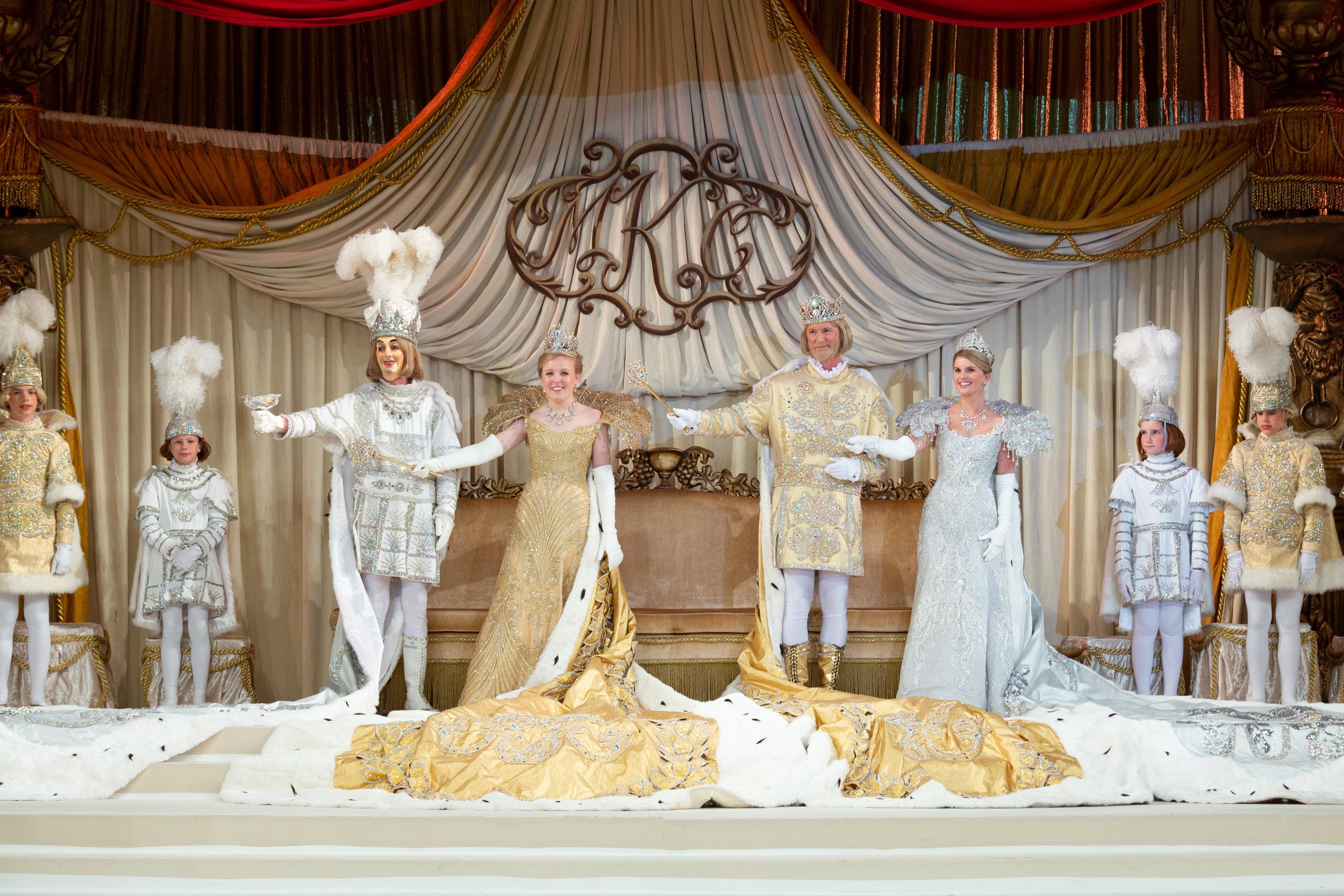 ---
THANKS TO OUR GENEROUS 2020 REX BALL AND THE MEETING OF THE COURTS OF REX AND COMUS SPONSORS: