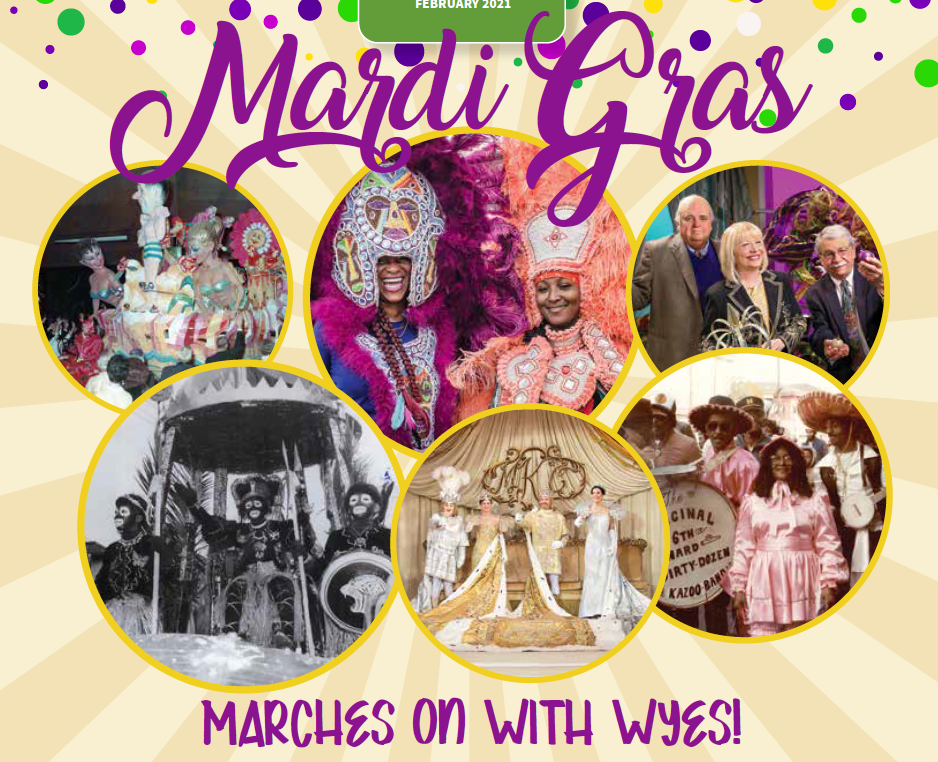 WYES KEEPS ON ROLLIN' WITH CARNIVAL PROGRAMMING!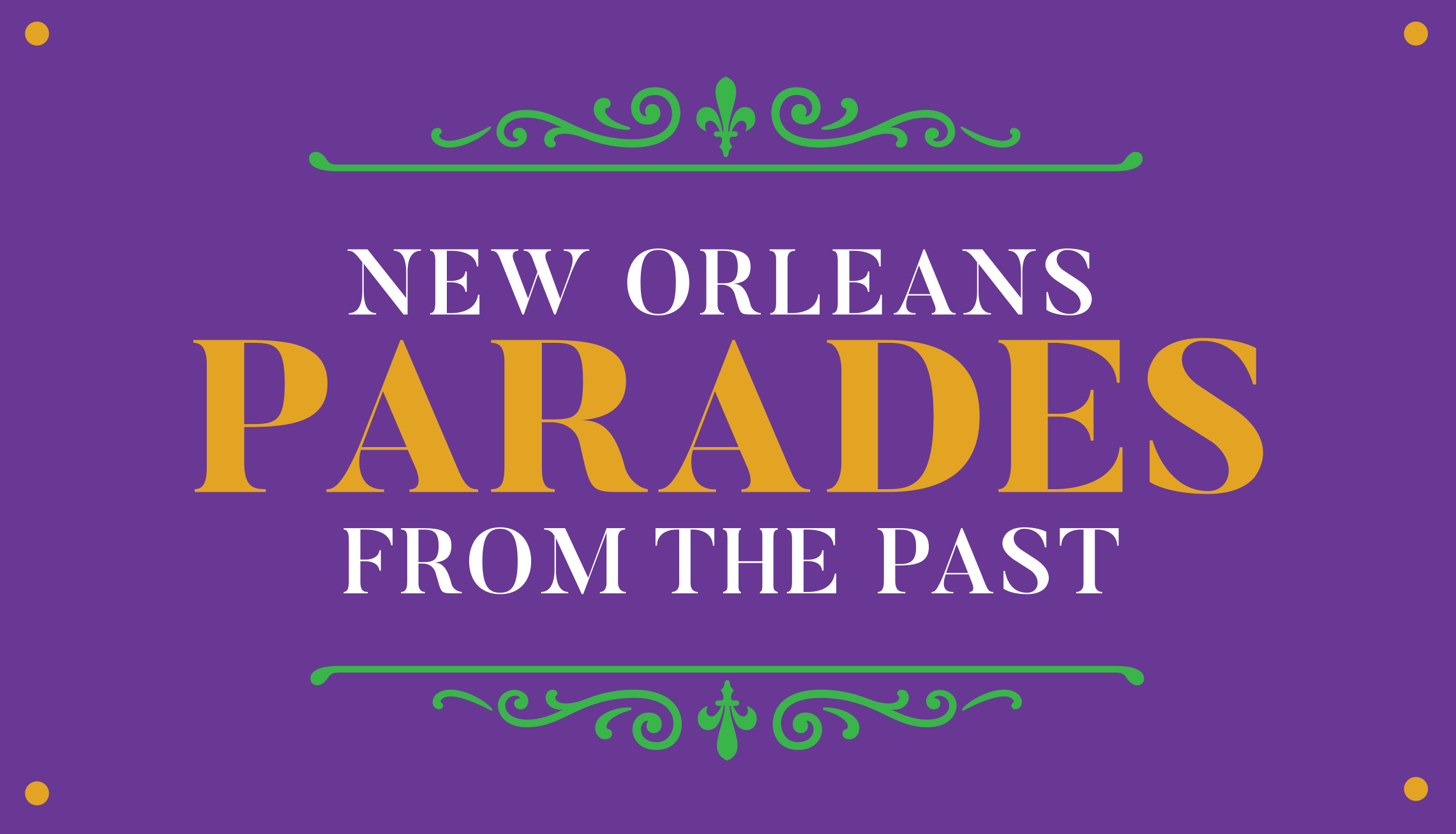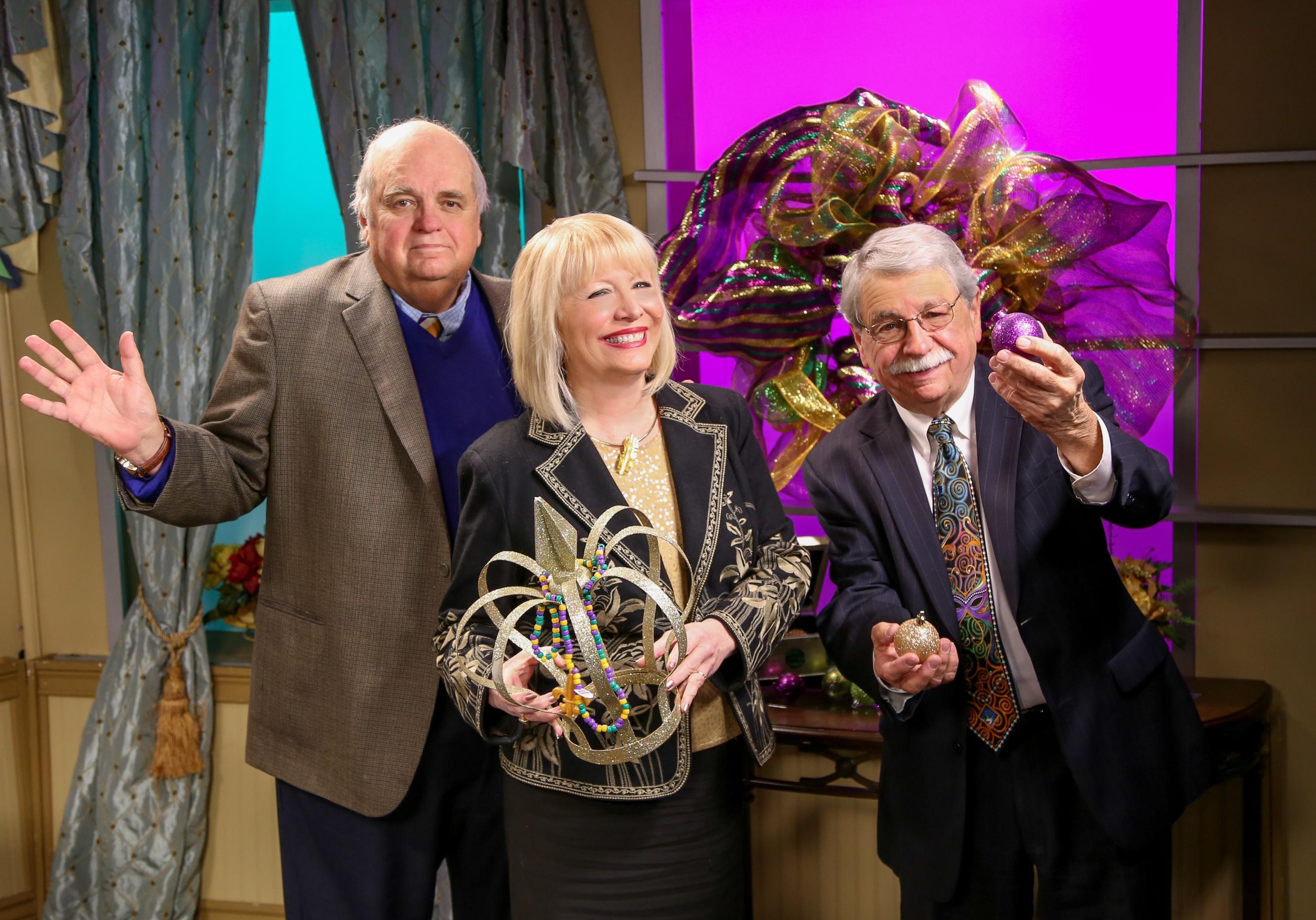 Premieres Monday, February 1 at 9pm
Repeats repeats Sunday, February 7 at 10am; Sunday, February 7 at 5pm; Tuesday, February 16 at 5pm
Providing commentary throughout the program are Carnival historians Arthur Hardy and Errol Laborde.
While the coronavirus pandemic will keep Mardi Gras parades off the streets this year, WYES-TV is giving you a front row seat for NEW ORLEANS PARADES FROM THE PAST.
In this one-hour program, rare home movies and archival footage offer a glimpse at past parades of Rex, Comus, Zulu, Endymion, Bacchus and nearly a dozen other krewes. Highlights include some of the earliest known footage of Rex parades from the 1920s, as well as footage showing the huge crowds that greeted the Rex and Zulu parades on Canal Street in the 1940s.
The program also features local TV legend Mel Leavitt narrating coverage of the 1954 Comus parade in the French Quarter, where parades rolled until 1973. Rare footage of the first Endymion parade in 1967 and the inaugural Bacchus parade in 1969 show the origins of those two parades, before they became superkrewes. Other krewes highlighted in the program include Proteus, Hermes, Mid-City, Venus and Thoth.
The one-hour program is hosted by Peggy Scott Laborde and produced by Dominic Massa.
Vintage photos from NEW ORLEANS PARADES FROM THE PAST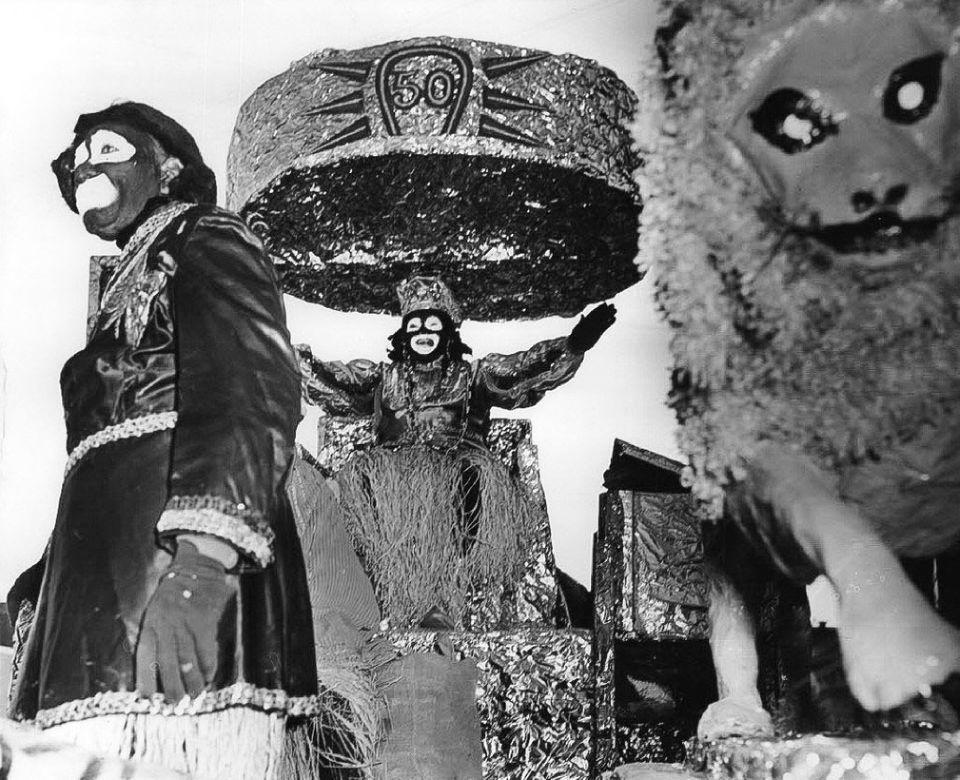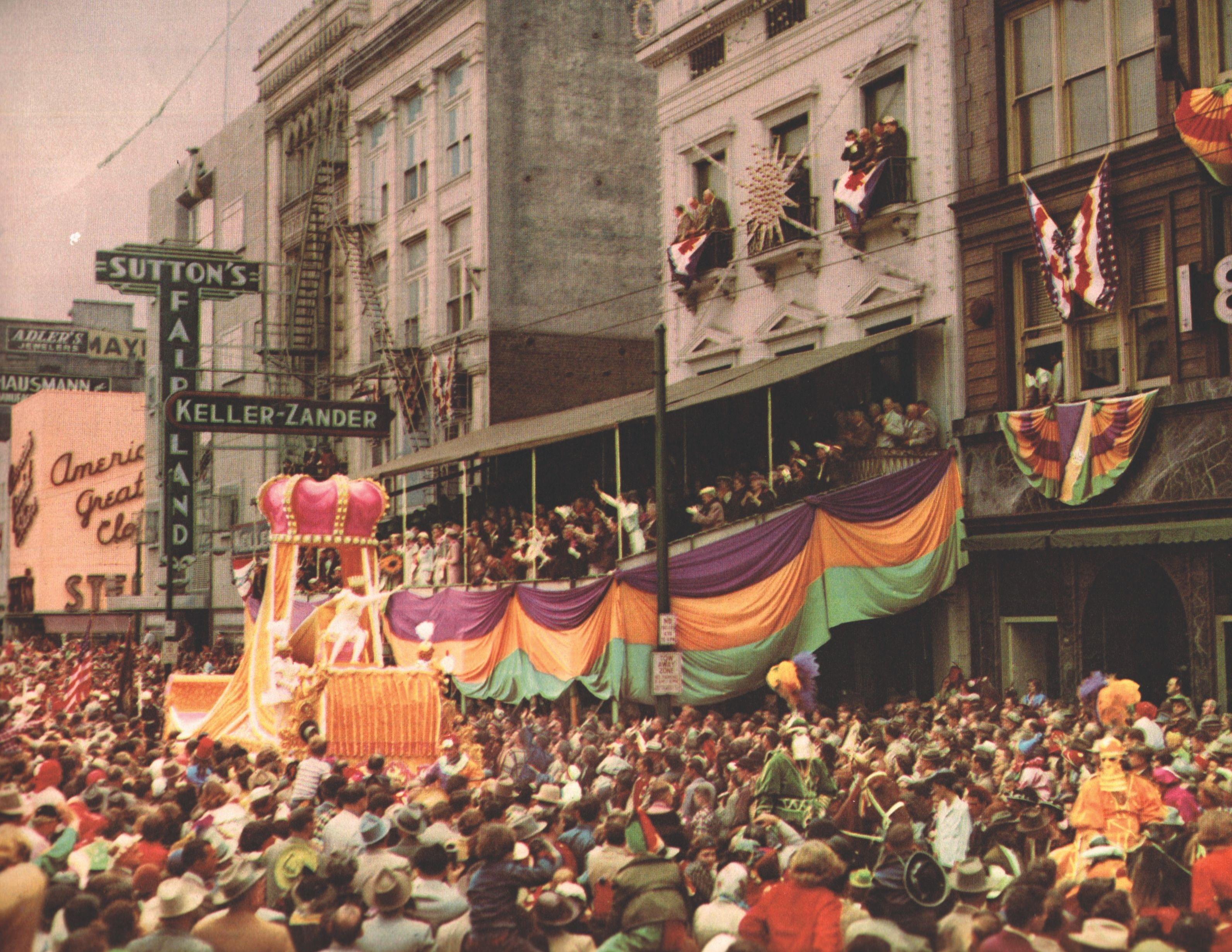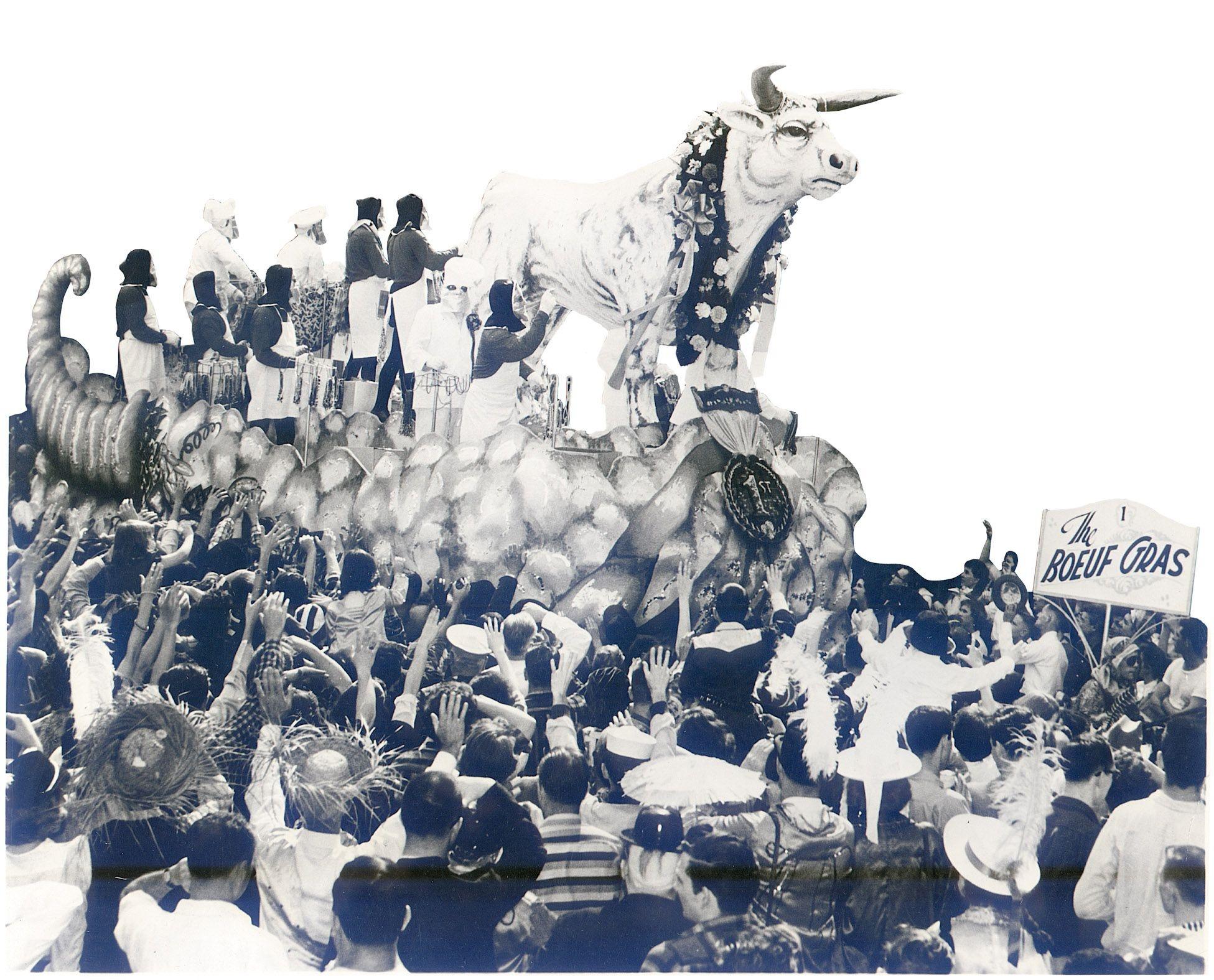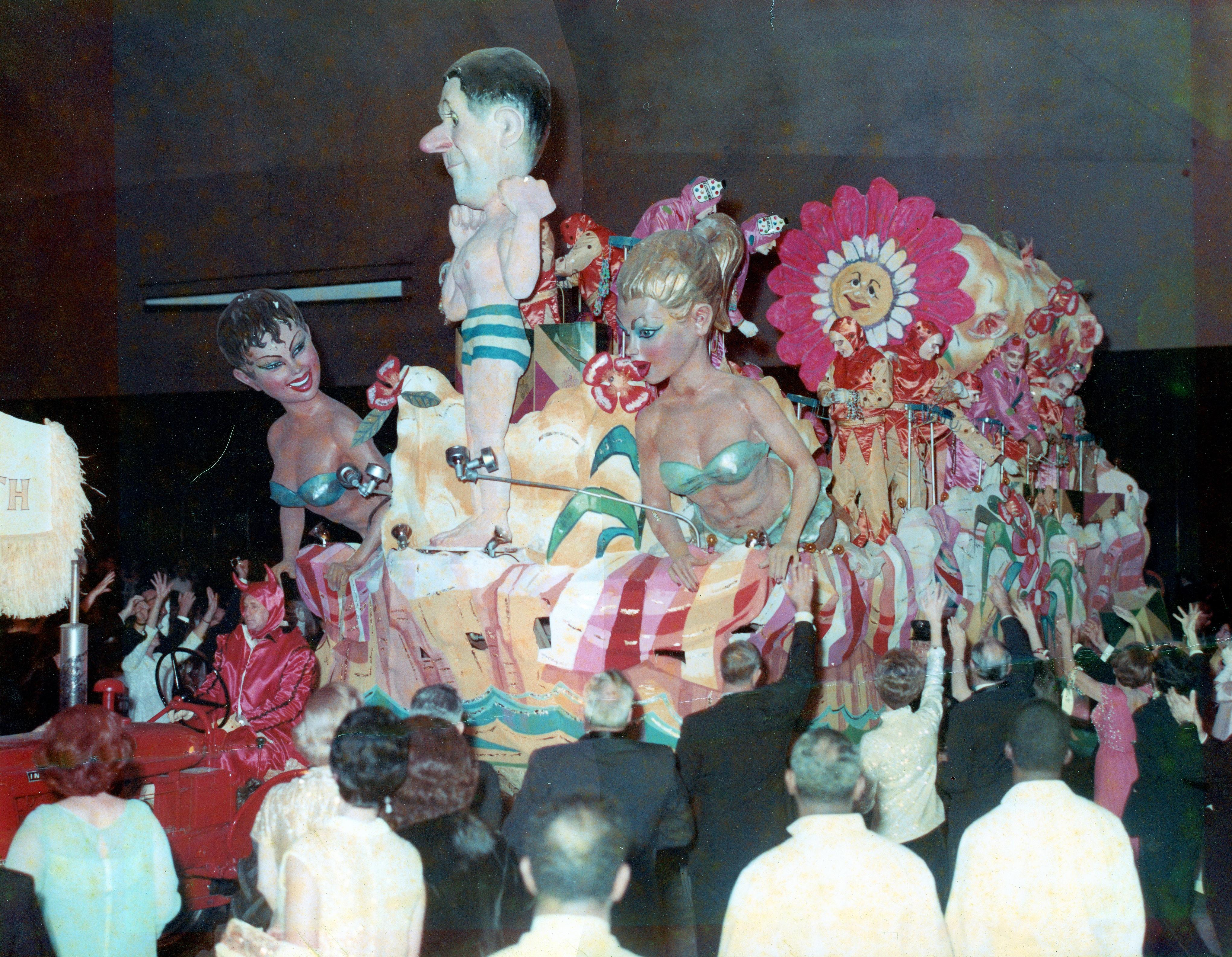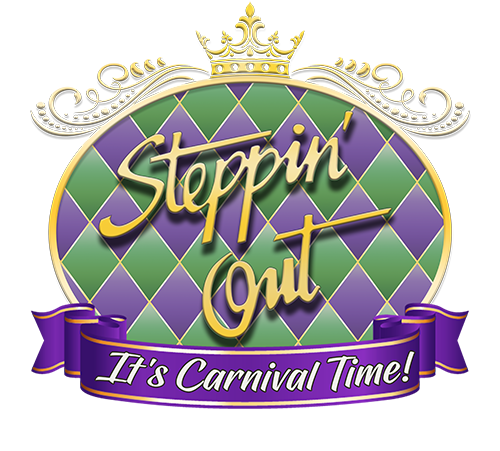 Premieres Monday, January 25 at 8:30 p.m. and 10:30 p.m.
Repeats Sunday, Jan 31 at 10:00 a.m.; Saturday, February 6 at 9:30pm; repeats Thursday, February 11 at 7pm; Friday, February 12 at 11pm; Tuesday, February 16 at 9:30am; Tuesday, February 16 at 7pm
Host Peggy Scott Laborde, along with Carnival historians Arthur Hardy and Errol Laborde, give their annual overview of the upcoming Mardi Gras season. This year's topics focus on how the COVID-19 pandemic is affecting Mardi Gras and how some local carnival organizations are coming up with safe alternate season-related presentations.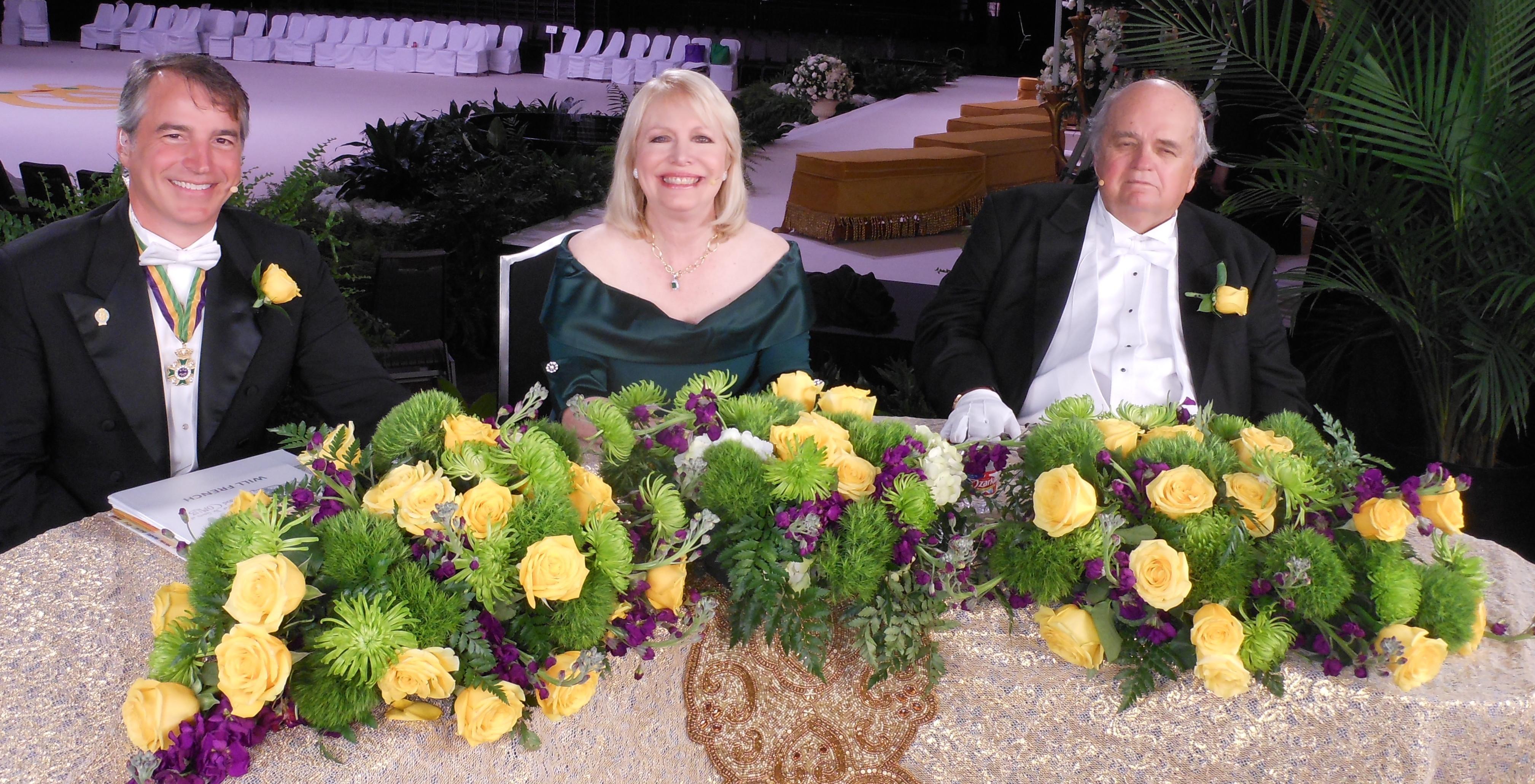 PRELUDE TO THE BALL & 2021 KREWE REVIEW
Premieres Tuesday, February 16 at 7:30pm and 11:30pm
Peggy Scott Laborde, Carnival Historian Errol Laborde and Rex Organization Historian Will French will spotlight the activities of Rex and other krewes during the 2021 Mardi Gras. They will also present a prelude to the re-broadcast of THE 2020 REX BALL AND THE MEETING OF THE COURTS OF REX AND COMUS. Photo Credit: Estelle DeVerges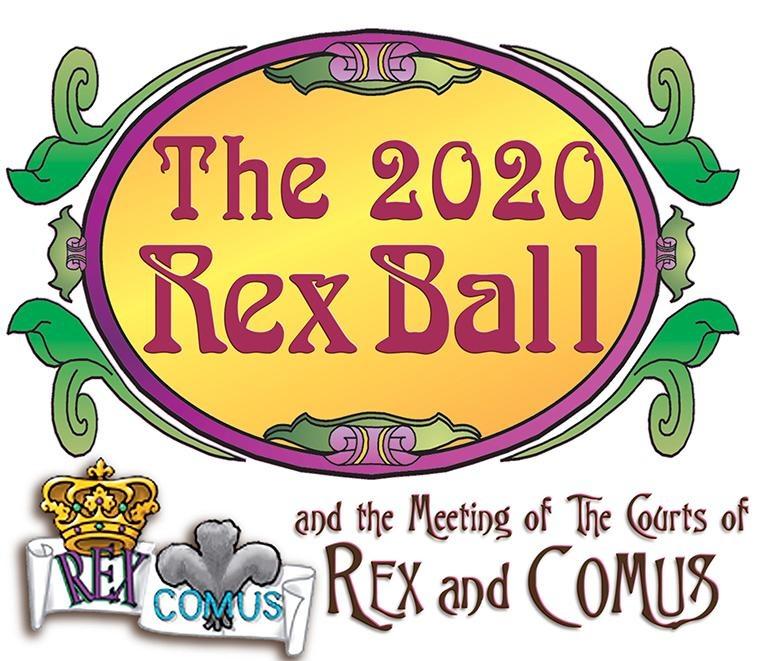 Tuesday, February 16 at 8pm & Midnight
Peggy Scott Laborde, Carnival Historian Errol Laborde and Rex Organization Historian Will French will spotlight the activities of Rex and other krewes during the 2021 Mardi Gras. They will also present a prelude to the re-broadcast of THE 2020 REX BALL AND THE MEETING OF THE COURTS OF REX AND COMUS. Photo Credit: Estelle DeVerges
Special thanks to our sponsors: