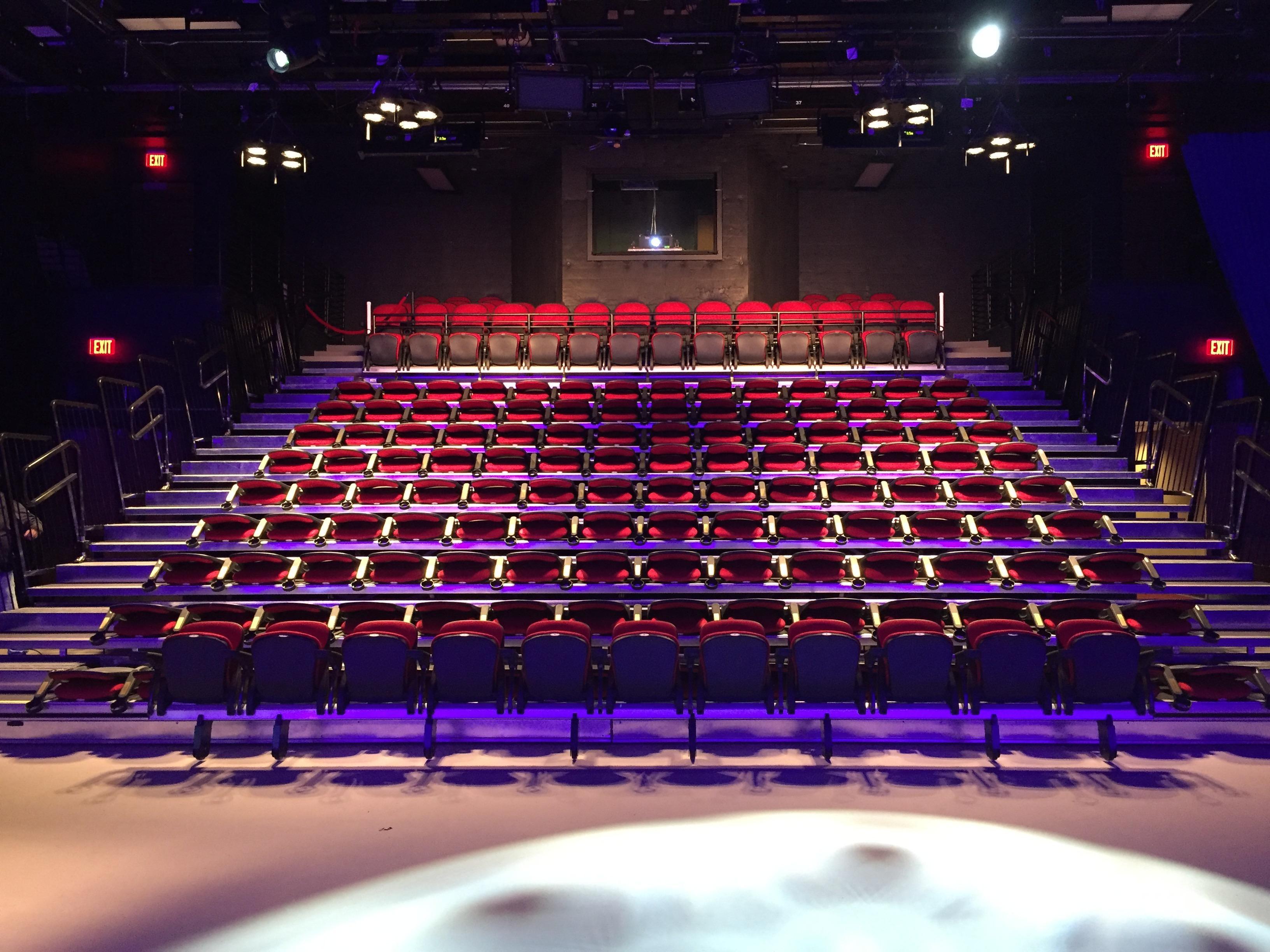 Take Your Seat.
Leave Your Legacy.
---
The doors will open to the new Paulette and Frank Stewart Innovation Center for Educational Media in spring, 2017 as WYES celebrates 60 years as our region's storyteller. We invite you to celebrate with us and etch your legacy into WYES history by supporting our "Take Your Seat" Campaign.
Your gift can:
Memorialize a loved one
Honor a family member, your entire family or a friend
Present as a holiday or special occasion gift
Pay tribute to a favorite program
 
Chairs are $1,200 each and a limited number of seats are available. Names will be inscribed and displayed on the arm of the chair for current and future generations to see.
Your enduring (and tax-deductible) gift will support the Center's new Studio & Performance Center, a state-of-the-art production studio, home to WYES premieres and special events, and a cultural asset for community use. Don't sit this one out! Take advantage of this unique opportunity to be part of WYES history. Secure your legacy today!
Please note that the naming of a chair does not guarantee a seat, or a particular seat, at WYES special events. All seats will be assigned based on the order in which the gifts are received.