WYES depends on volunteers like YOU. Whatever your interests may be, we have a volunteer position to fit. You can volunteer as an individual, or sign up your business or group to volunteer.
WE CAN'T WAIT TO HEAR FROM YOU!
Contact Joan Creson at
(504) 486-5511 or jcreson@wyes.org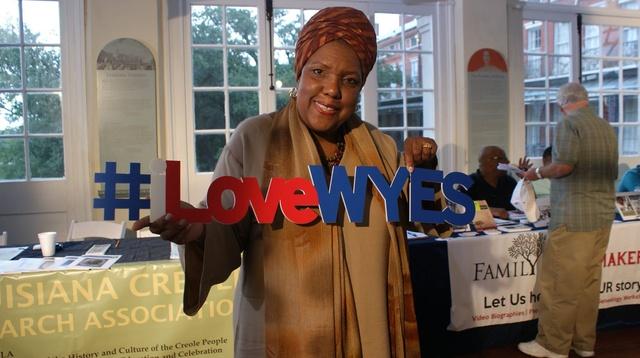 SPECIAL EVENTS
We love to treat our community to top notch events. Volunteer at our special events to make them extra special.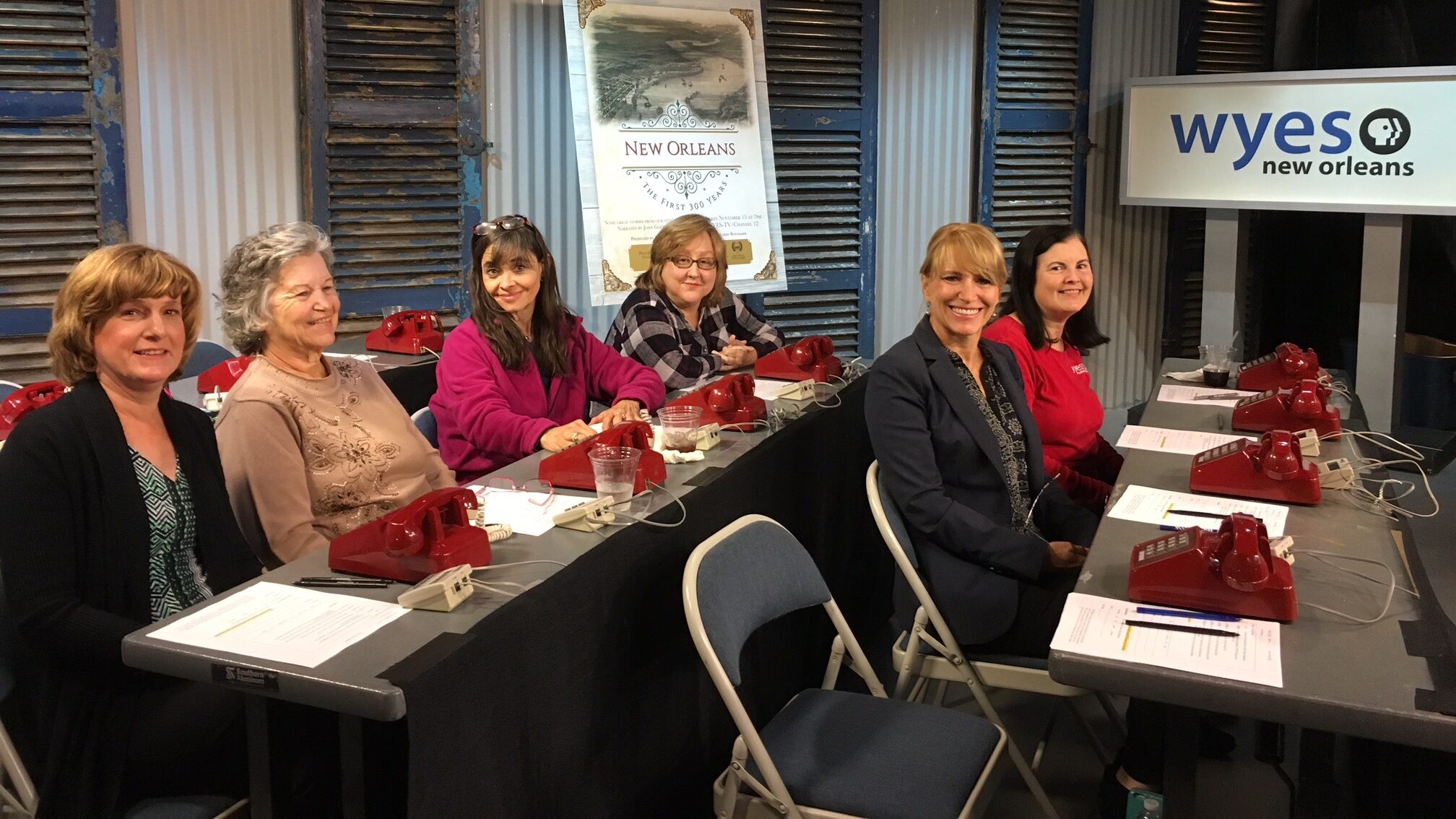 MEMBERSHIP PLEDGE DRIVE
Be one of the friendly faces you see on TV during our fundraising pledge drives. Membership drives are held in March, August and December.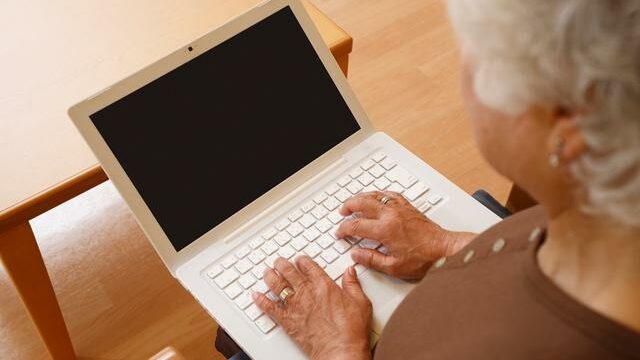 ADMINISTRATIVE SUPPORT
Administrative Volunteers assist with mailings, data entry, filing, phones and other office needs during business hours-weekdays from 9am to 5pm.