Watch it every Friday night at 8:30pm; repeats Sundays at 8am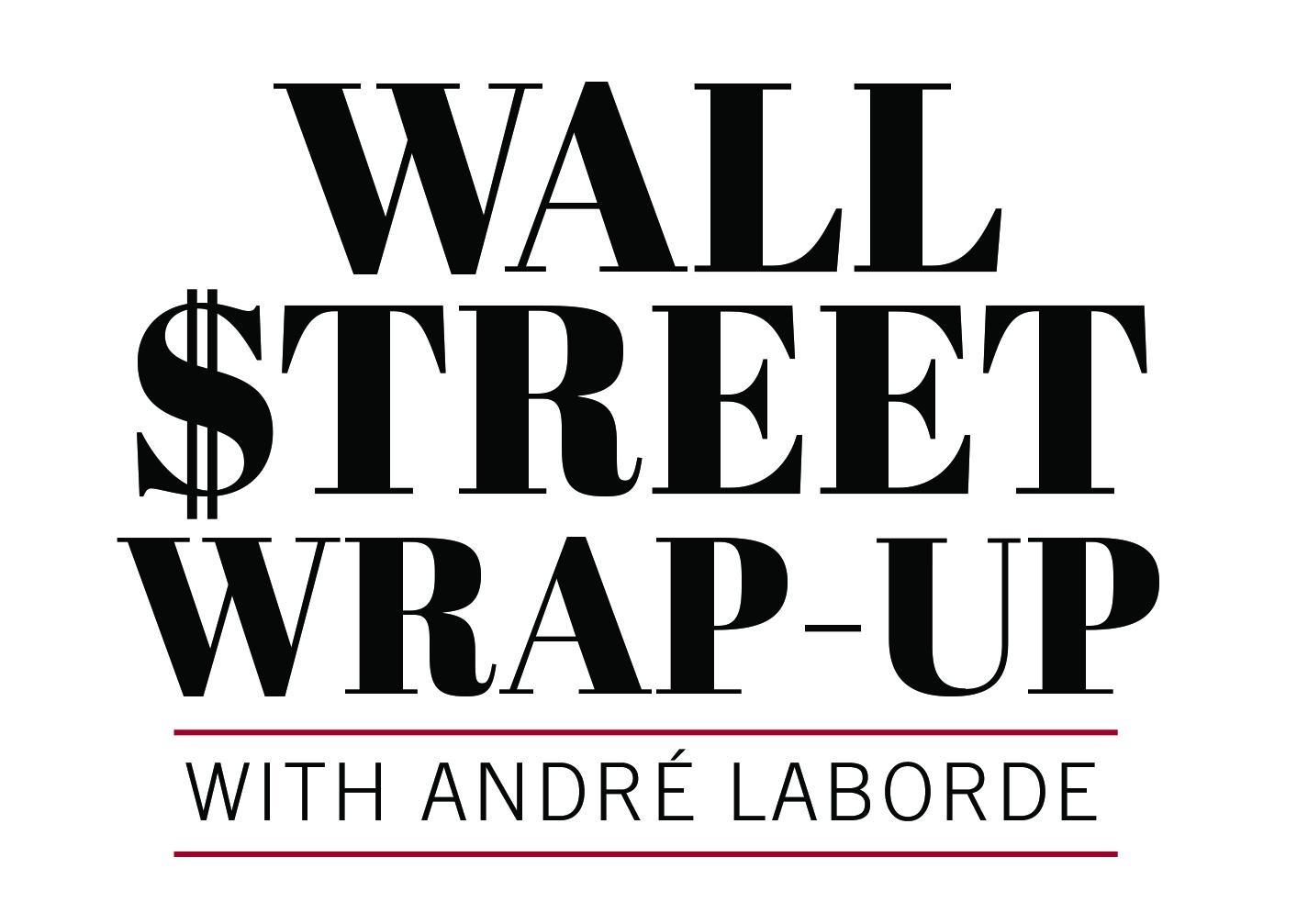 WALL $TREETWRAP-UP WITH ANDRÉ LABORDE is generously sponsored by: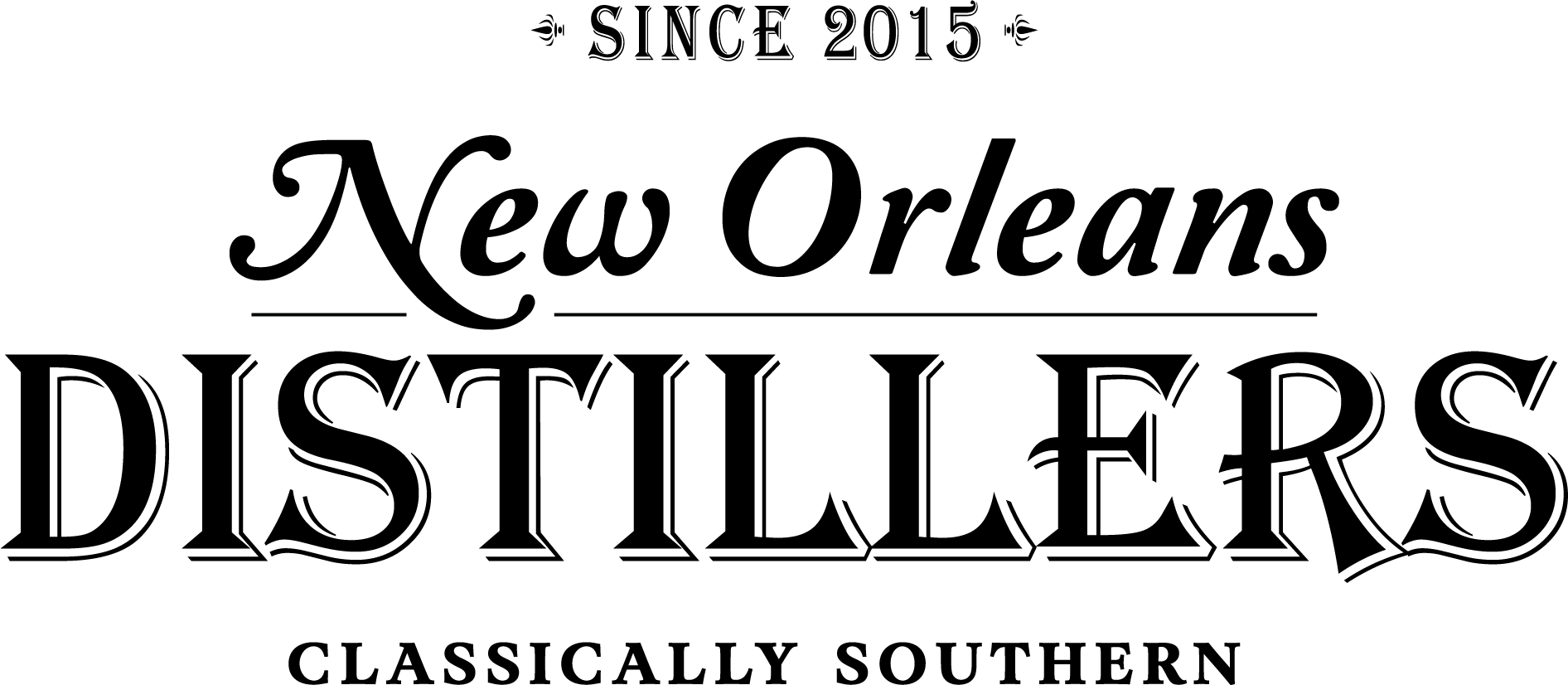 Even though the stock market closes, money never sleeps!
The new weekly WYES series, WALL $TREETWRAP-UP WITH ANDRÉ LABORDE takes a look at the past week's market on Wall Street and brings local and national investment professionals answering questions that you want to know. The 30-minute program will get you ready for the week ahead on Wall Street.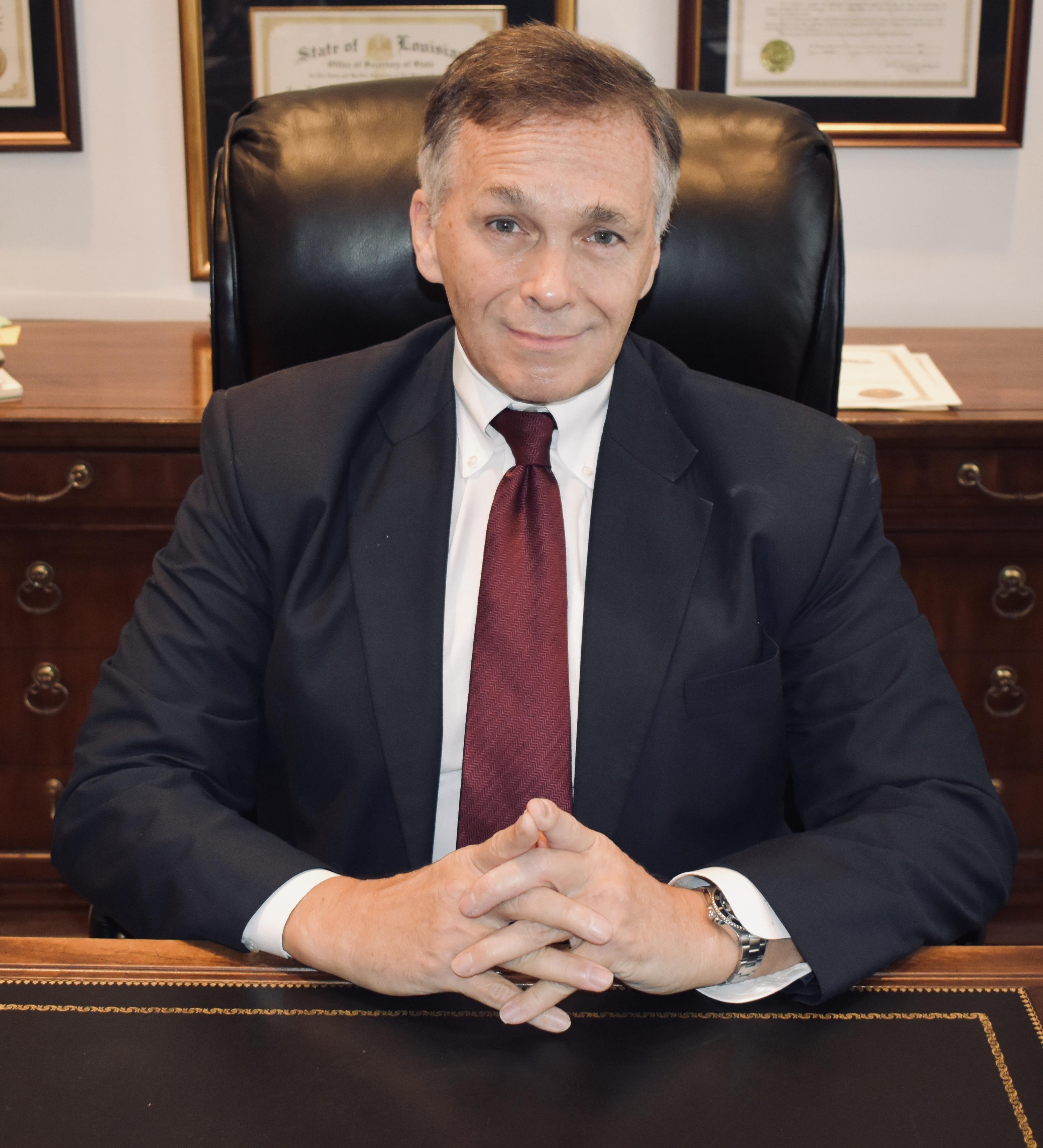 6:00 p.m. PBS NEWSHOUR
7:00 p.m INFORMED SOURCES
7:30p.m. LOUISIANA: THE STATE WE'RE IN
8:00 p.m. WASHINGTON WEEK
8:30 p.m. WALL $TREET WRAP-UP WITH ANDRÉ LABORDE
DISCLAIMER:
All views and opinions expressed by program participants are solely their current opinion and do not reflect WYES, its affiliated associations, or the program sponsor.