PREMIERED
JANUARY 28, 2020

Repeats SATURDAY, FEBRUARY 15 AT 5PM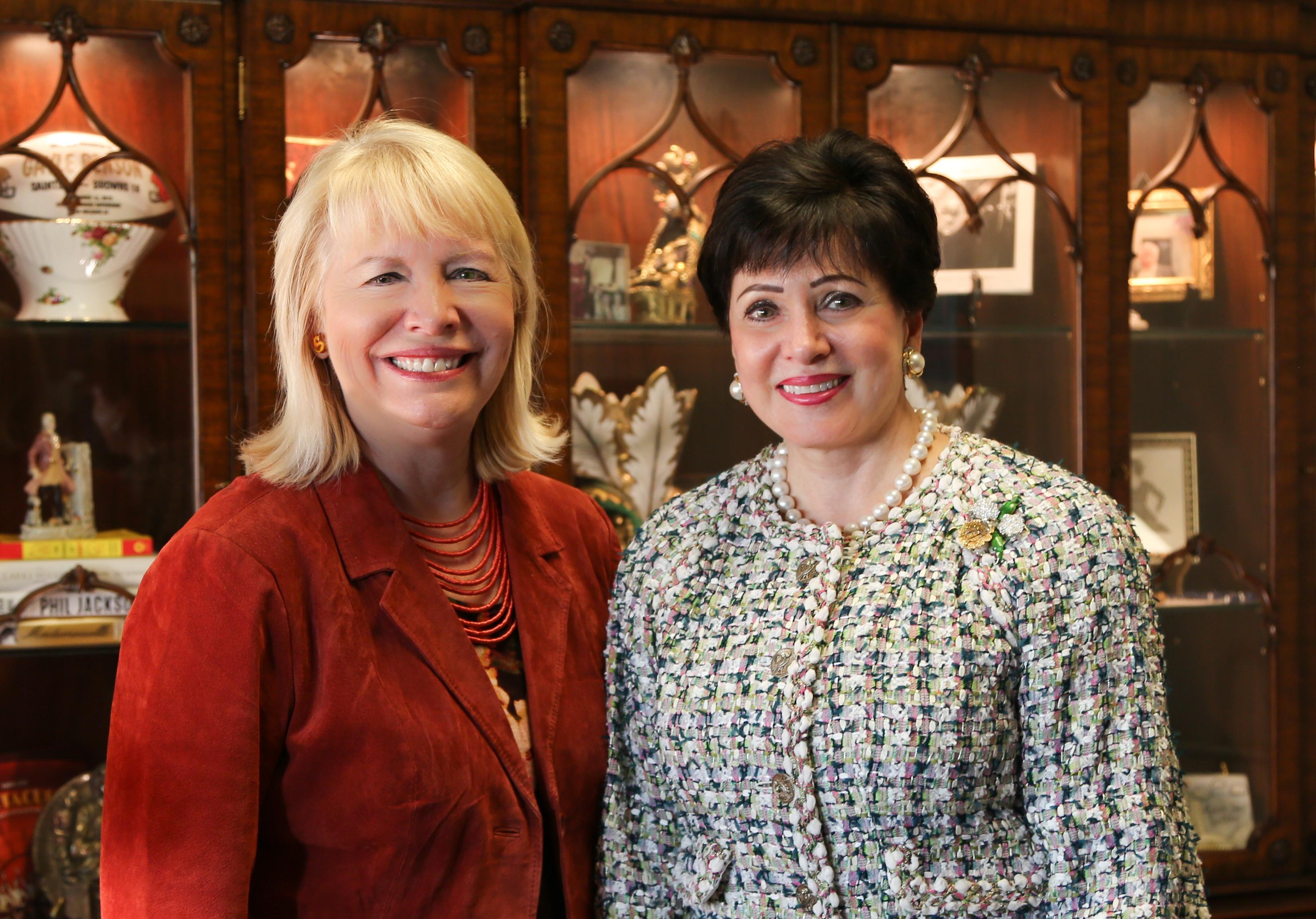 WYES TELLS THE STORY OF DIXIE BEER IN ITS NEWEST DOCUMENTARY NARRATED BY PEGGY SCOTT LABORDE
---
Drink up more than a hundred years of local beer history with this new WYES documentary BIRTH OF THE BREWS: A HISTORY OF DIXIE BEER .


Hear the story of Dixie Beer from its beginnings in 1907, when New Orleans was considered by many to be the brewing capital of the South. Dixie was one of nearly 50 breweries operating at the turn of the 20th century and became one of the most popular, along with Jax, Regal and Falstaff.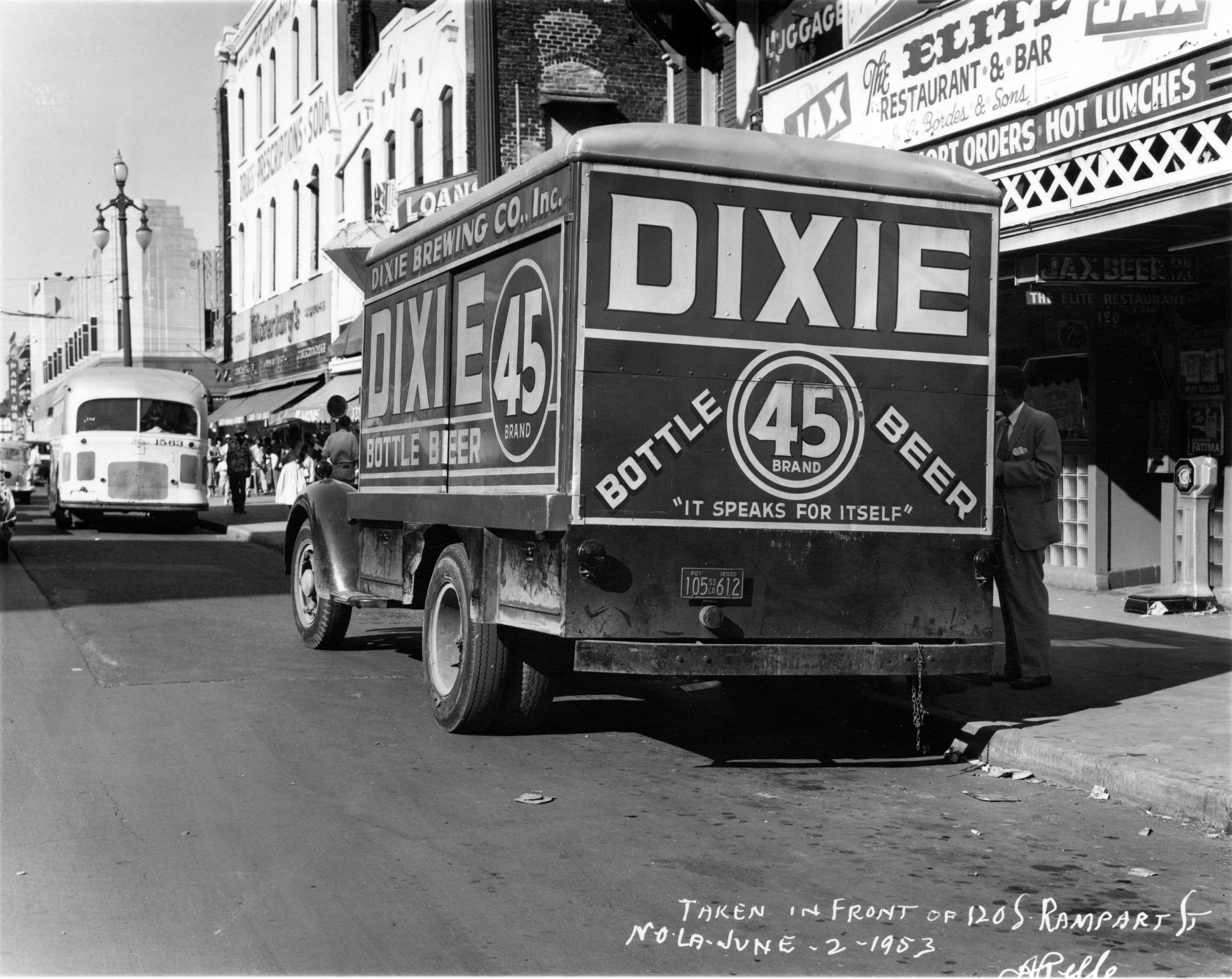 Dixie called itself "The One That Would Rather Be Best Than Biggest" and by the late 1970s, it was the only major local brewery left. Its survival story – through Prohibition, bankruptcy, Hurricane Katrina and its 2017 sale to Tom and Gayle Benson – makes its rebirth even more special.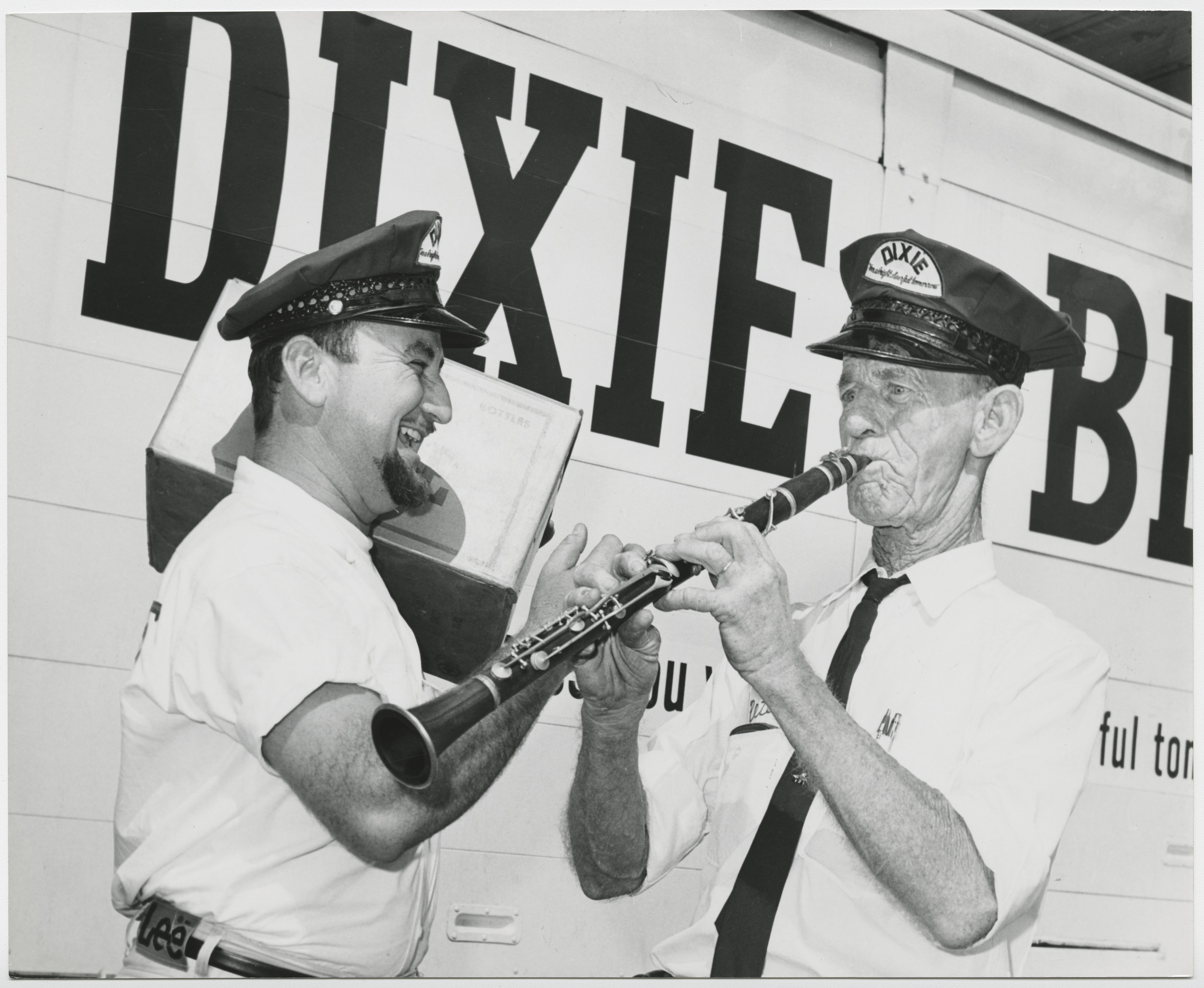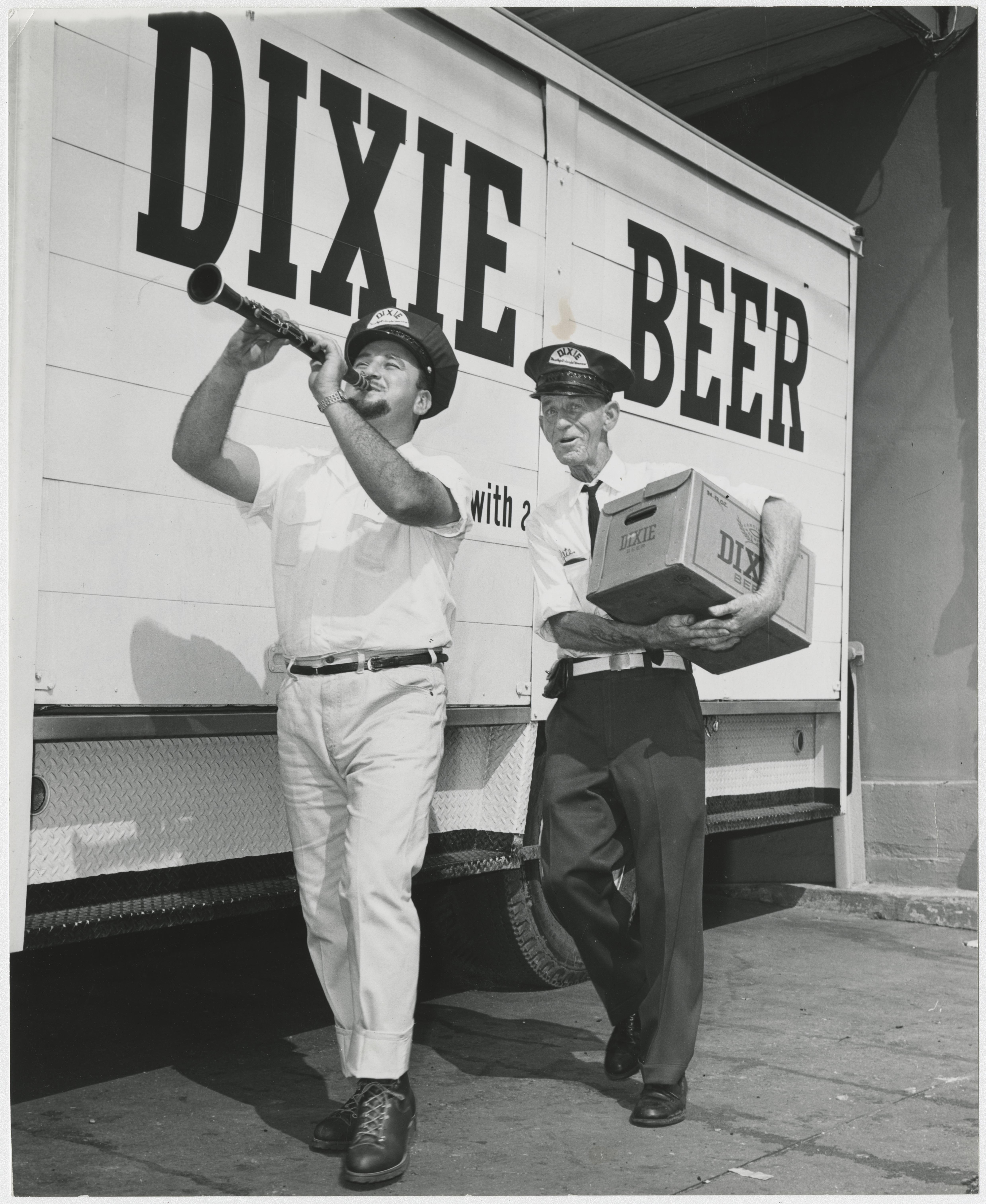 The program features classic jingles and commercials from some of the best-loved local beers including a 1970s Dixie Beer TV commercial featuring local icon Pete Fountain and his father, who was a Dixie delivery truck driver.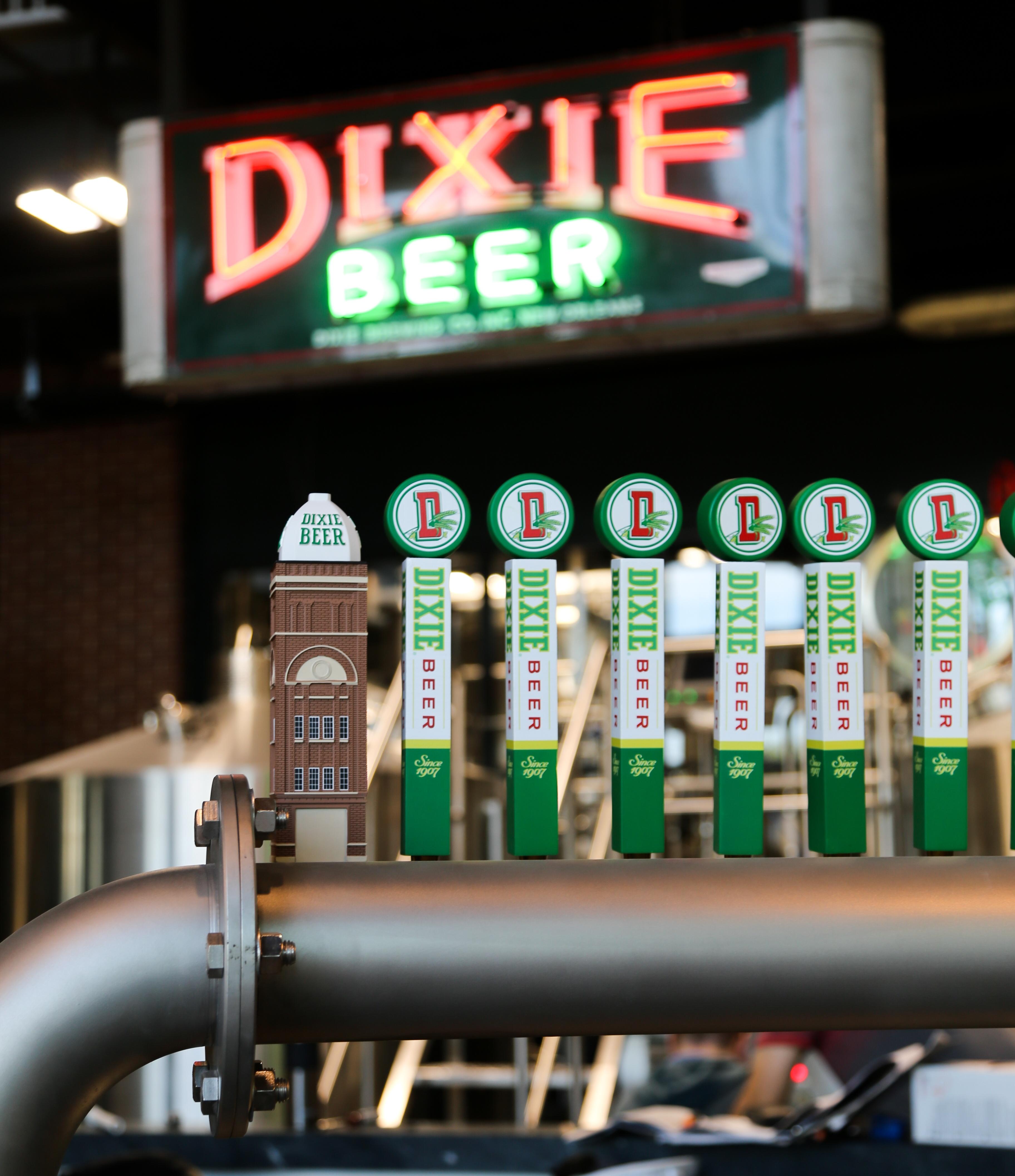 INTERVIEWED IN BIRTH OF THE BREWS: A HISTORY OF DIXIE BEER
Interviews include Dixie Beer and New Orleans Saints and Pelicans owner Gayle Benson, as well as Dixie co-owner Kendra Bruno. Bruno and her husband Joseph helped keep the brewery alive in the 1980s and 90s as well as after Hurricane Katrina when the beer was brewed out of state.
Also included in the 30-minute documentary are interviews with current Dixie Beer employees including general manager Jim Birch and brewmaster Kevin Stuart, who actually began working for Dixie in the 1980s on Tulane Avenue. Hear from local bar owner Edward Piglia, who is a beer memorabilia collector, Judge Edwin Lombard, musician "Deacon John" Moore and general manager and head chef of Parkway Bakery and Tavern Justin Kennedy.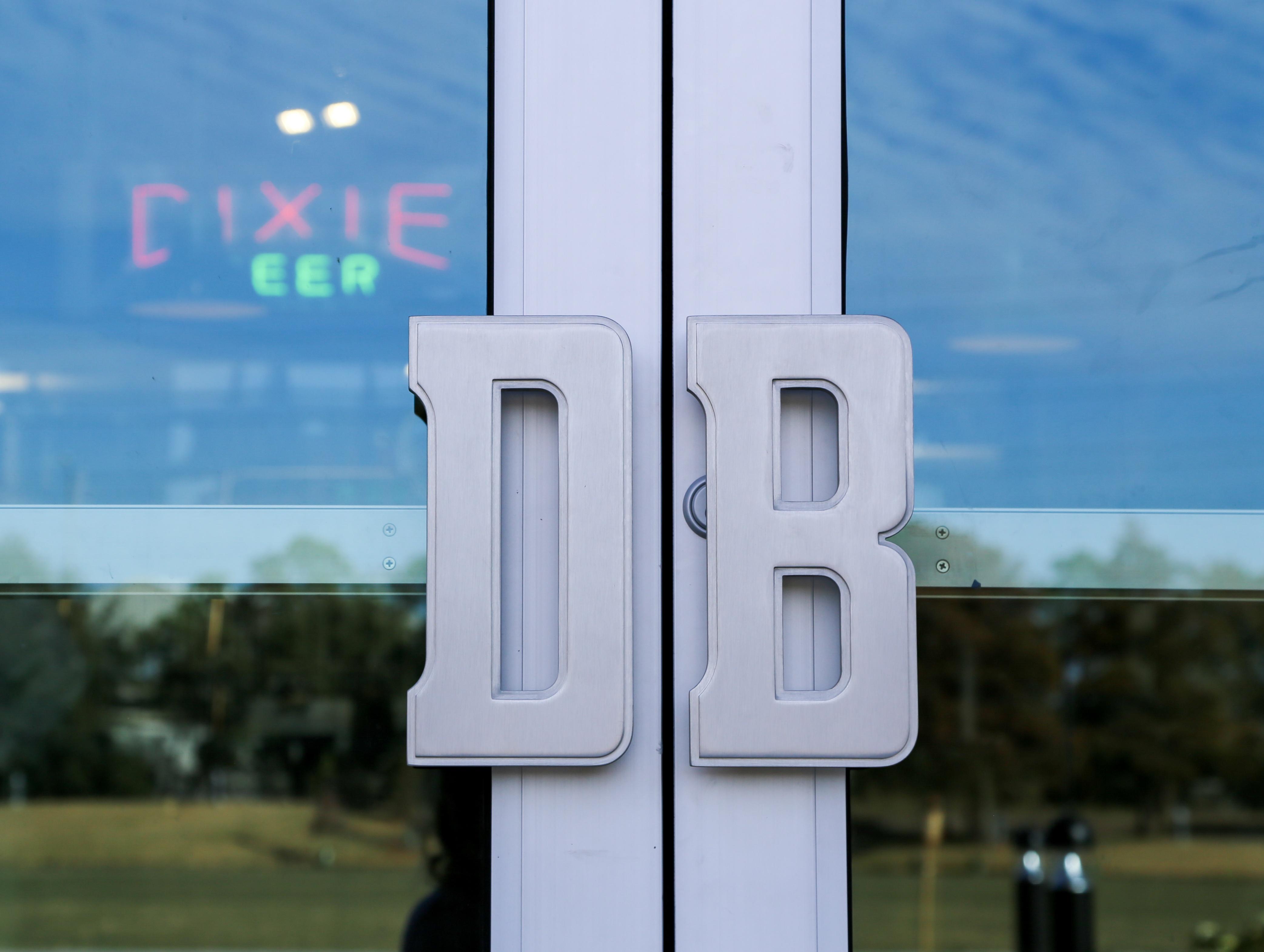 Program Credits: Narrated by Peggy Scott Laborde. Produced by Laborde and Jim Moriarty. Edited by Larry Roussarie. Special thanks to Dominic Massa.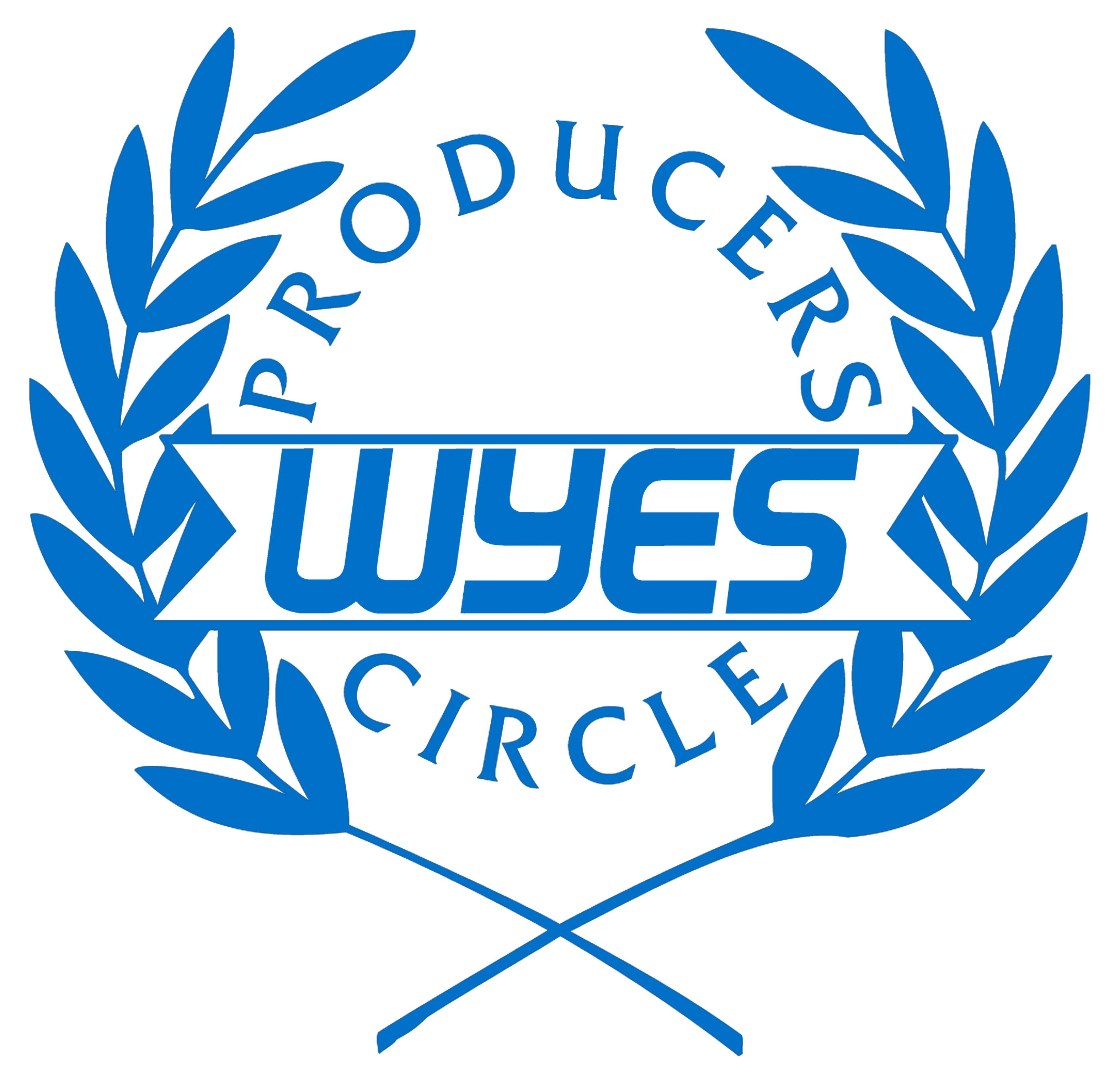 BIRTH OF THE BREWS: A HISTORY OF DIXIE BEER Is made possible by the Producers Circle, a group of dedicated viewers who support local programming.