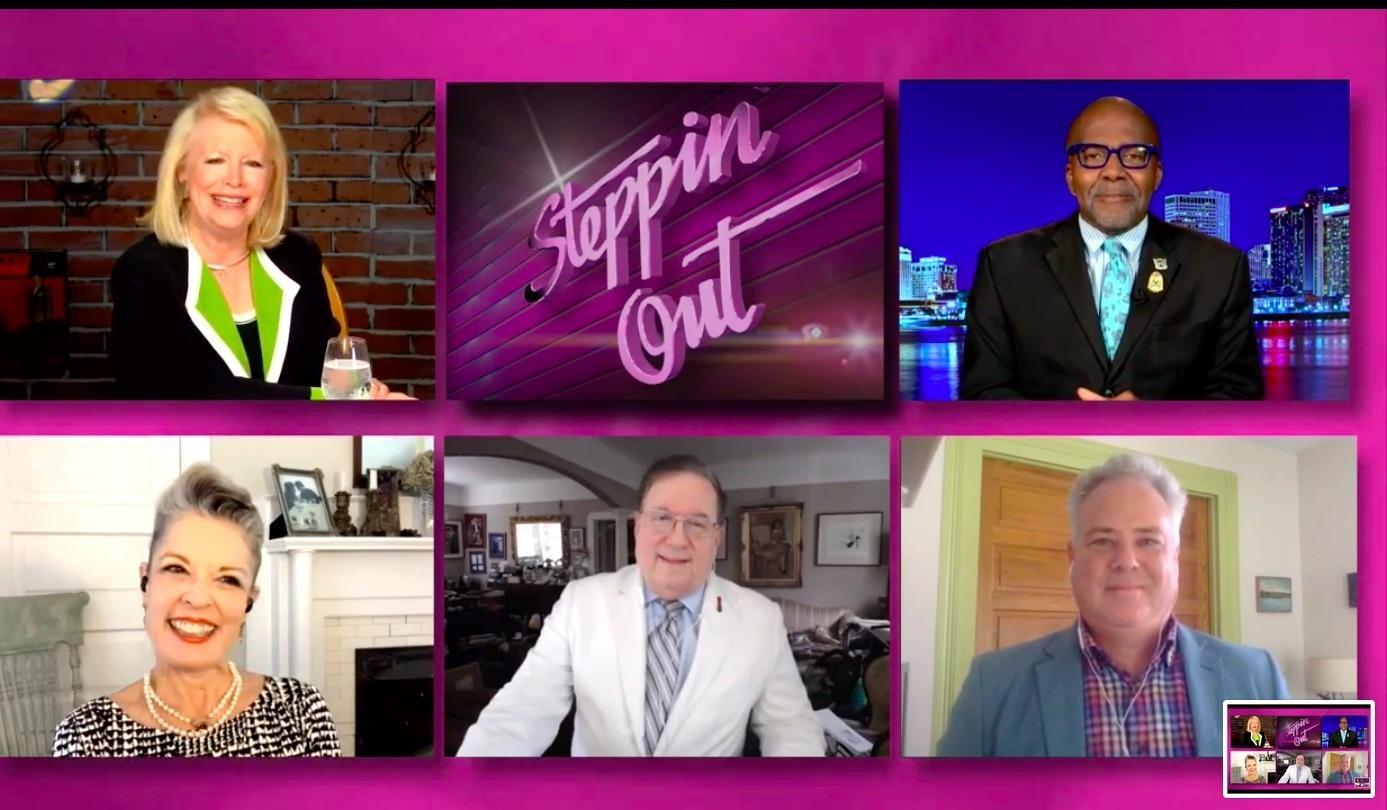 Watch STEPPIN' OUT Anytime, Anywhere! To view the latest episodes of STEPPIN' OUT and INFORMED SOURCES, head to the WYES YouTube channel.
STEPPIN' OUT

Watch it Thursdays at 7pm & Fridays at 11pm on WYES-TV, wyes.org/live and on the WYES and PBS apps.
Since 1987, Steppin' Out has been New Orleans' only weekly arts and entertainment review. Peggy Scott Laborde is joined weekly by regulars such as radio host Poppy Tooker and theater critic Alan Smason as they discuss the latest happenings around the Crescent City.

HOST & PRODUCER PEGGY SCOTT LABORDE
Peggy Scott Laborde is a New Orleans institution. Since 1987, she has been the senior producer for the New Orleans PBS station, WYES-TV, where she has developed, produced, and hosted documentaries and in-studio productions about New Orleans and the Gulf Coast.
Ms. Laborde has been honored for both her community and professional work, earning awards from the Press Club of New Orleans, the Mayor's Conference on Women, the Public Relations Society of America, the American Council of Career Women, and American Women in Radio and Television. Since the '80s she has been active in the New Orleans community, from theater and the arts to revitalization and conservation efforts.
Have a question for Peggy? Email her at plaborde@wyes.org.

Follow Peggy on Facebook.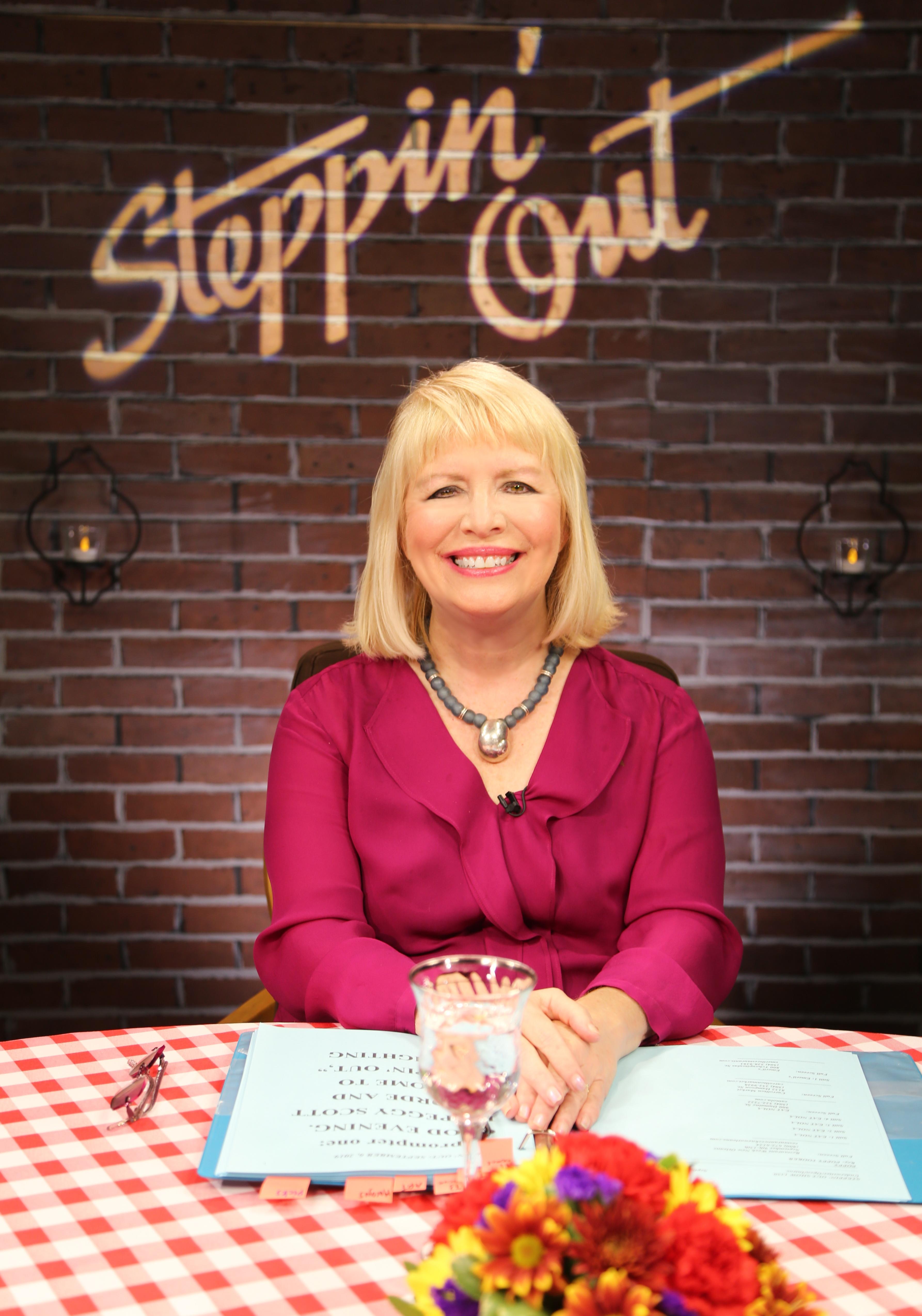 STEPPIN' OUT "35th Anniversary Special" premiered Thursday, March 18, 2021.
New Orleans' only restaurant, arts and entertainment discussion program, STEPPIN' OUT, made its debut on local television on March 19, 1986. The program premiered on WLAE-TV, where it aired for almost two years, before creator and host Peggy Scott Laborde returned to WYES. When she did, the program, its signature set and neon logo came with her. On Thursday, March 18th at 7:00 p.m., Laborde invites viewers to tune in for a special "35th Anniversary Edition" of STEPPIN' OUT on WYES-TV.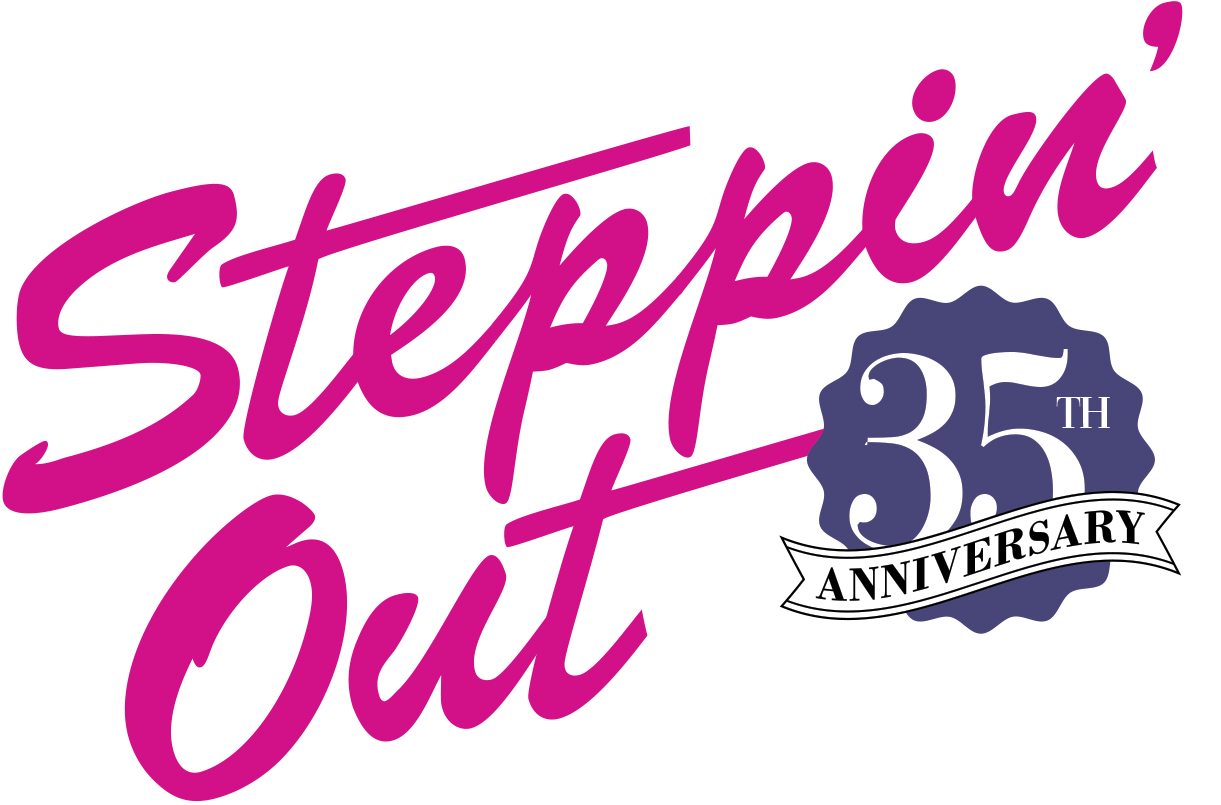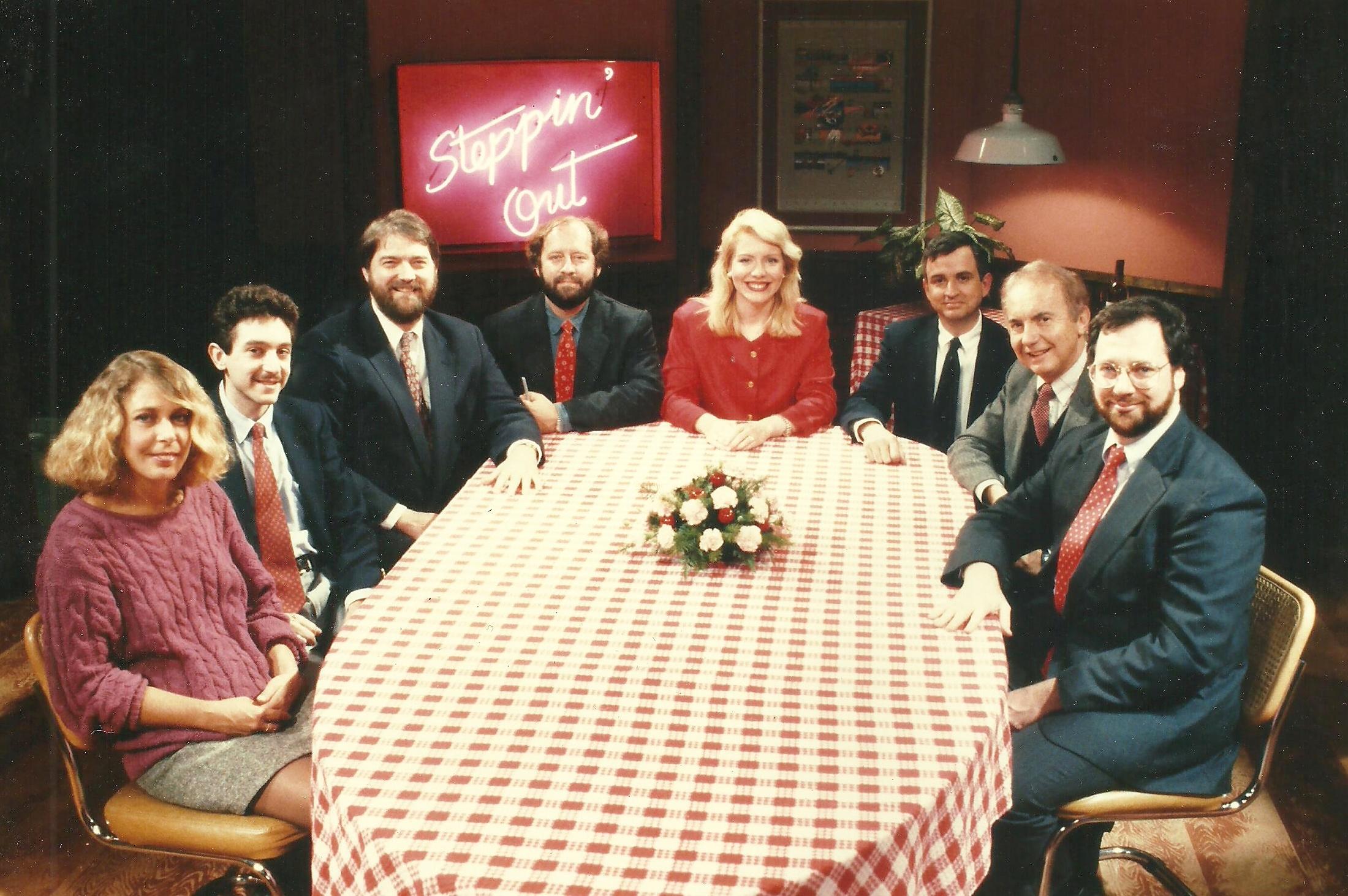 DISCLAIMER:
All views and opinions expressed by program participants are solely their current opinion and do not reflect WYES, its affiliated associations, or the program sponsor.