Premiered on WYES on Tuesday, September 27, 2022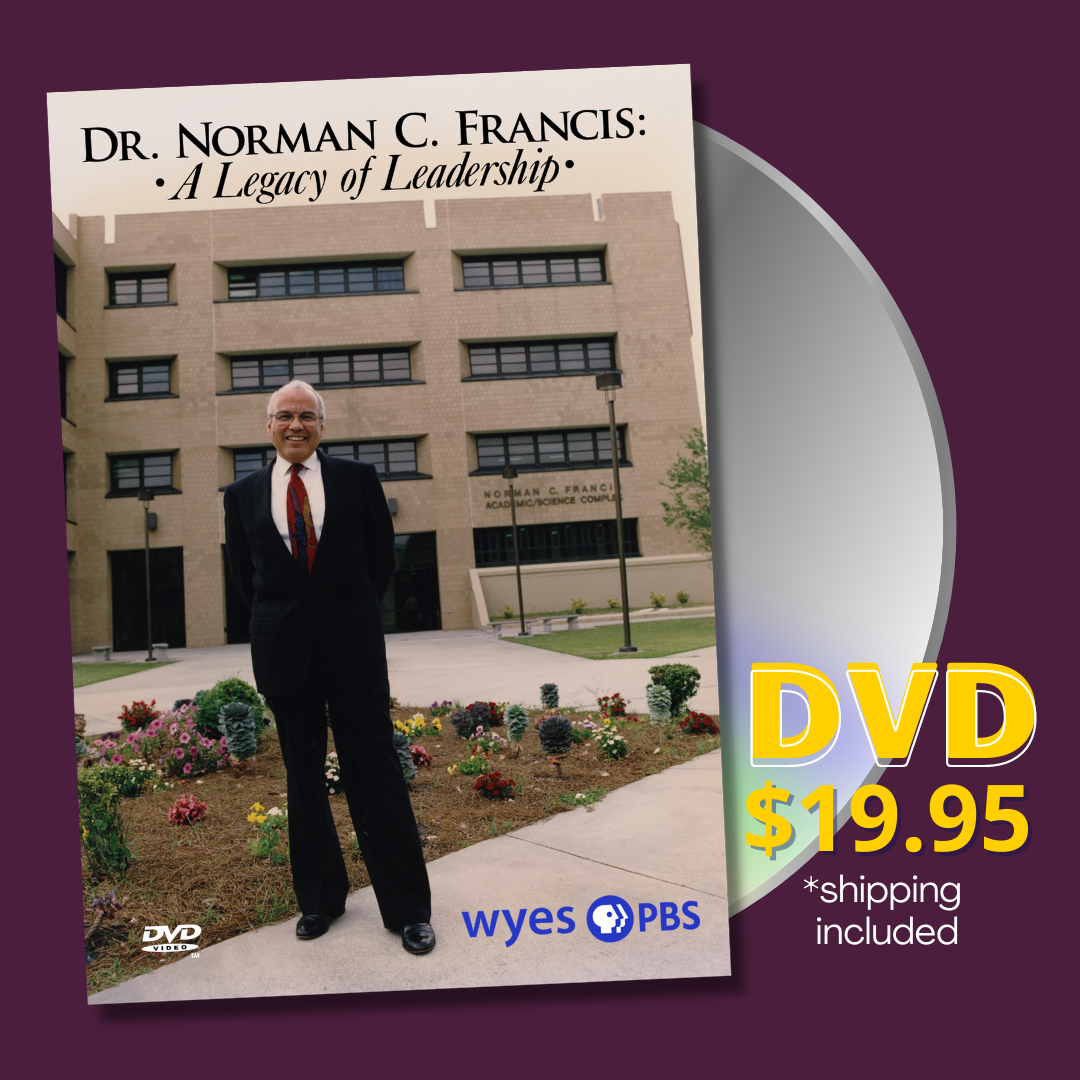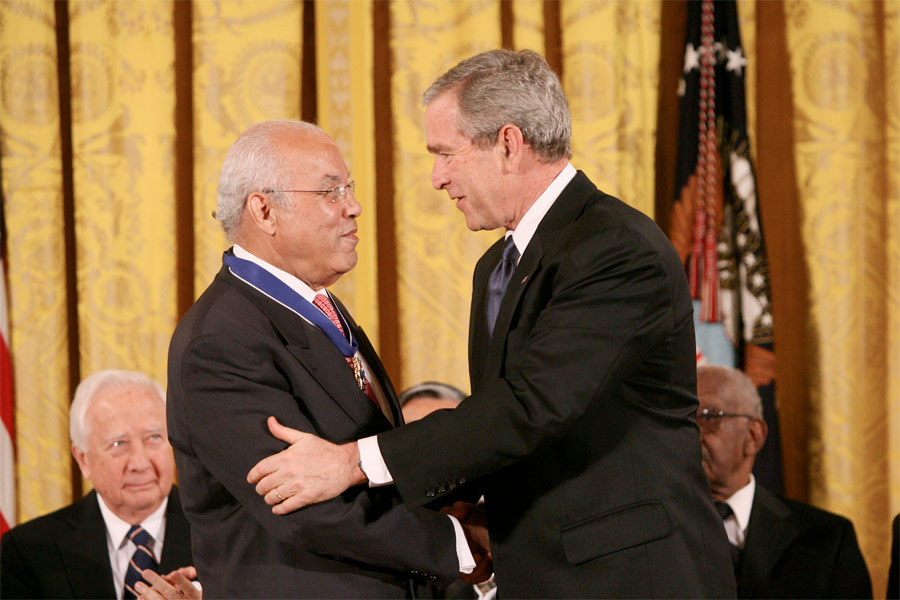 IN THE NEWS:
Mid City Messenger
Biz New Orleans
Verite News
Nola.com
WWL-TV
La Creole
Clarion Herald
The Presidential Medal of Freedom is an award bestowed by the president of the United States to recognize people who have made "an especially meritorious contribution to the security or national interests of the United States, world peace, cultural or other significant public or private endeavors."
Dr. Francis received his Presidential Medal of Freedom in 2006 from George W. Bush.
DR. NORMAN C. FRANCIS: A LEGACY OF LEADERSHIP chronicles the career of a true Louisiana legend and one of America's longest-serving university presidents. Archival photos, footage and interviews with Dr. Norman C. Francis, his children and colleagues document a remarkable life devoted to education and public service.
DR. NORMAN C. FRANCIS: A LEGACY OF LEADERSHIP documents his journey from humble beginnings in Lafayette to a 47-year career as Xavier University president. Raised in a household that stressed the importance of education and the pursuit of excellence, Dr. Francis would spend his life pursuing both.

As Xavier's president, he tripled the school's enrollment, broadened its curriculum and advised eight U.S. presidents. As a civic leader, he co-founded Liberty Bank and co-chaired the Louisiana Recovery Authority after Hurricane Katrina. President George W. Bush called Dr. Francis "a man of deep intellect, compassion and character" when he presented him the Presidential Medal of Freedom.

He showed his moral courage and vision by housing the Freedom Riders at Xavier and representing civil rights activists as a young lawyer and the first Black graduate of Loyola University School of Law.

When the New Orleans City Council voted to rename Jefferson Davis Parkway to Norman C. Francis Parkway, it confirmed that Dr. Francis is an icon worthy of every tribute he has earned during his 91 years.
INTERVIEWS INCLUDE:
Dr. Norman Francis
Tim, David, Kathleen, Patrick & Christina Francis
Dr. Scott Cowen
Frank Dixon
Walter Isaacson
Moon Landrieu
Alden & Todd McDonald
Helena Moreno
Sybil & Marc Morial
Dr. Reynold Verret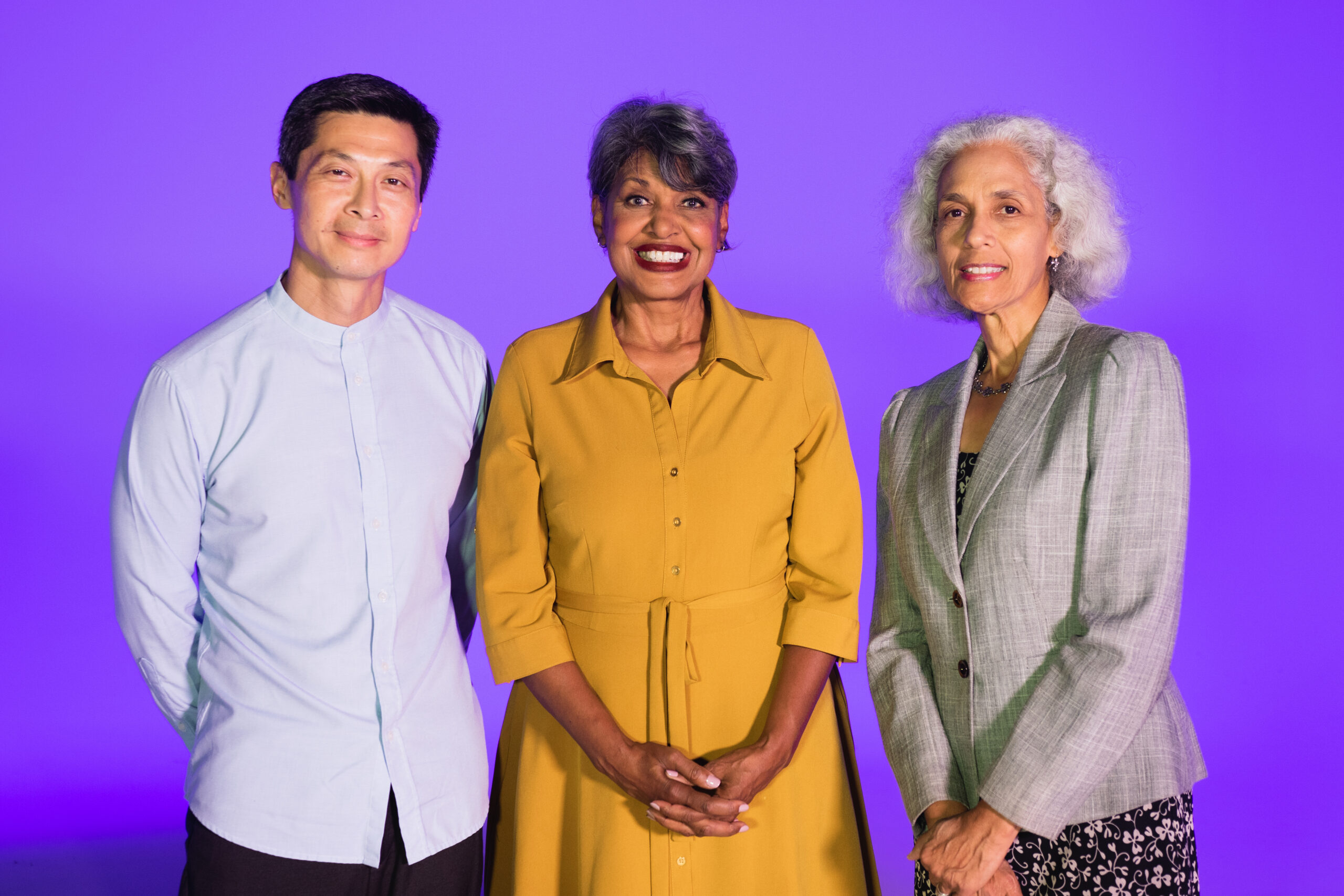 Pictured: Producer Thanh Truong, narrator Sally-Ann Roberts & associate producer Dionne Butler.

Photographer/Editor is Lenny Delbert. Additional photography by Tom Moore.
---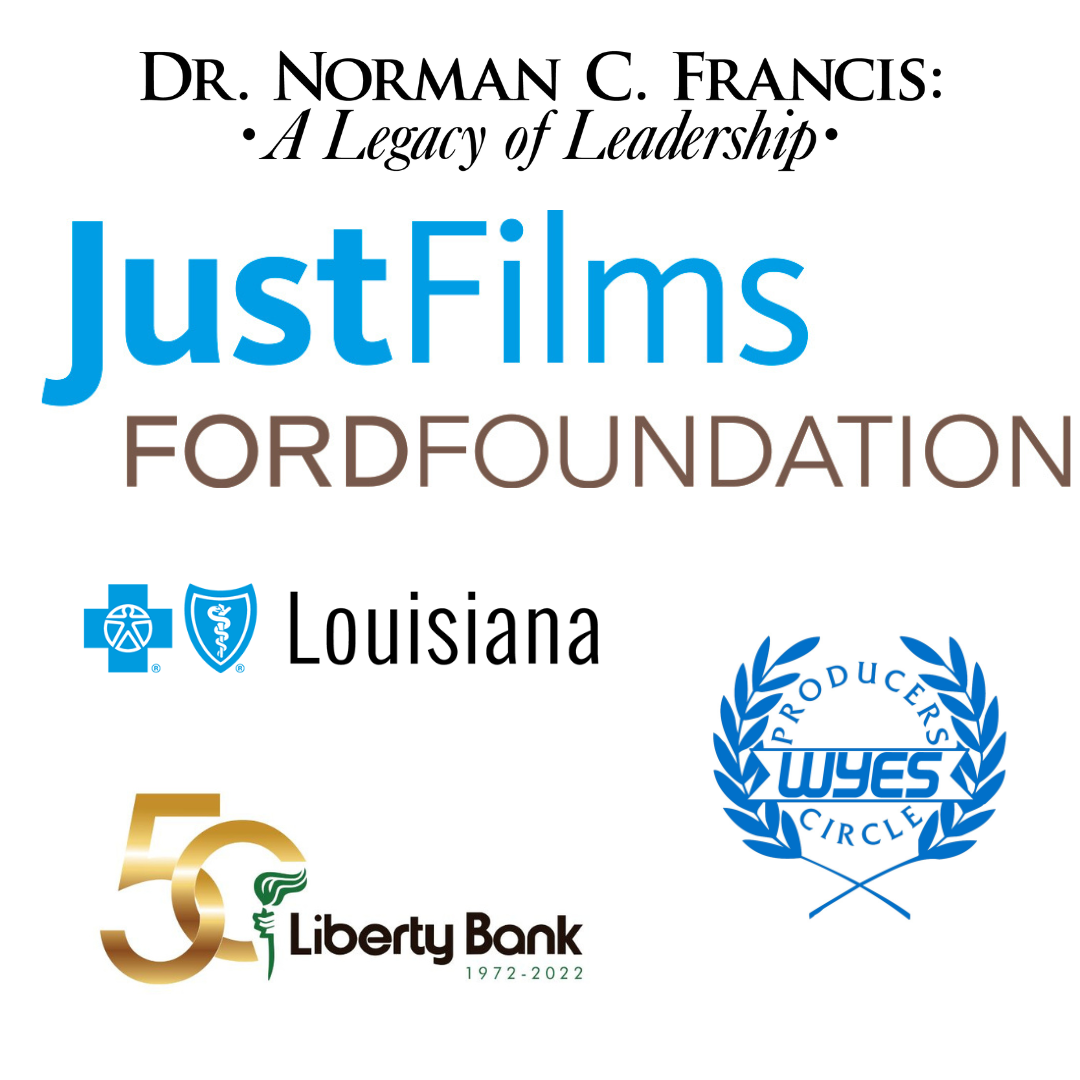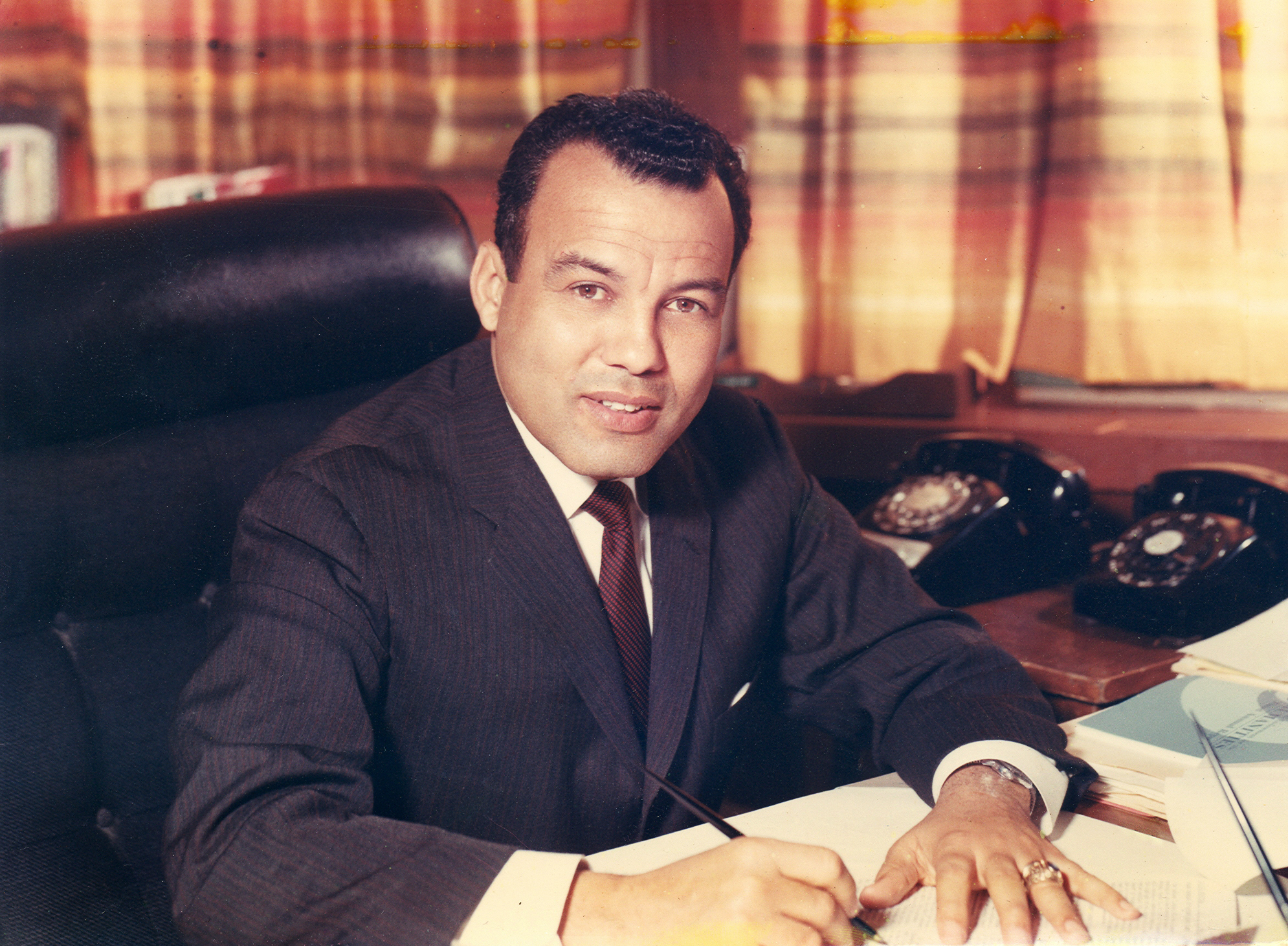 ---