NEW ORLEANS: THE FIRST 300 YEARS PREMIERED NOVEMBER 2017
"There were alligators everywhere; there were gnats, and mosquitoes, and flies of all kinds. Reptiles slithering was described. They had the disease to fight, the hot, humid climate. So it was a very rough start in the colony." — Ann Masson, New Orleans historian
Not exactly a favorable beginning, but settlers persevered in a city now nearly 300 years old. The city was founded by the French, at one time under Spanish domination, back to the French and sold to America. Continually through the 19th century, diseases such as yellow fever attacked residents. By the 1850's the city was booming with the export of cotton to Europe and trade with Central and South America, as well as the Caribbean. With a mostly plantation-based economy, New Orleans became a major center for the slave trade, which lasted until the Civil War.
These New Orleans stories and more are told in WYES' newest documentary, NEW ORLEANS: THE FIRST 300 YEARS. The program premiered on WYES in November 2017 and is narrated by actor John Goodman. Rare photos and films illustrate a city that began and continues to be a mix of cultures. The program spotlights the early days of the celebration of Carnival and also focuses on the city's music and political history.
NEW ORLEANS: THE FIRST 300 YEARS includes interviews with Grammy award-winning singer Irma Thomas; former New Orleans Council Member-at-Large Jacquelyn Clarkson; Bruce Boyd Raeburn, executive director at Tulane's Hogan Jazz Archive; bandleader Deacon John Moore; Jason Weise, associate director, Williams Research Center of The Historic New Orleans Collection; author Walter Issacson; and WWNO radio host Gwen Thompkins—just to name a few.
A rare 1981 interview with playwright Tennessee Williams is another highlight. Williams talks about the influence New Orleans had on him and his career. NEW ORLEANS: THE FIRST 300 YEARS is produced by Peggy Scott Laborde. Director is Larry Roussarie. Associate producers are Kelsi Schreiber and Burke Bischoff. Principal photographer is Dave Landry.
NEW ORLEANS: THE FIRST 300 YEARS is part of WYES-TV's ongoing coverage of the city's Tricentennial celebration which is being produced in association with The Historic New Orleans Collection and the Meraux Foundation. Additional sponsors are the Feil Family, New Orleans Tourism Marketing Corporation, the City of New Orleans, the Edward Wisner Donation and the WYES Producers Circle, a group of generous contributors dedicated to the support of WYES' local programs.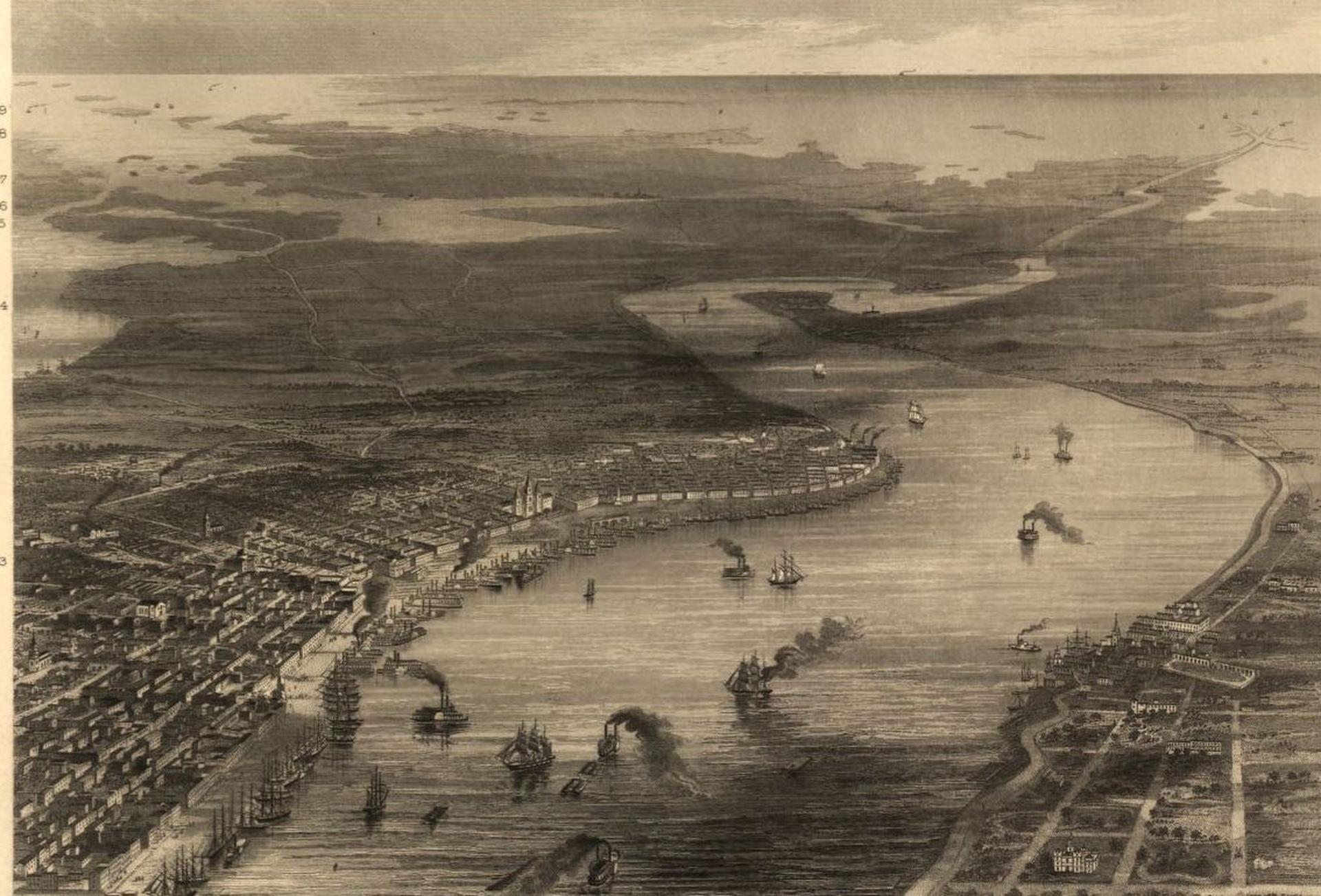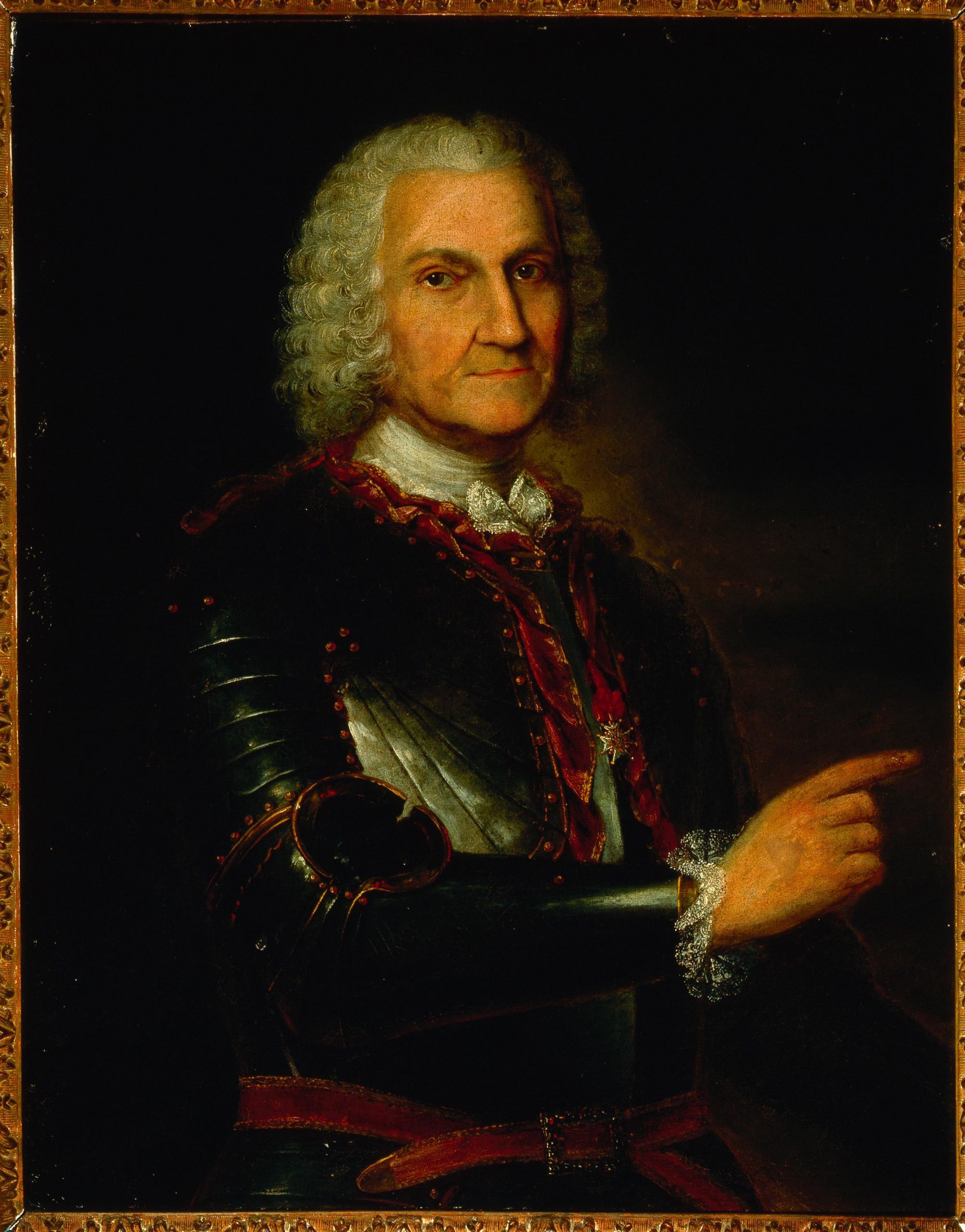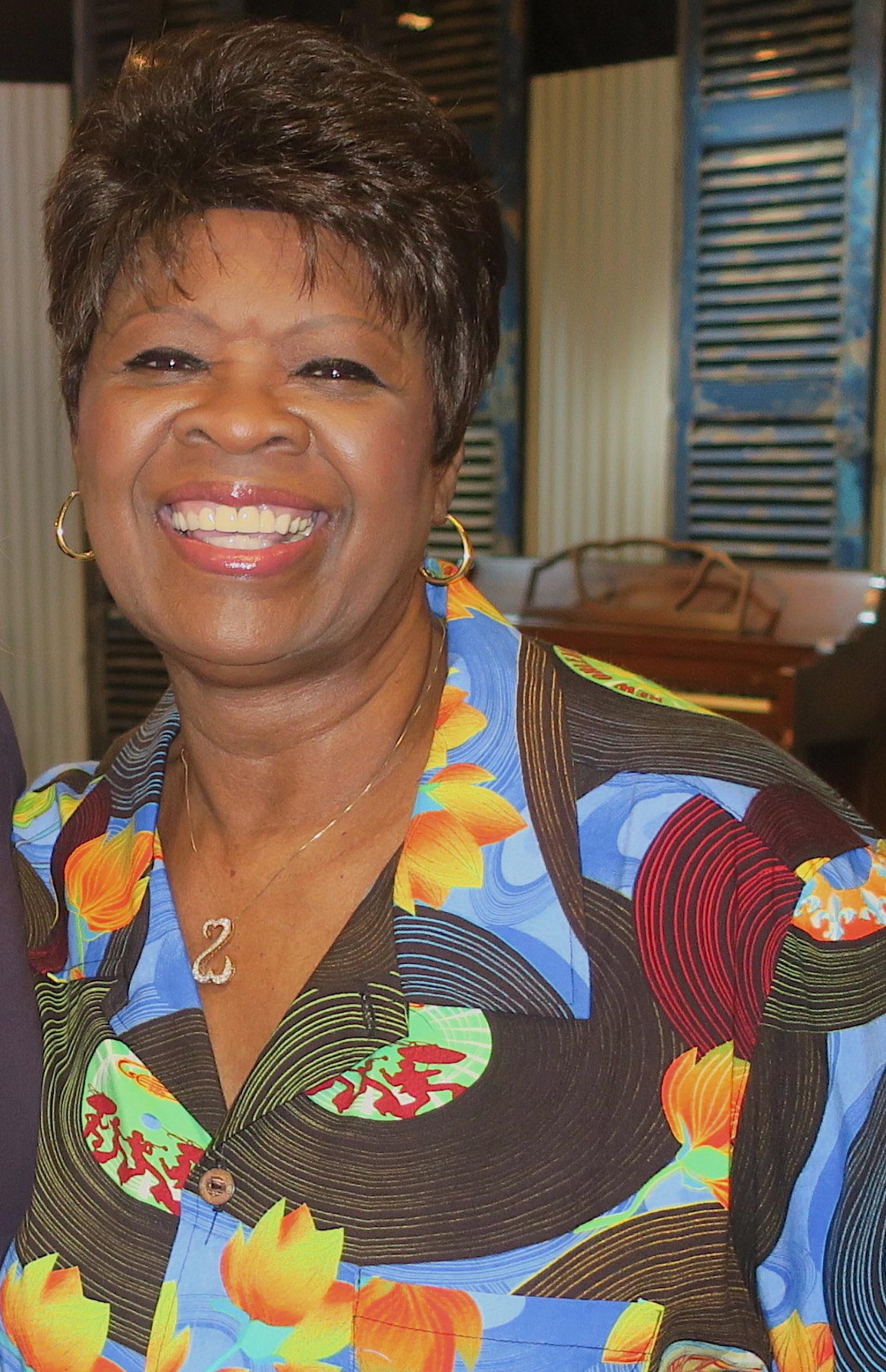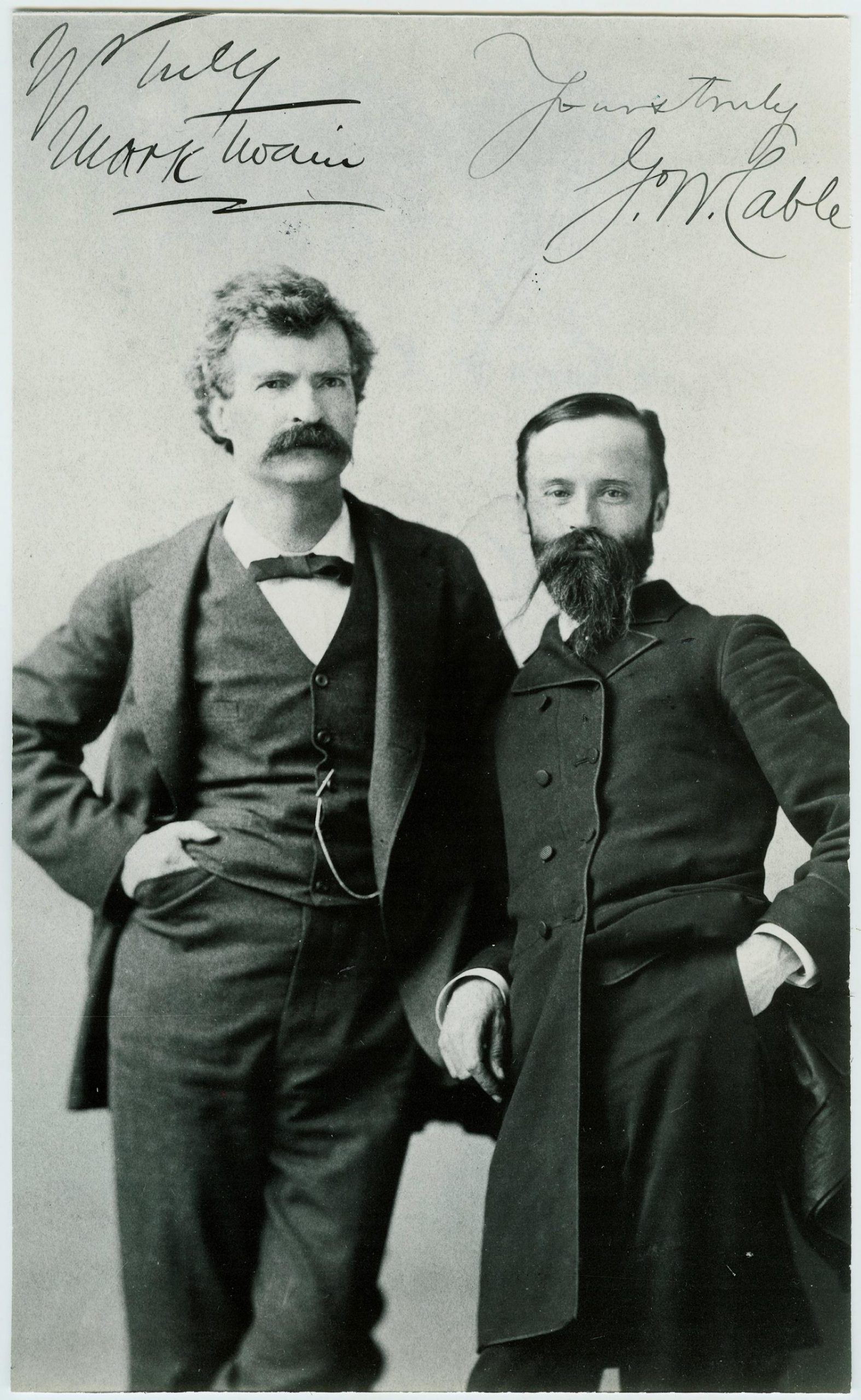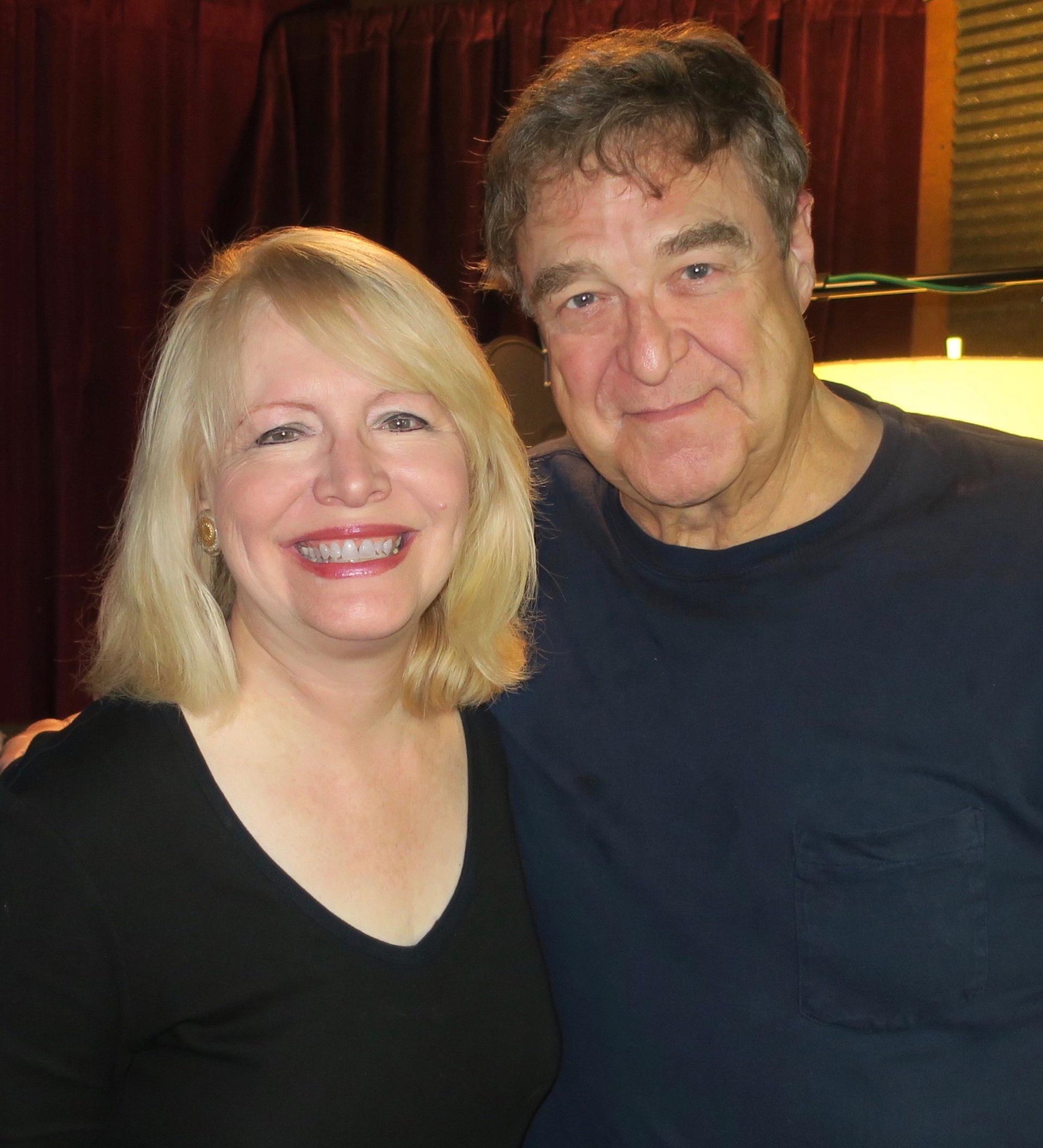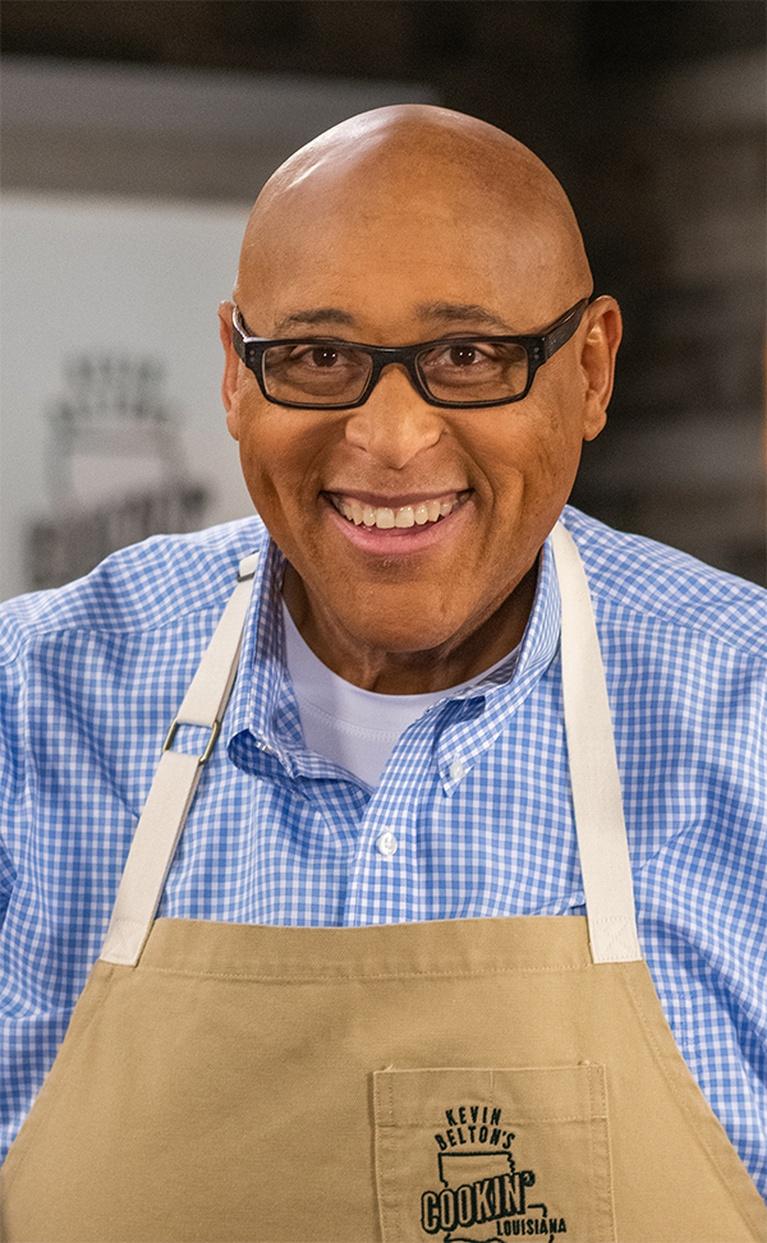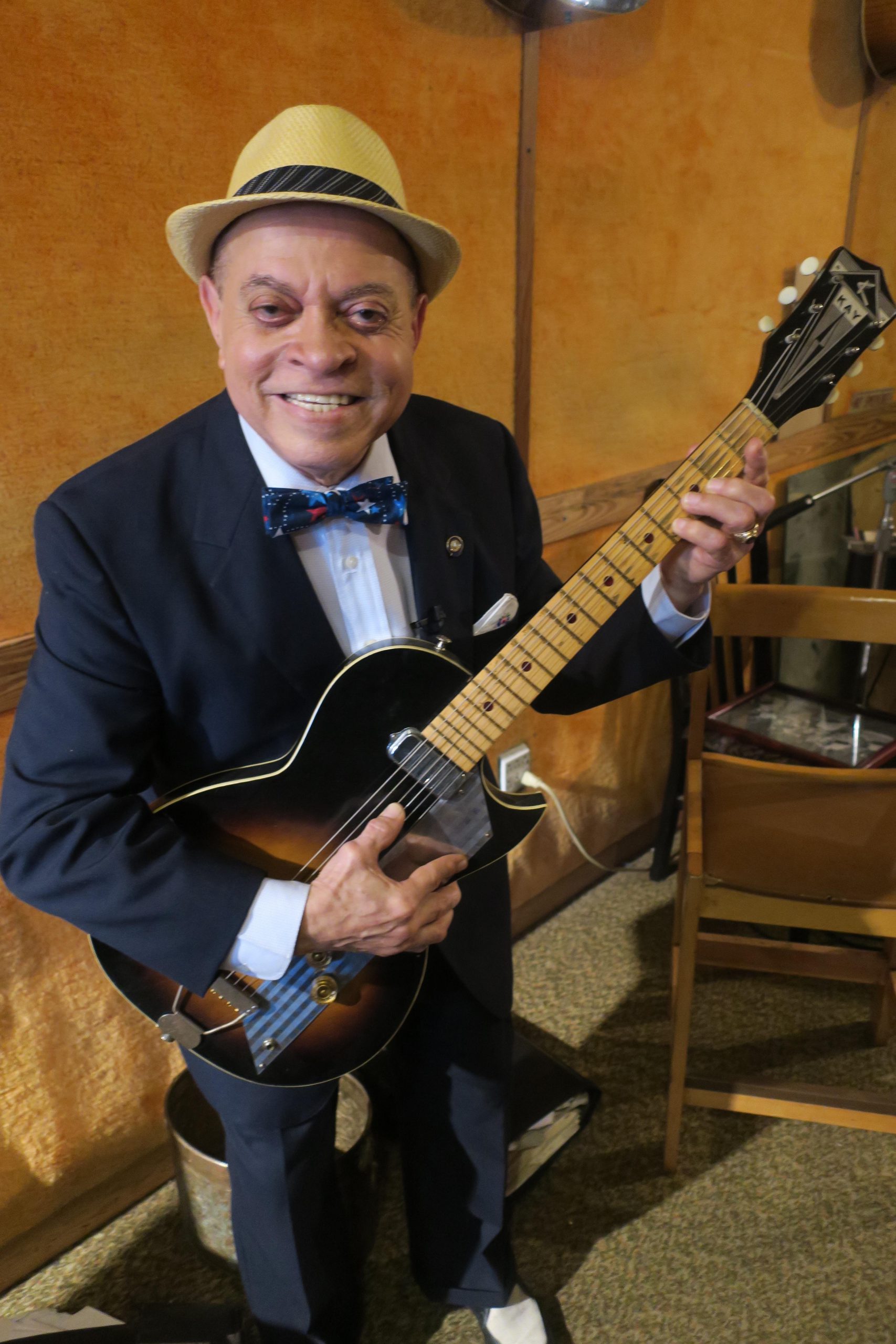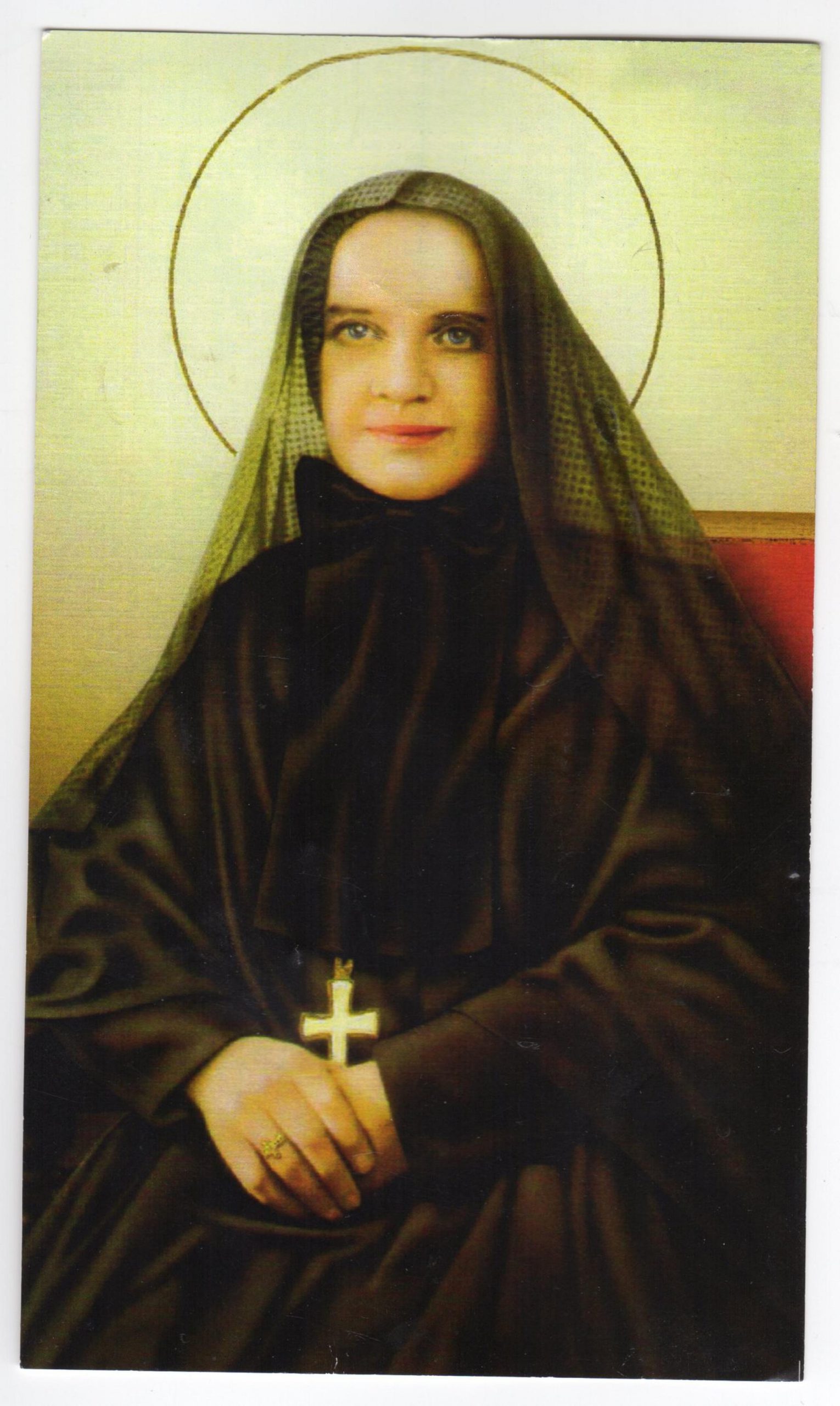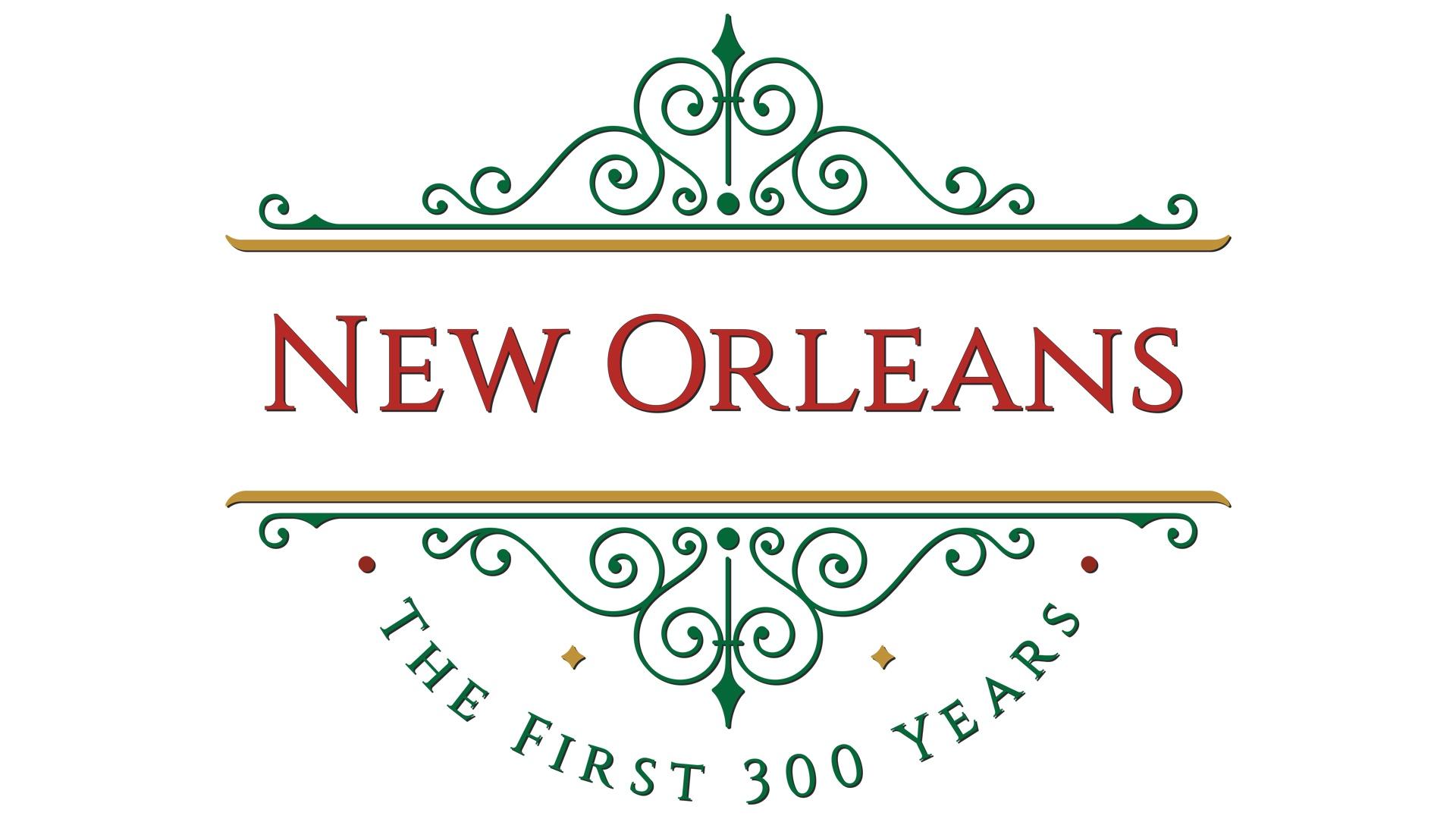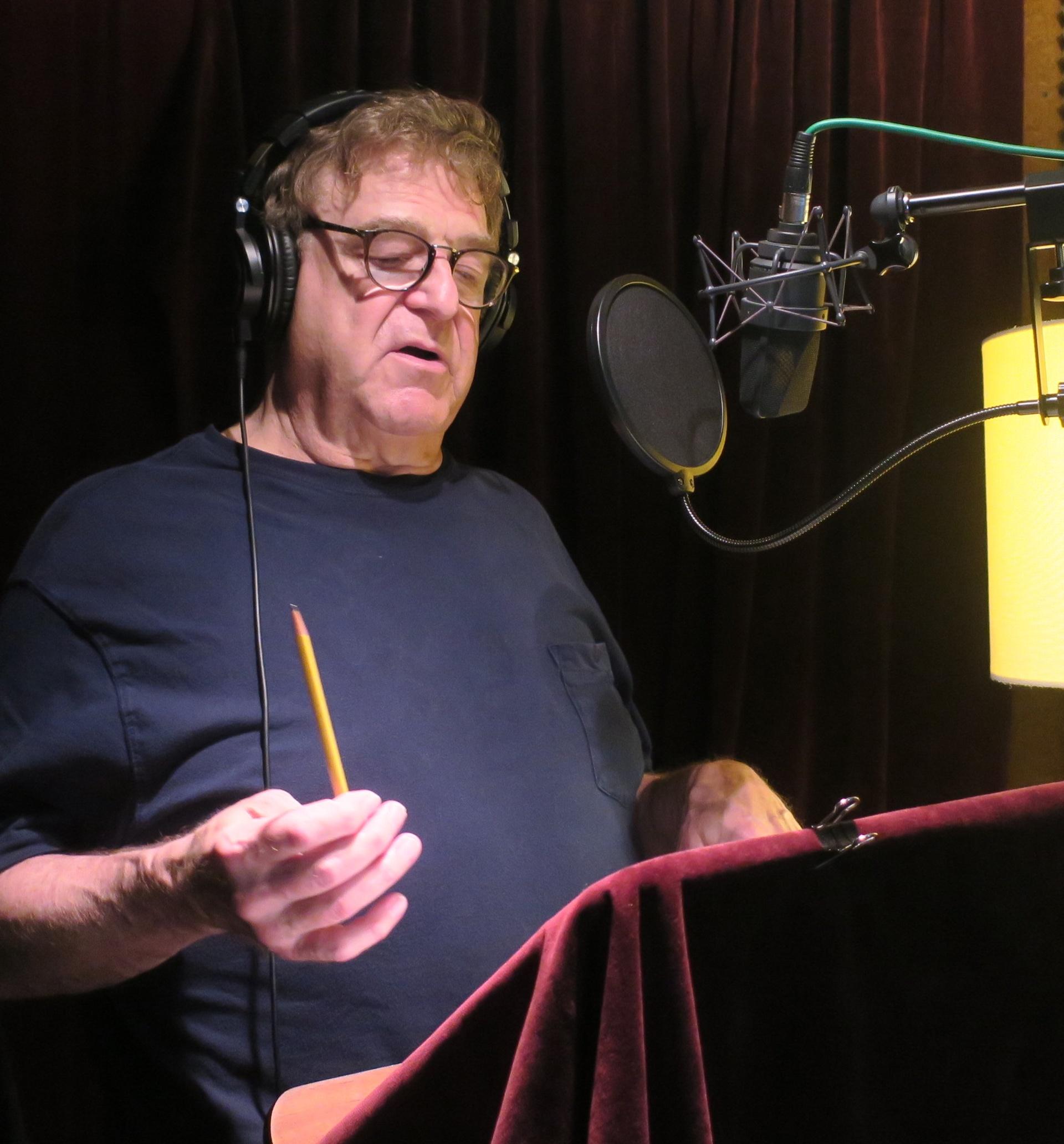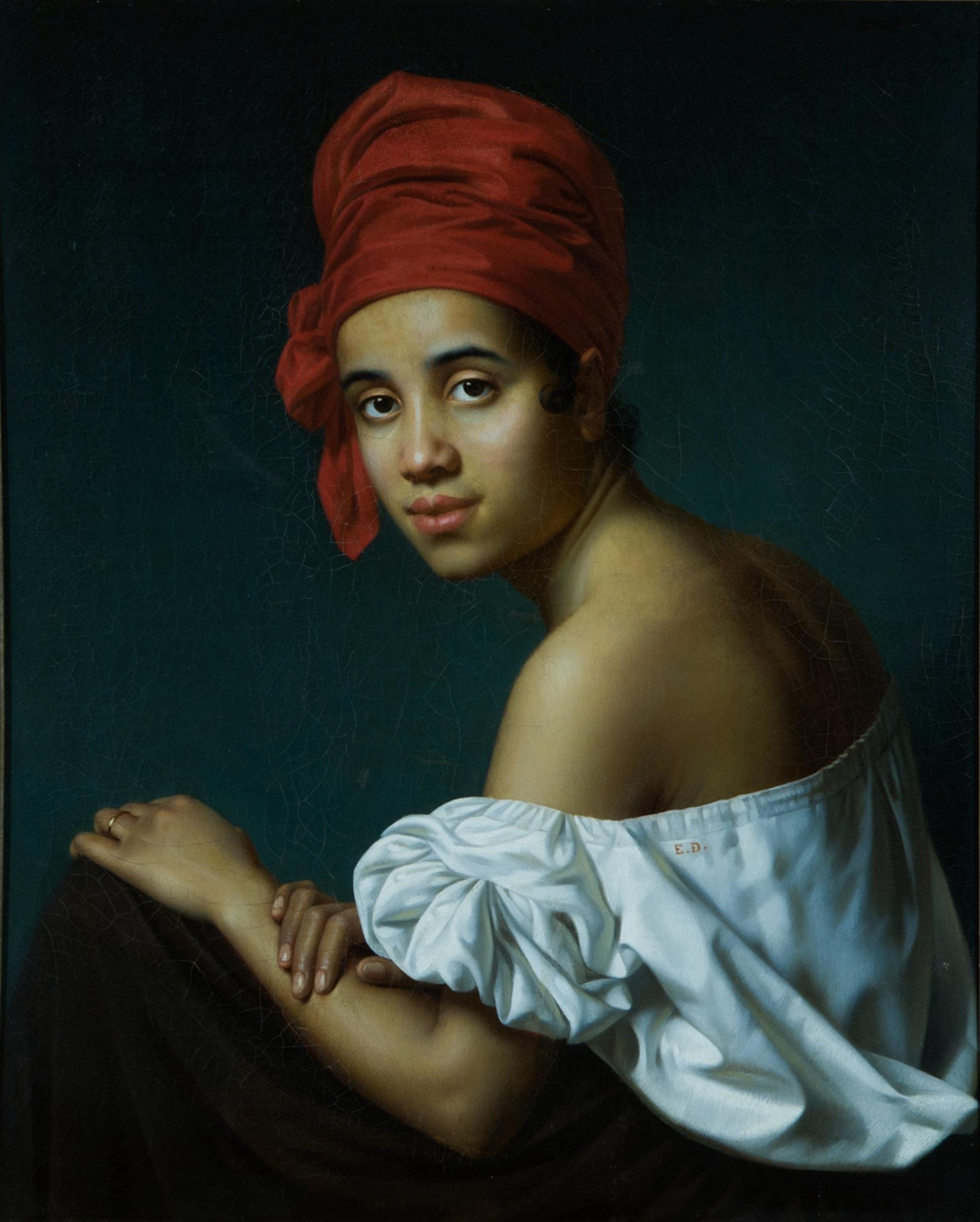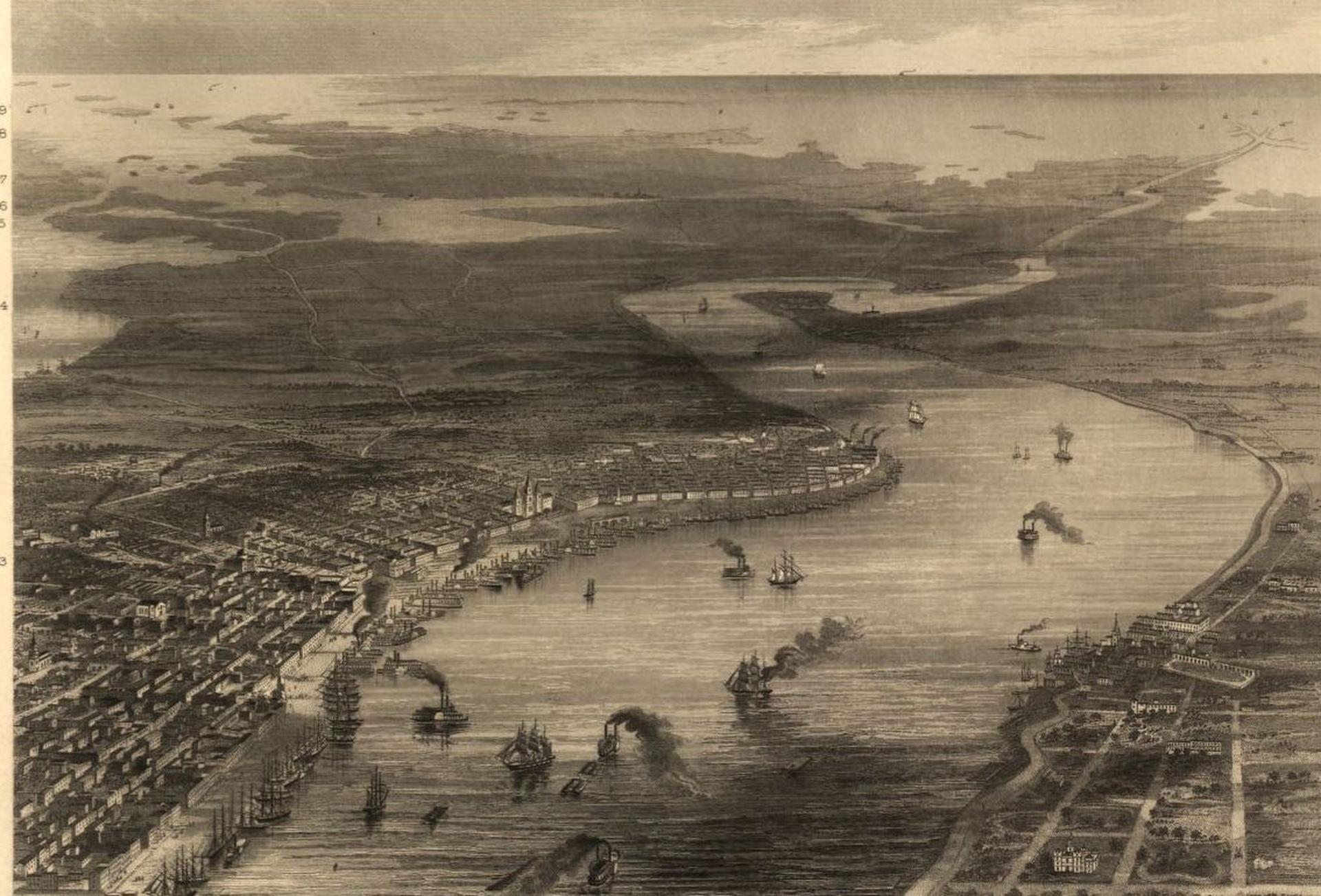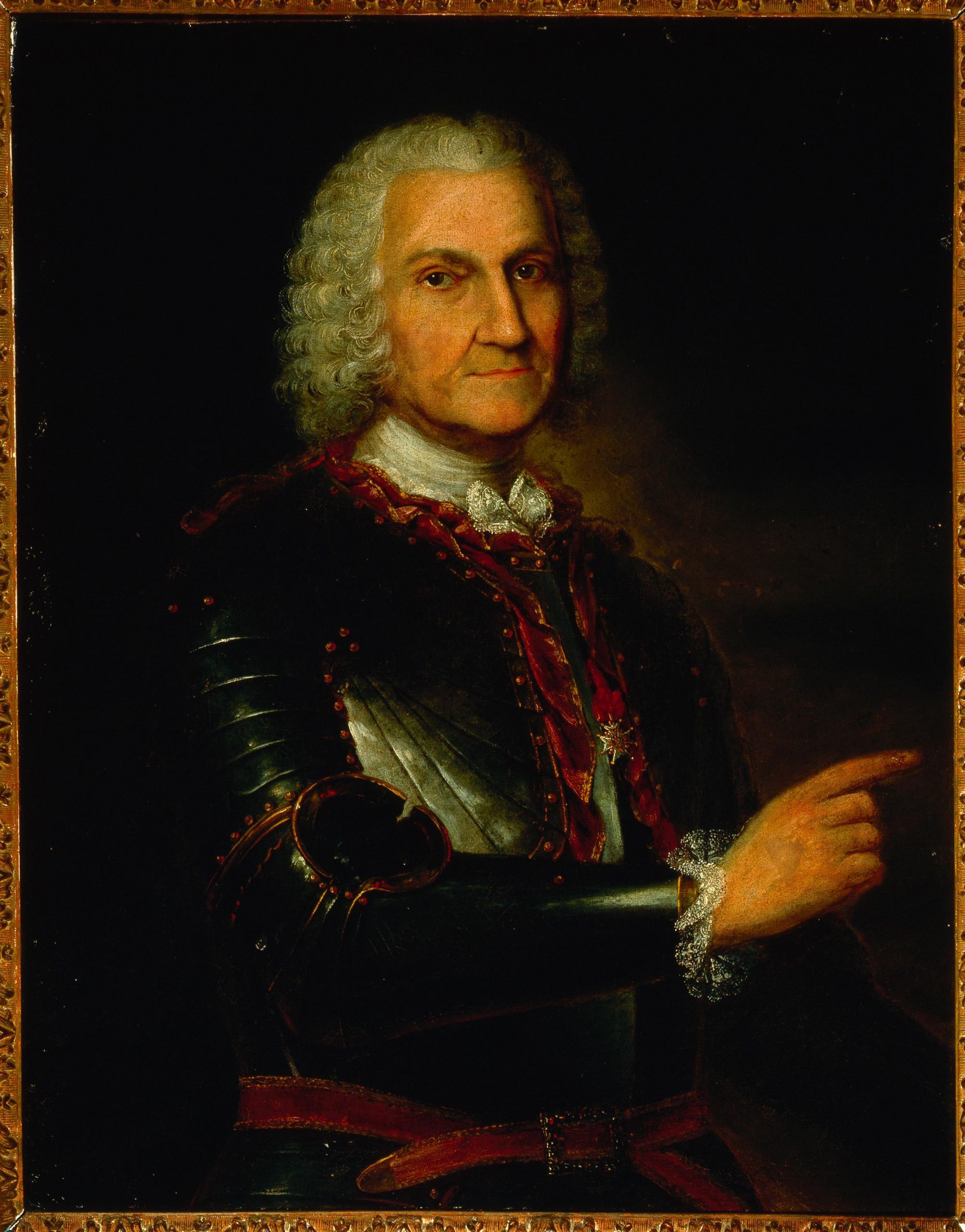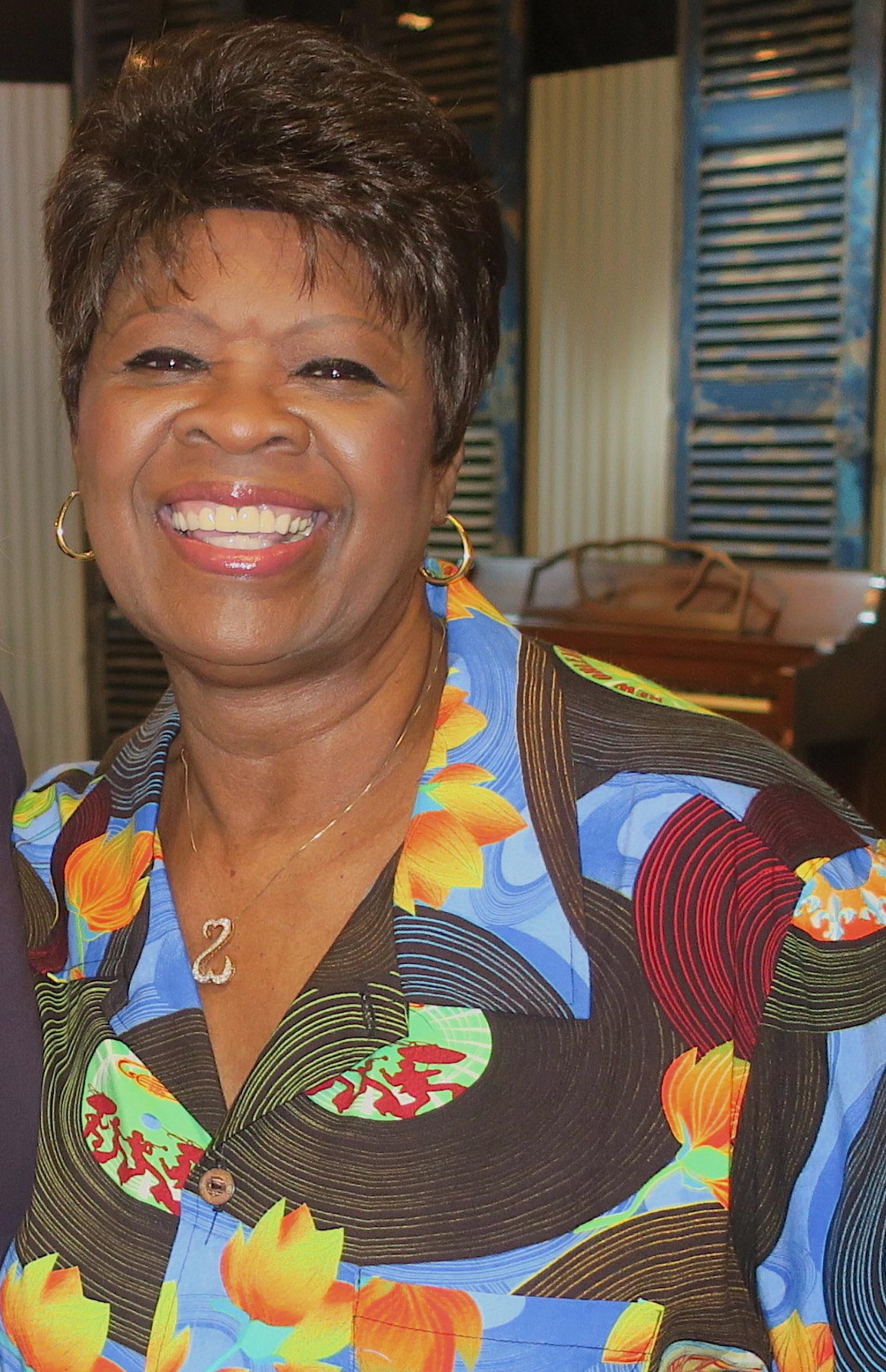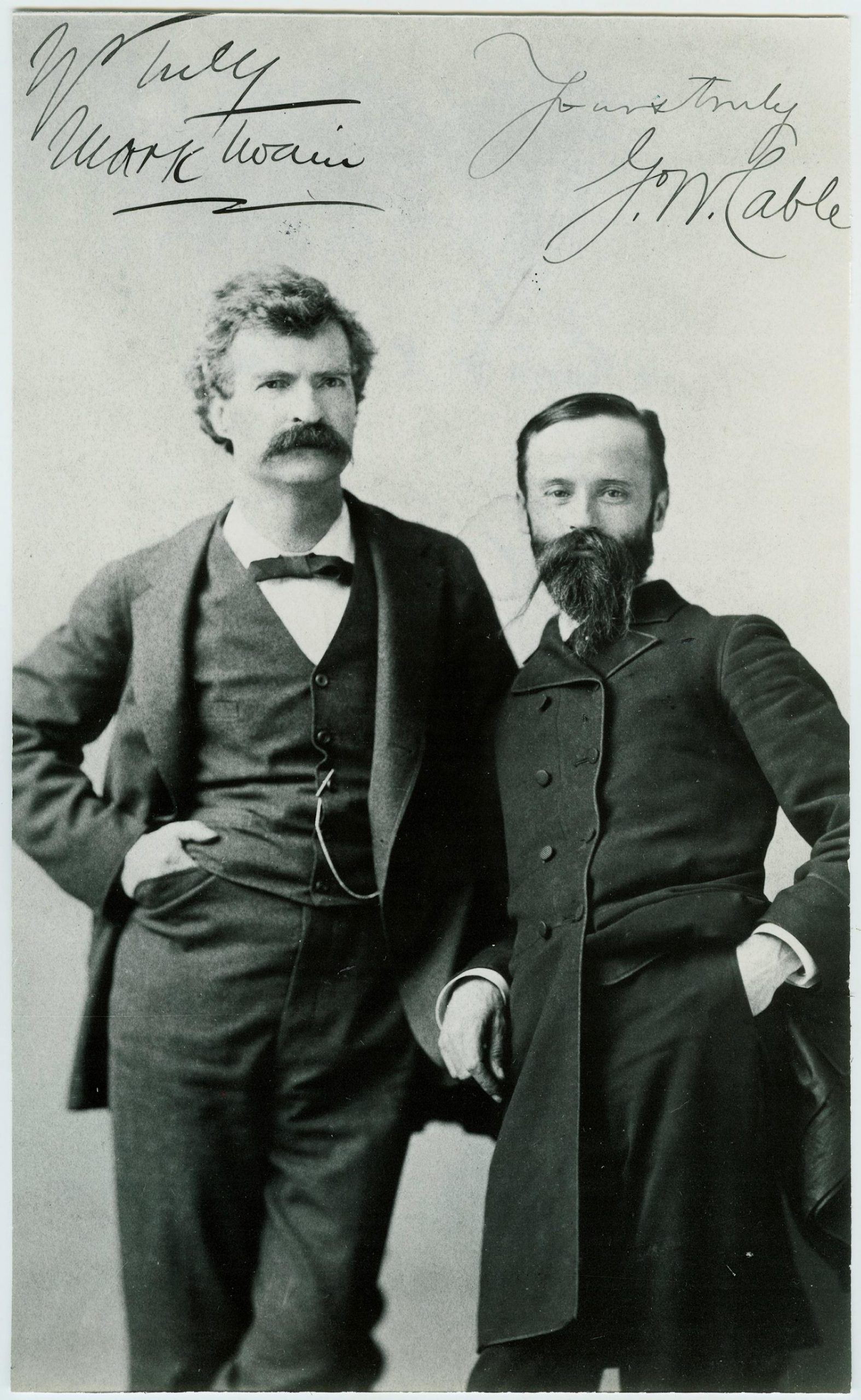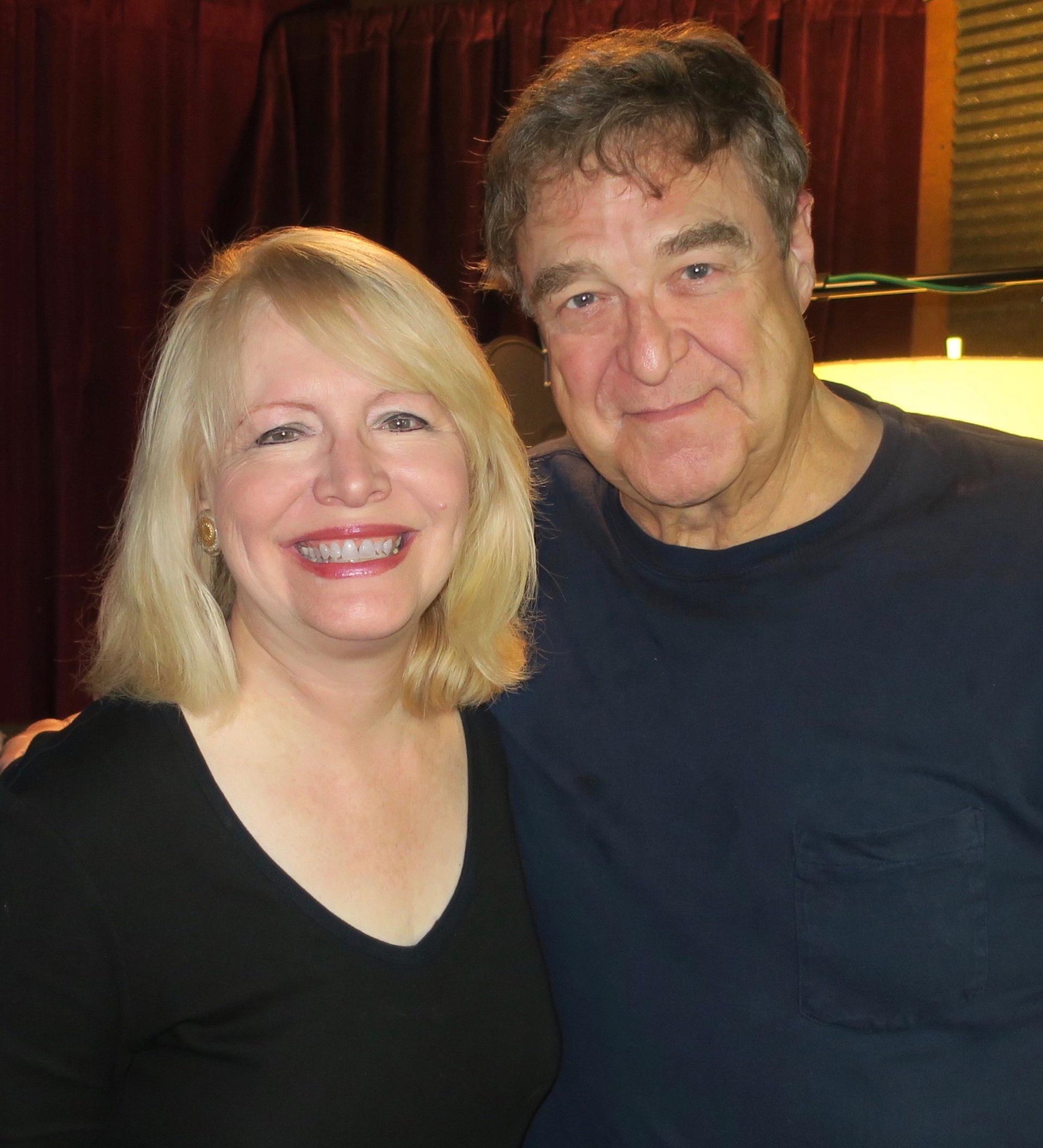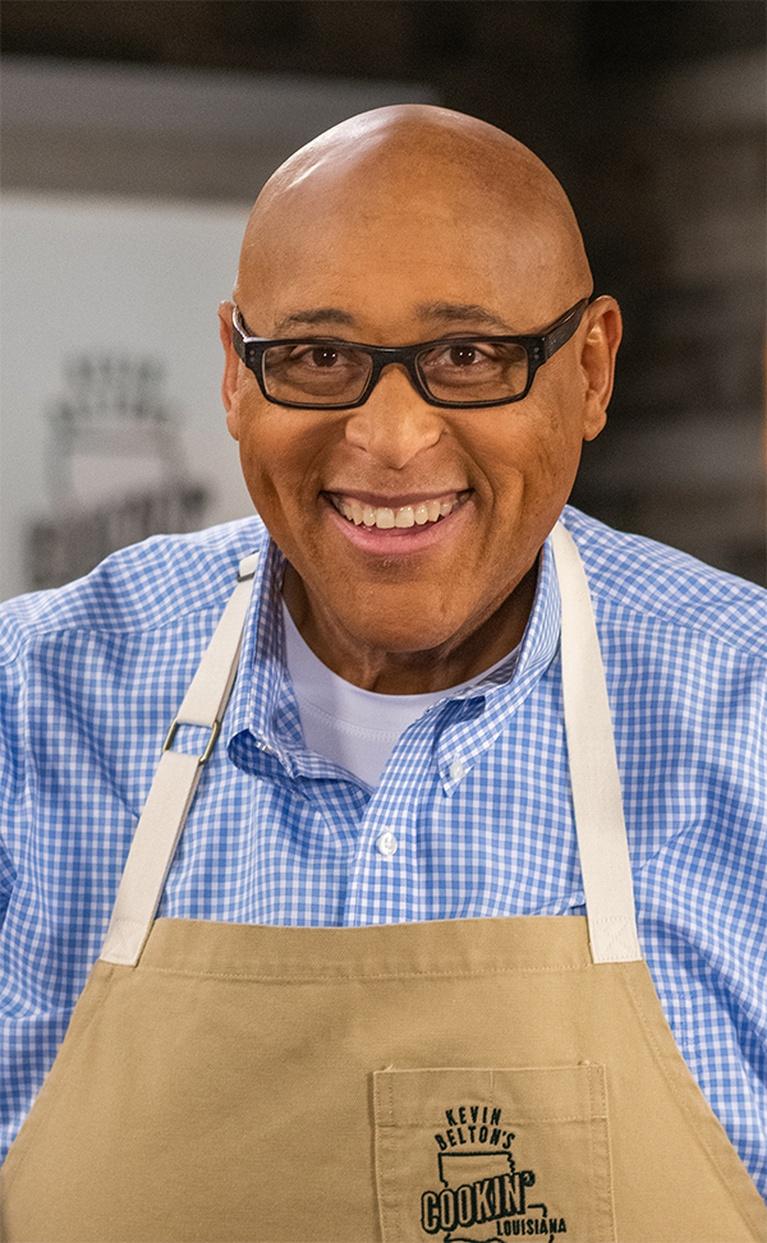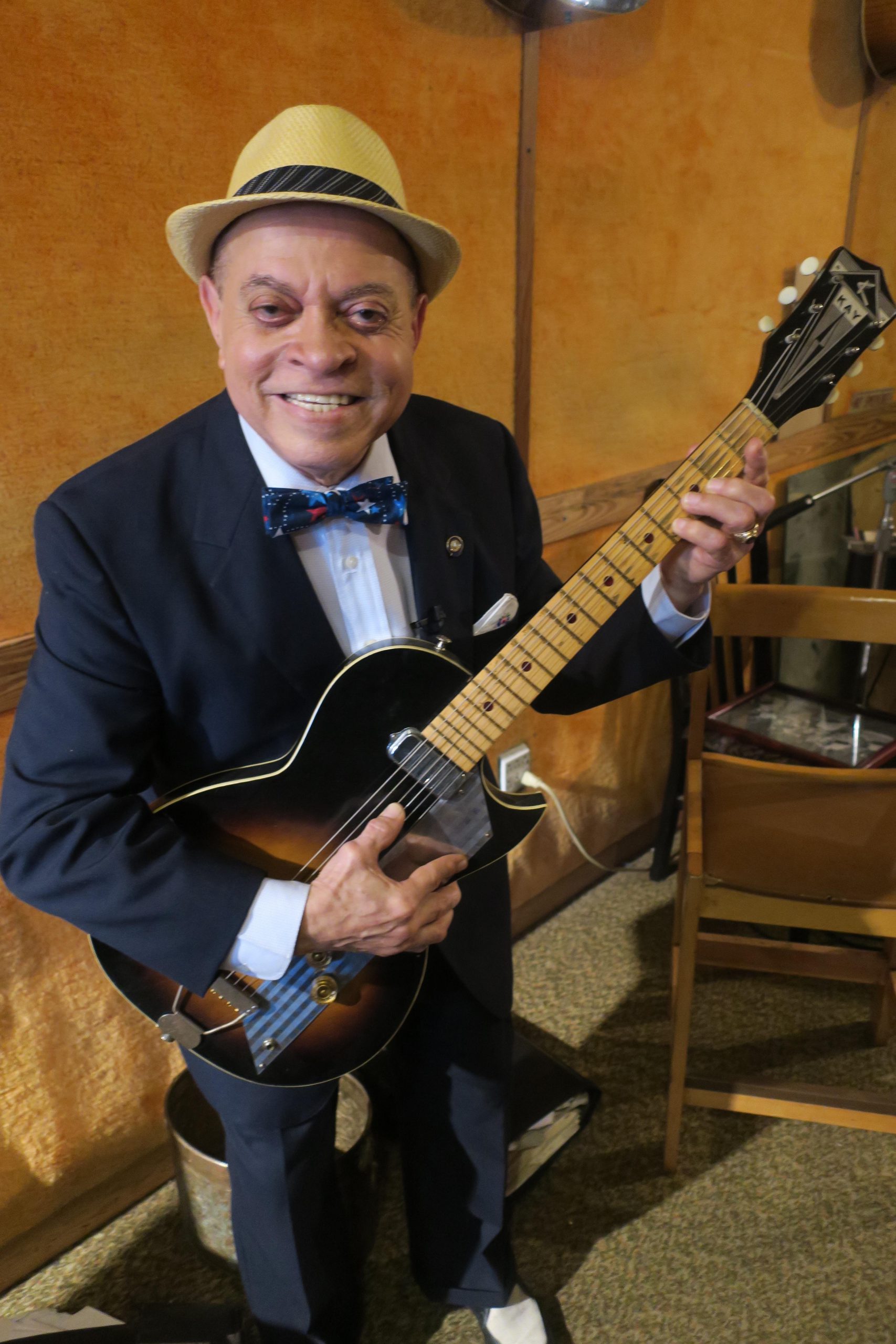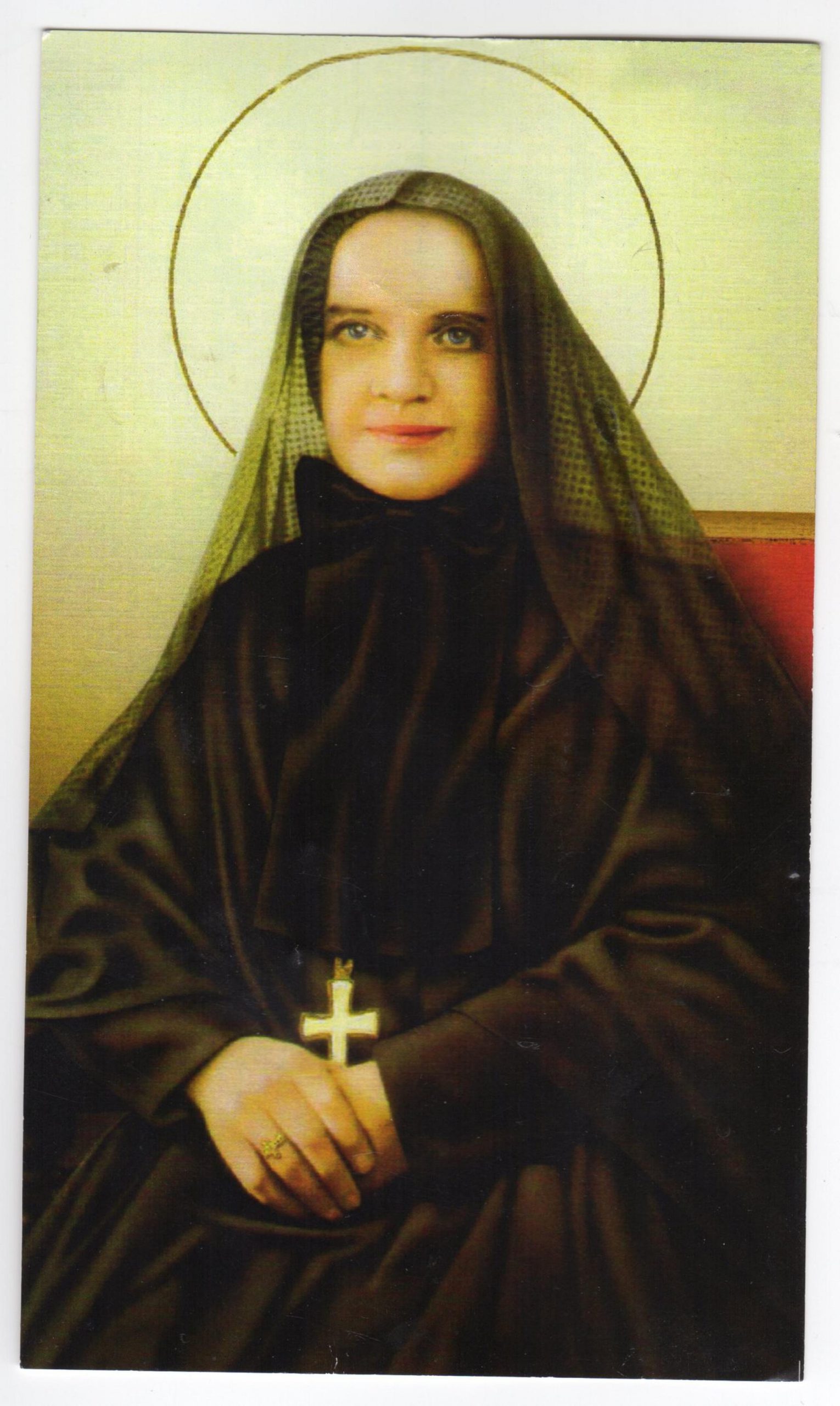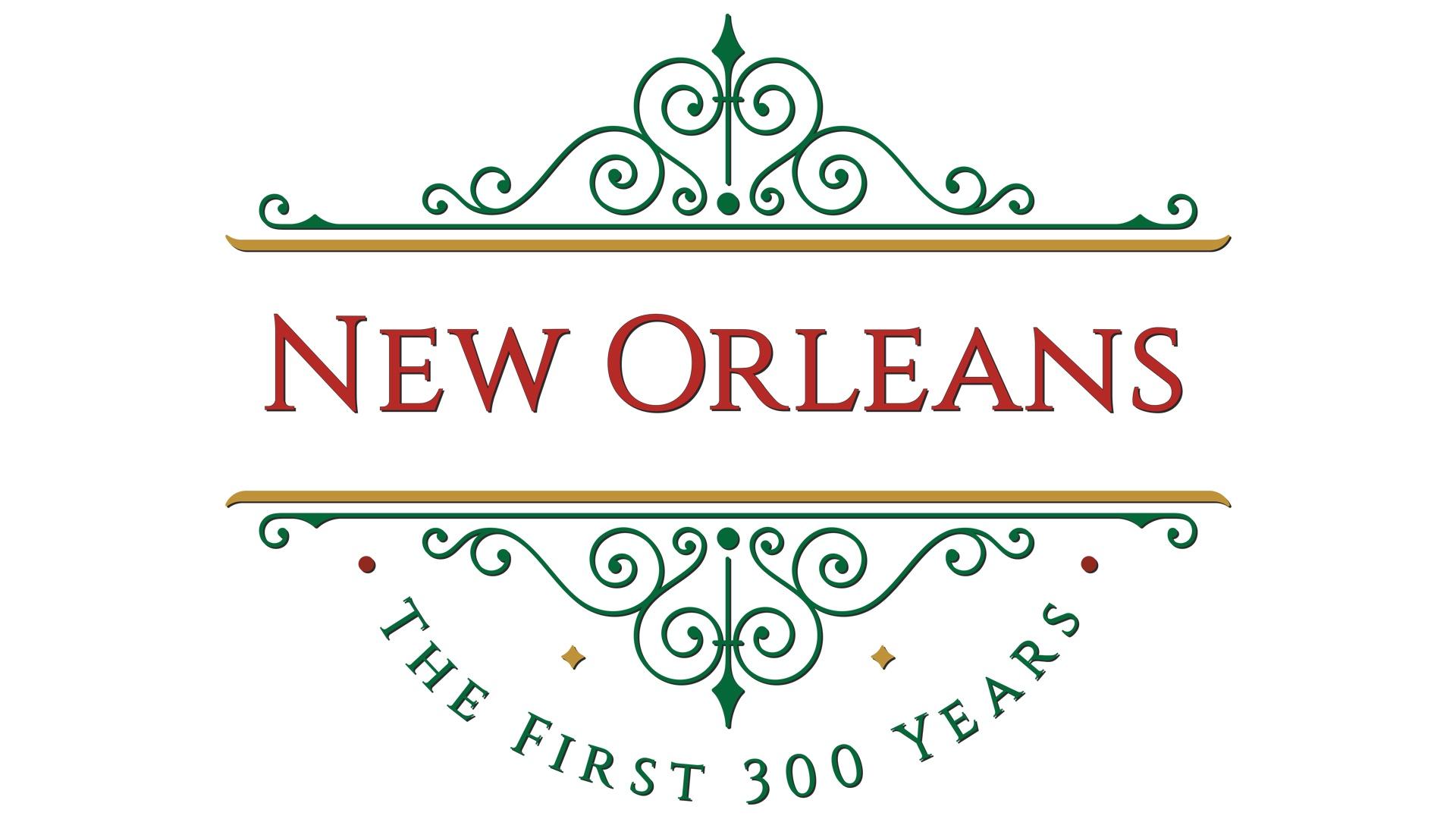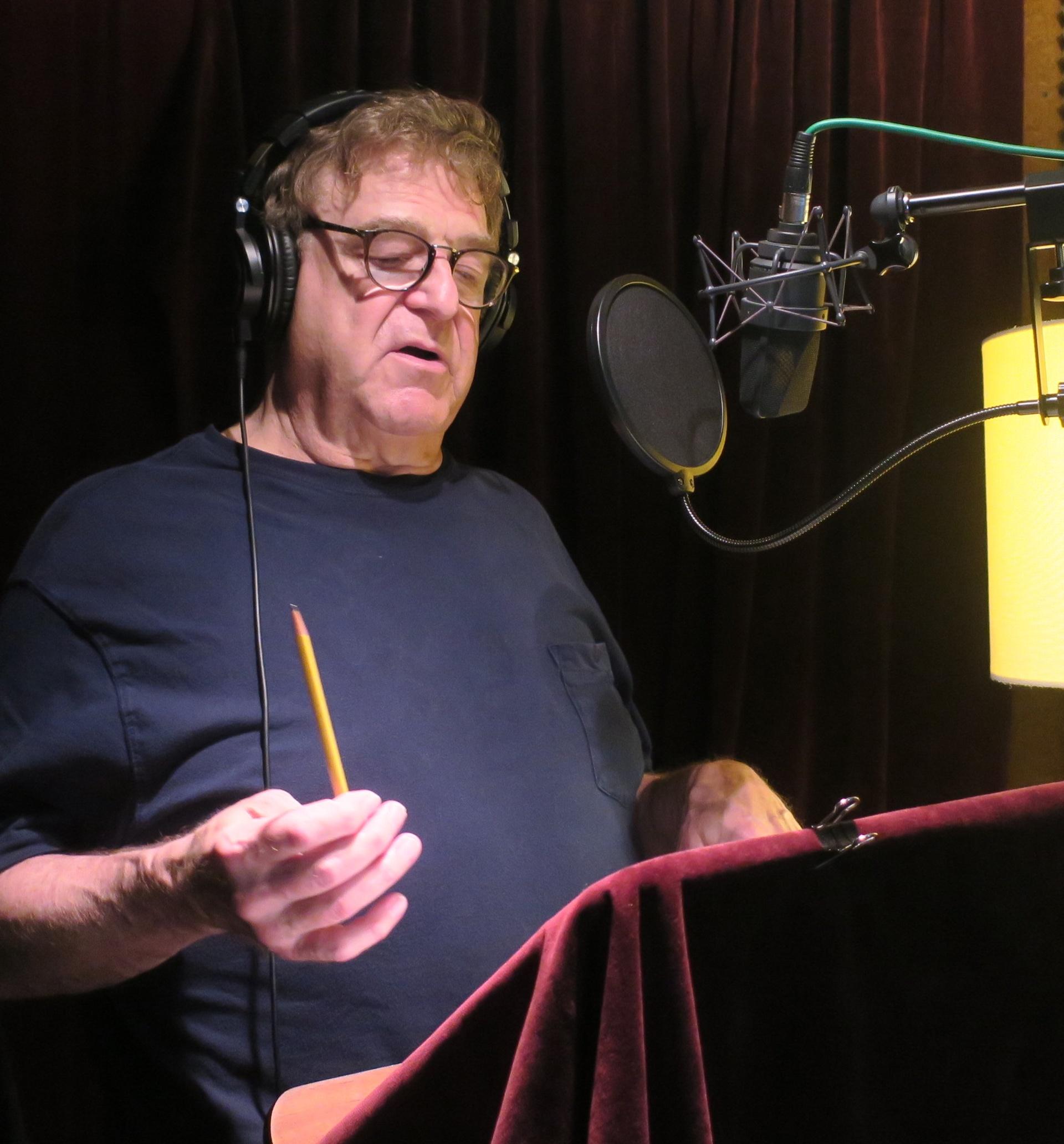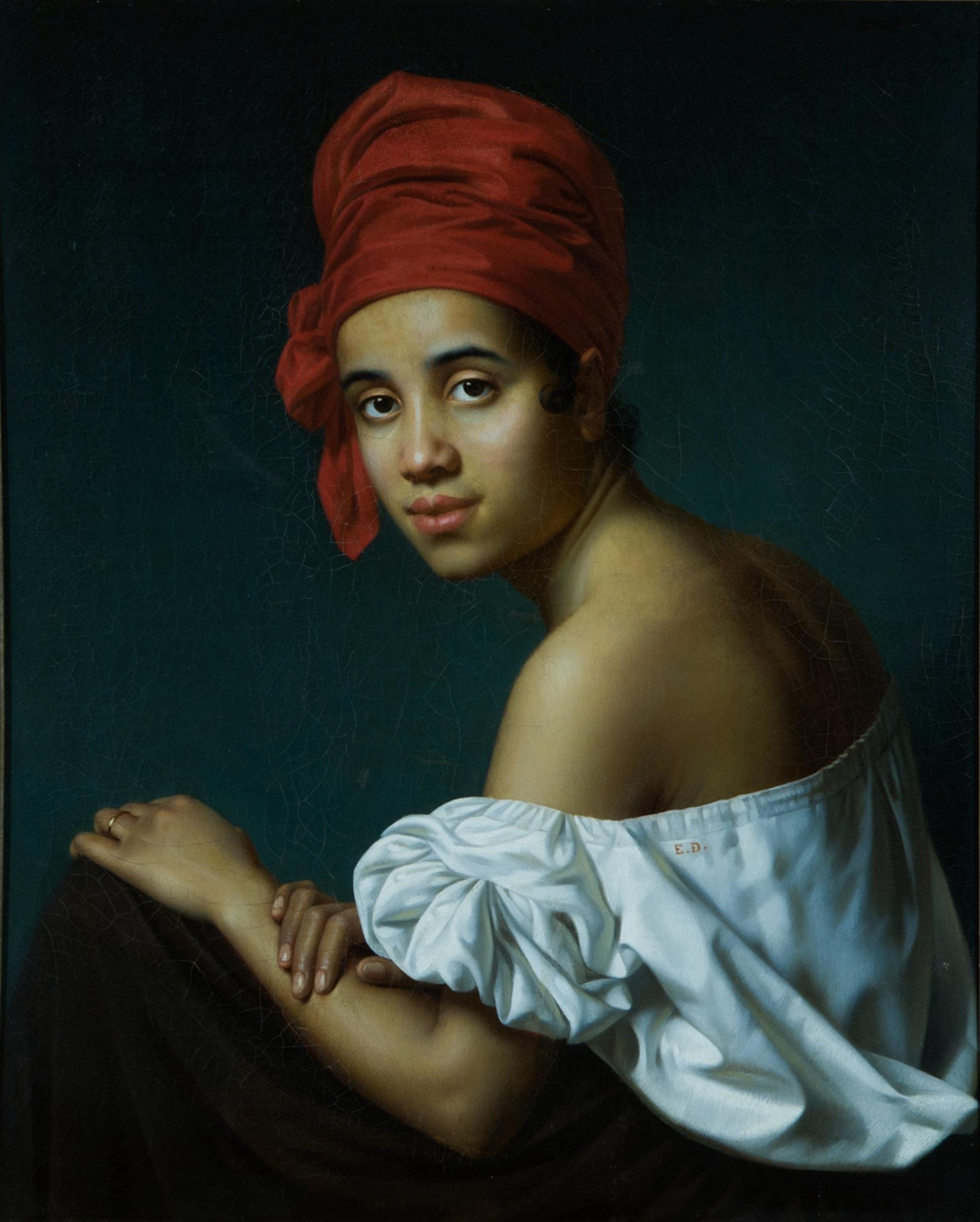 ---
Program Made Possible By: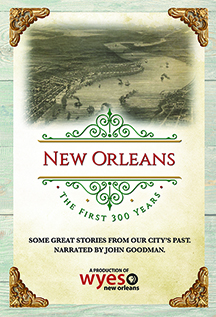 A DVD of the program can be purchased by calling 504-840-4883 or click here.
---
APPEARING IN NEW ORLEANS: THE FIRST 300 YEARS
Jacquelyn Brechtel Clarkson
former New Orleans Councilmember-at-Large
Richard Campanella
geographer/Tulane University
Robert Cangelosi
architect/architectural historian
Dr. Raphael Cassimere
history professor
Mary Lou Christovich
author/historian
Dr. Robert Dupont
history professor
Clarke "Doc" Hawley
riverboat captain
George Hero, III
engineer
Walter Issacson
author
Ann Masson
architectural historian
Deacon John Moore
guitarist/bandleader
Dr. Lawrence Powell
history professor
Bruce Boyd Raeburn
executive director, Tulane's Hogan Jazz Archive
Julia Reed
author
George Schmidt
artist/musician
Irma Thomas
Grammy award-winning singer
Gwen Thompkins
music show host/NPR commentator
Jason Weise
The Historic New Orleans Collection

Dr. Michael White
musician/jazz historian

Gordon "Tad" Wilson
attorney