PREMIERED THURSDAY, JULY 15, 2021
FIND OUT WHAT "BACK TO BUSINESS" MEANS TO OUR ECONOMY AND MAJOR ECONOMIC ENGINES IN OUR REGION, THE PORT, THE AIRPORT AND TOURISM.
Questions?
---
Our pre-pandemic lives are returning and we are getting back to business. Find out what that means to our economy and major economic engines in our region, the port, the airport and tourism.
Louis Armstrong New Orleans International Airport Aviation Director Kevin Dolliole, President and CEO of The Port of New Orleans Brandy Christian and Senior Vice President and Chief of Marketing For New Orleans and Co., Mark Romig join host and producer Marcia Kavanaugh on LIVING IN THE NEW NORMAL: BACK TO BUSINESS.
The program is produced and hosted by WYES Community Projects Producer and INFORMED SOURCES host Marcia Kavanaugh.
This is the twelfth episode in the series LIVING IN THE NEW NORMAL. To view all episodes in this series, scroll down.
---
SERIES HOST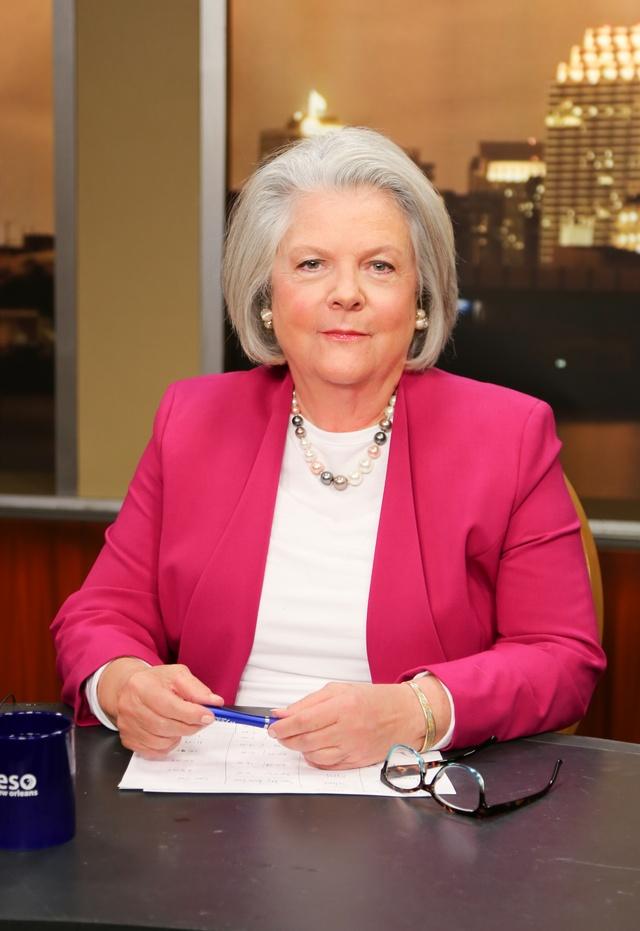 WYES COMMUNITY PROJECTS PRODUCER AND INFORMED SOURCES HOST, MARCIA KAVANAUGH, WILL MODERATE THE DISCUSSION.
PROGRAM PANELISTS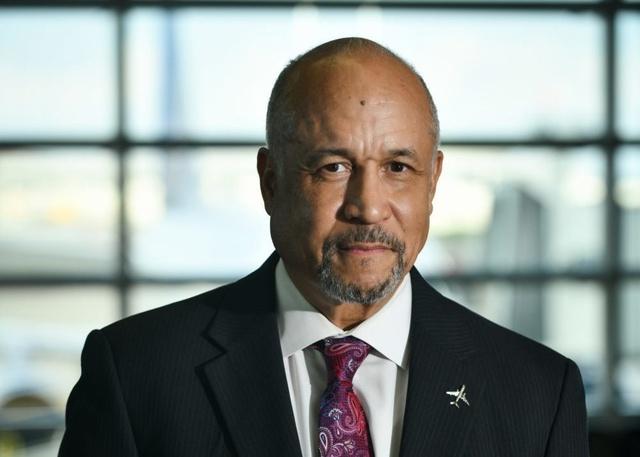 Kevin Dolliole
Director of Aviation
Louis Armstrong New Orleans
International Airport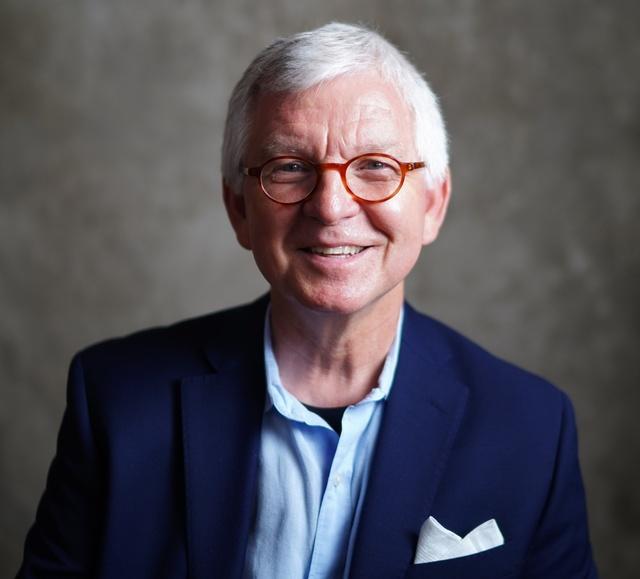 Mark Romig
Senior Vice President &
Chief Marketing Officer
New Orleans & Company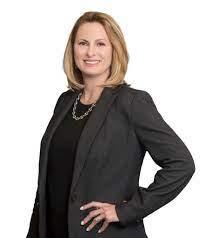 Brandy Christian
President and CEO
Port of New Orleans and CEO of the New Orleans Public Belt Railroad
---
Support your local PBS station in our mission to inspire, enrich, and educate.