PREMIERED THURSDAY, FEBRUARY 18, 2021
TAKE A LOOK AT HOW PEOPLE HAVE COME TOGETHER TO HELP THOSE MOST IN NEED.
Questions?
---
During this stressful time of pandemic, lockdown and restrictions the Greater New Orleans community has shown what it means to be GOOD NEIGHBORS. The next LIVING IN THE NEW NORMAL takes a look at how people have come together to help those most in need. Producer and host, Marcia Kavanaugh, is joined by Devin DeWulf with the Krewe of Red Beans, Erica Chomsky-Adelson with Culture Aid NOLA and Howie Kaplan with The Howlin' Wolf to discuss the work they have done to provide assistance to restaurants and their staff, musicians, hospitality workers and more.
Also featured, a report on how West Bank restaurant Sun Ray Grill owner, chef Tom Hinyup, and staff sprang into action at the start of the pandemic lockdown to make sure their neighboring health care workers were well fed and The Greater New Orleans Foundation Program Officer Isabel Barrios talks about the many efforts undertaken throughout the community to assist residents in many different ways.
This is the eighth episode in the series LIVING IN THE NEW NORMAL. To view all episodes in this series, scroll down.
---
SERIES HOST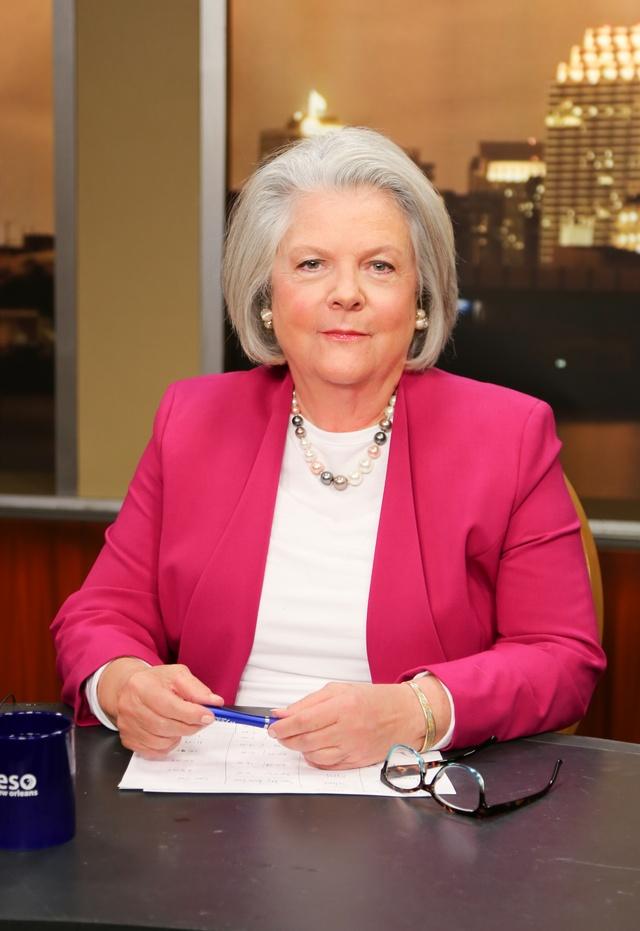 WYES COMMUNITY PROJECTS PRODUCER AND INFORMED SOURCES HOST, MARCIA KAVANAUGH, WILL MODERATE THE DISCUSSION.
PROGRAM PANELISTS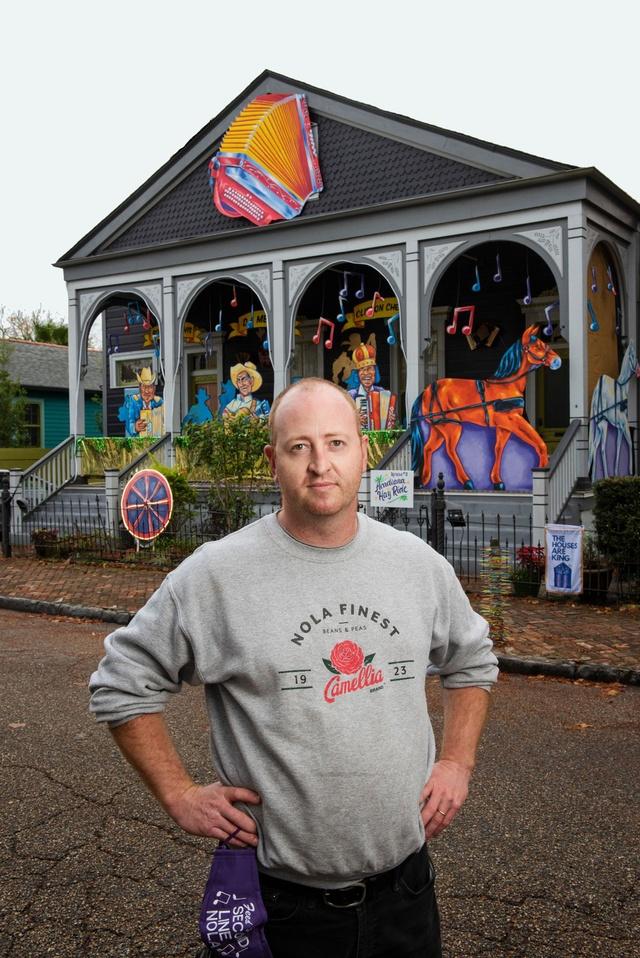 Devin De Wulf
Krewe of Red Beans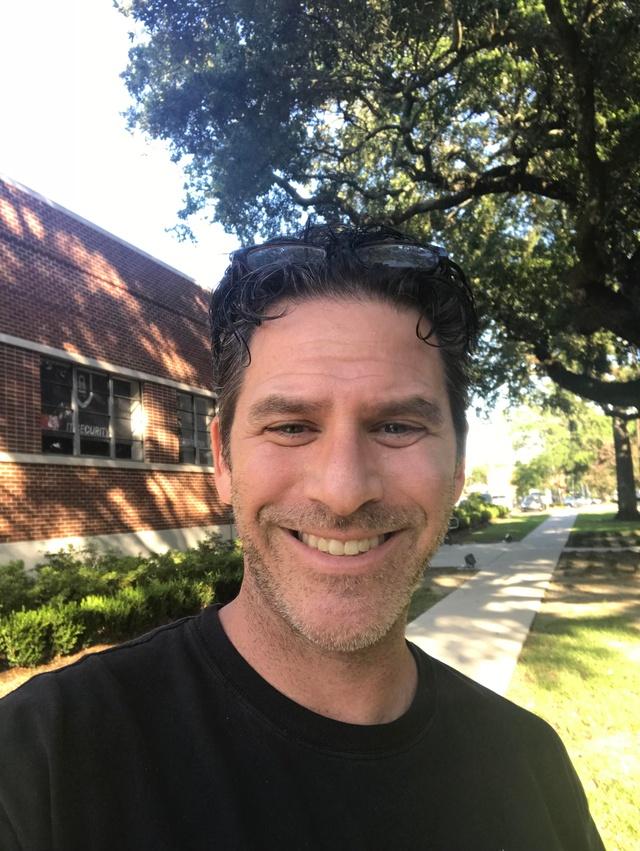 Howie Kaplan
The Howlin' Wolf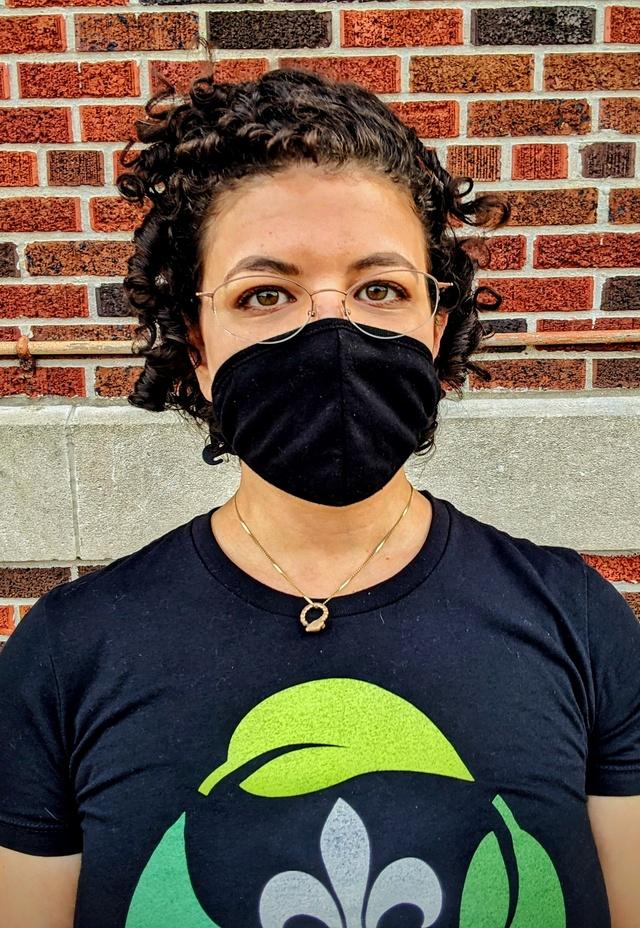 Erica Chomsky-Adelson
Culture Aid NOLA
---
Support your local PBS station in our mission to inspire, enrich, and educate.