PREMIERED THURSDAY, SEPTEMBER 10, 2020
IN THE MIDST OF THE COVID-19 PANDEMIC WHAT DOES THE NEW SCHOOL YEAR LOOK LIKE FOR COLLEGE STUDENTS?
Questions?
---
In the midst of the COVID-19 pandemic what does the new school year look like for college students?
Post-secondary administrators and faculty discuss what changes may need to be incorporated in LIVING IN THE NEW NORMAL: HIGHER EDUCATION.
---
SERIES HOST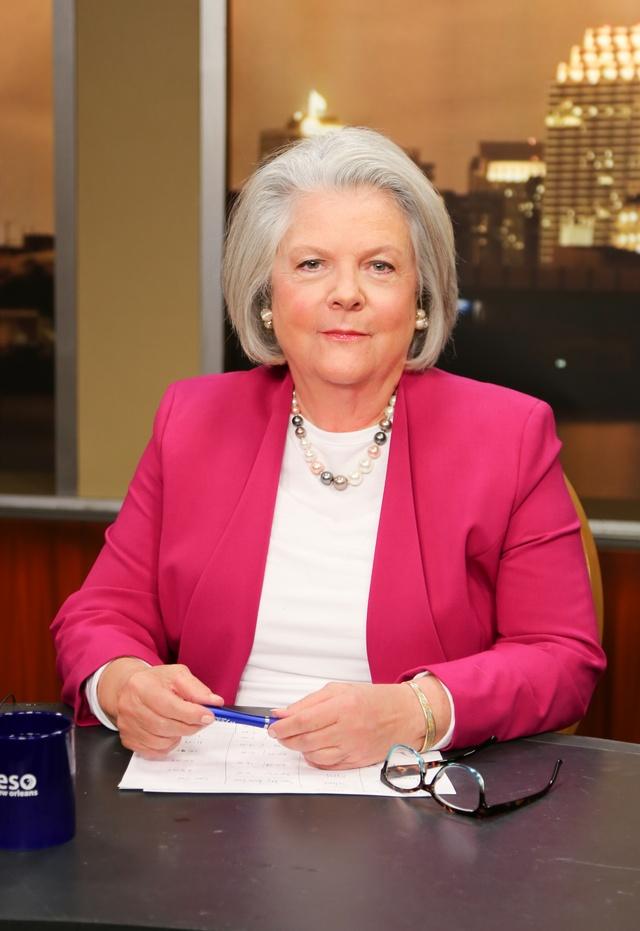 WYES COMMUNITY PROJECTS PRODUCER AND INFORMED SOURCES HOST, MARCIA KAVANAUGH, WILL MODERATE THE DISCUSSION.
PROGRAM PANELISTS
Dr. Reynold Verret
Xavier University of Louisiana President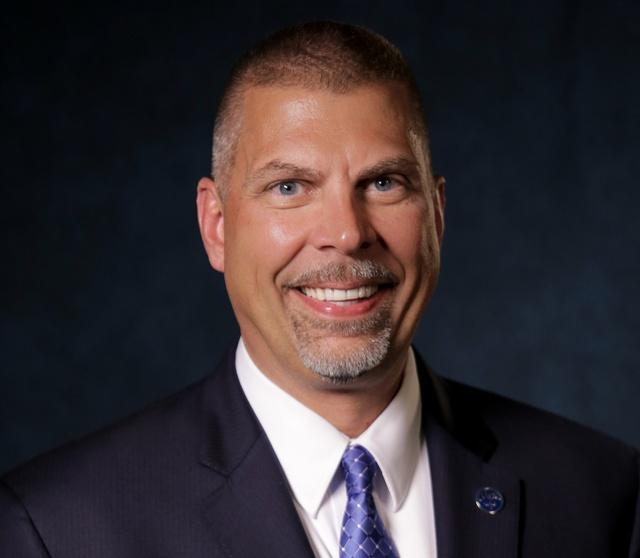 Dr. John Nicklow
University of New Orleans President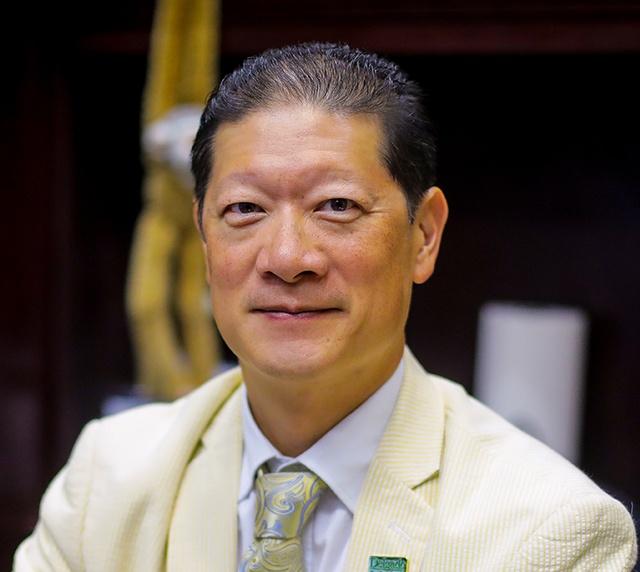 Dr. Peter L. Cho
Executive Dean Delgado
West Bank Campus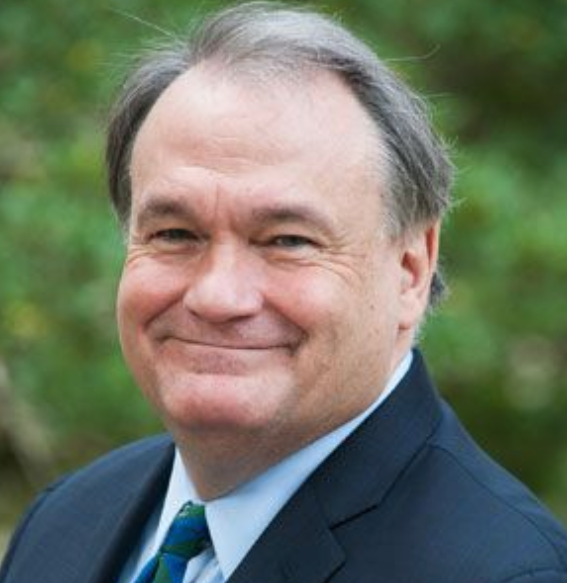 Michael A. Fitts
Tulane University President
SPECIAL FEATURE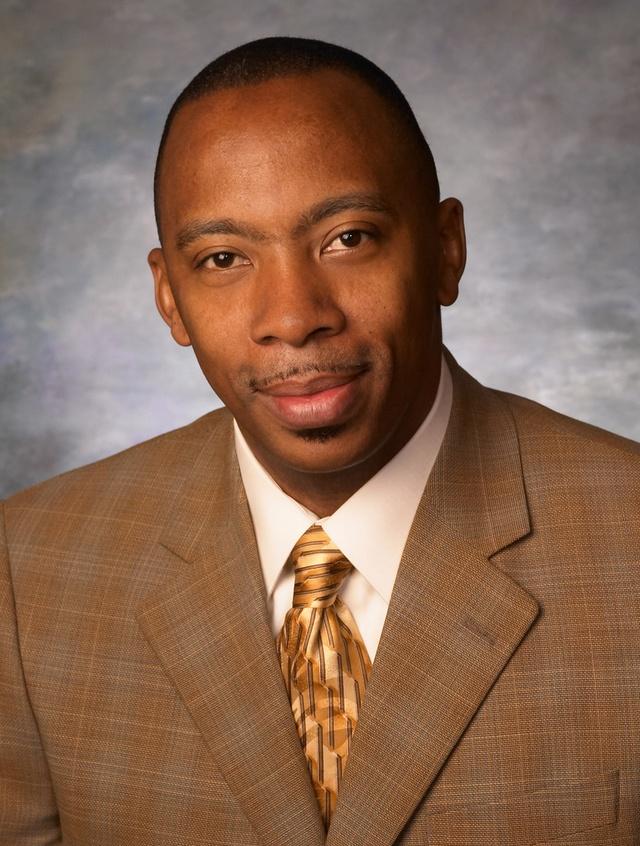 Dr. Calvin Mackie
Founder of Stem NOLA
Dr. Mackie joins the program for a segment on how virtual learning is the new reality in education and how to make the most of it.
---
Support your local PBS station in our mission to inspire, enrich, and educate.