PREMIERED THURSDAY, NOVEMBER 12, 2020
HOW HAVE RESTAURANTS, HOTELS, AREA MUSICIANS AND THE TOURISM INDUSTRY HANDLED THE CHALLENGES BROUGHT ON BY THE PANDEMIC?
Questions?
---
Visitors from across the world travel to New Orleans to enjoy the food, music and warm hospitality. But COVID-19 has caused travelers to stay home which has taken a toll on the region's hospitality industry. The next episode of the WYES series LIVING IN THE NEW NORMAL looks into how restaurants, hotels, area musicians and the tourism industry have handled the challenges brought on by the pandemic.
LIVING IN THE NEW NORMAL: HOSPITALITY INDUSTRY IMPACT is the fifth installment of the series, LIVING IN THE NEW NORMAL. Scroll down below to see all episodes in the series.
---
SERIES HOST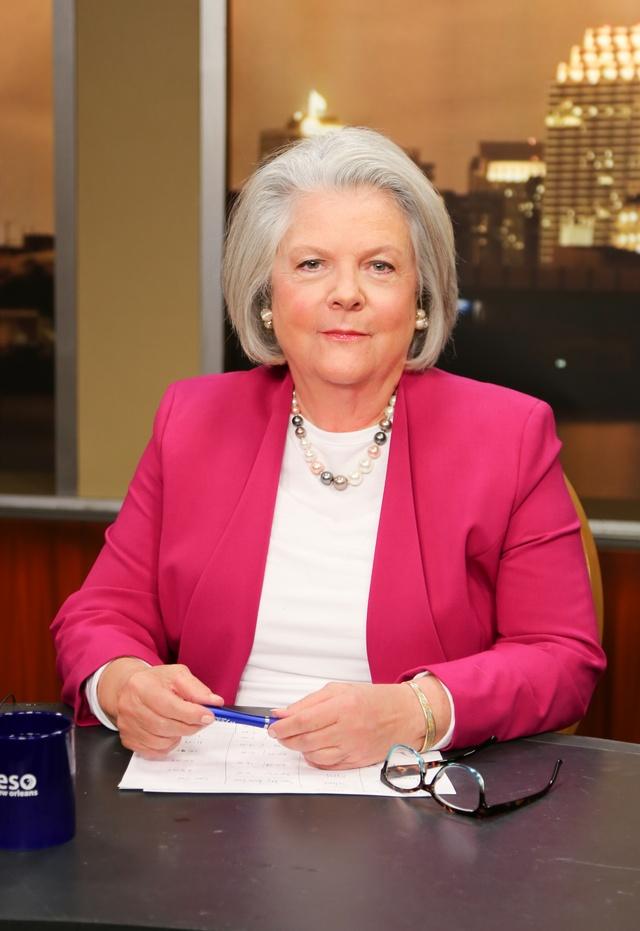 WYES COMMUNITY PROJECTS PRODUCER AND INFORMED SOURCES HOST, MARCIA KAVANAUGH, WILL MODERATE THE DISCUSSION.
PROGRAM PANELISTS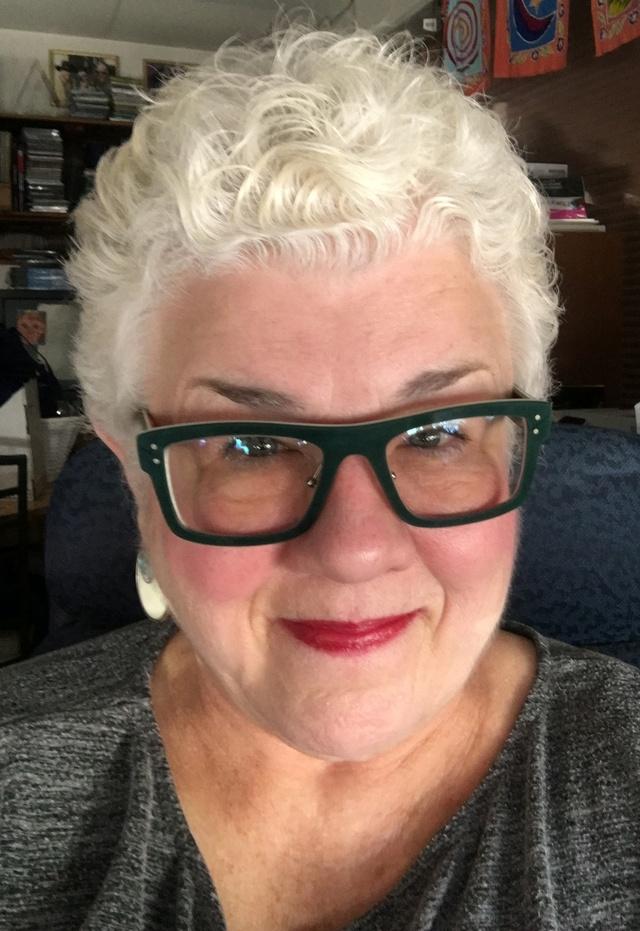 Jan Ramsey
Publisher, OFFBEAT Magazine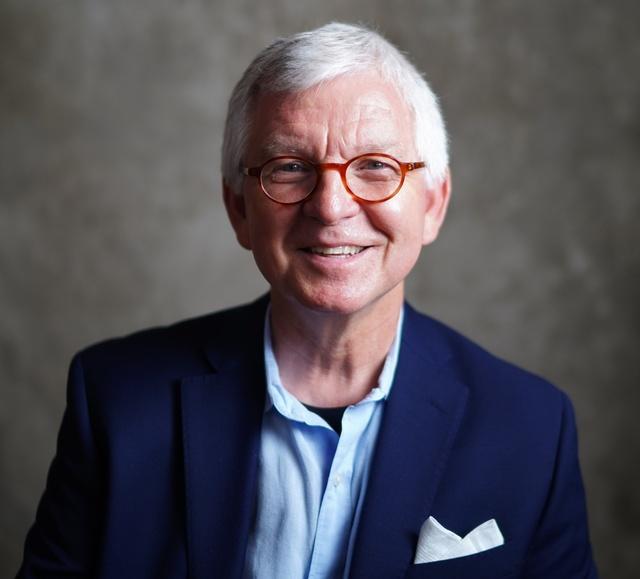 Mark Romig
Senior Vice President & Chief Marketing Officer
New Orleans & Company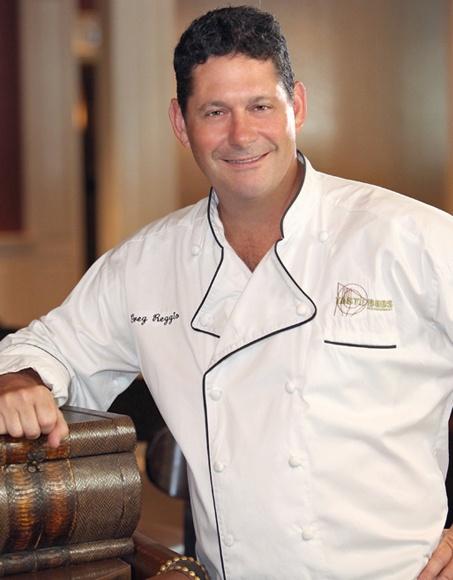 Greg Reggio
Chef/Owner, Taste Buds/Zea Restaurants
---
Support your local PBS station in our mission to inspire, enrich, and educate.