PREMIERED THURSDAY, DECEMBER 10, 2020
HOW HAVE NON-PROFITS HANDLED THE CHALLENGES BROUGHT ON BY THE PANDEMIC?
Questions?
---
Non-profit organizations across the New Orleans region offer important community services in a diverse array of areas. Most are dependent on financial support from businesses and individuals to continue their operations. But during the COVID-19 pandemic that financial support has been under strain. How community groups are coping is the focus of the next installment of the continuing WYES series LIVING IN THE NEW NORMAL: CHALLENGES FOR NON-PROFITS.
This is the sixth episode in the series LIVING IN THE NEW NORMAL. To view all episodes in this series, scroll down.
---
SERIES HOST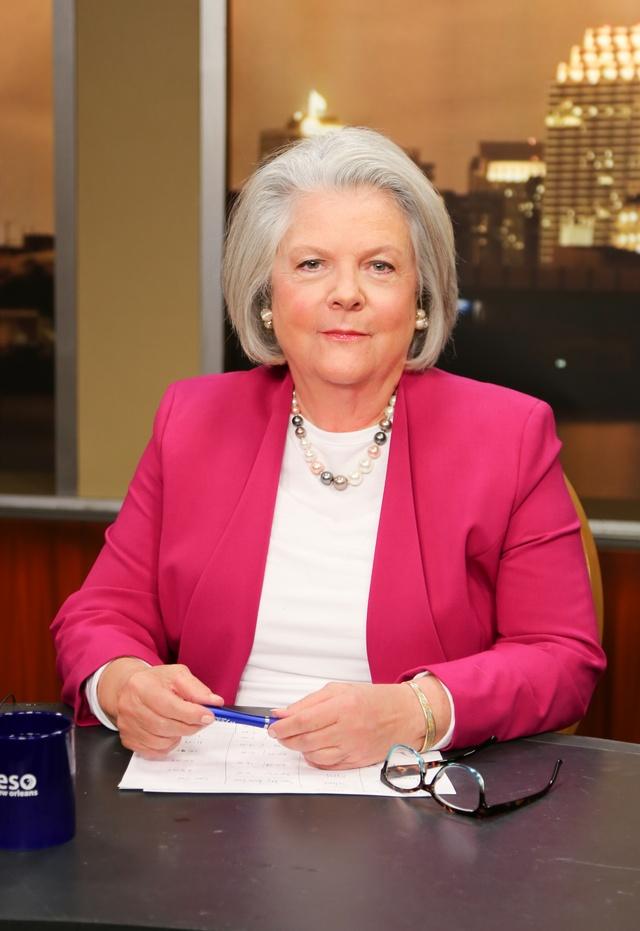 WYES COMMUNITY PROJECTS PRODUCER AND INFORMED SOURCES HOST, MARCIA KAVANAUGH, WILL MODERATE THE DISCUSSION.
PROGRAM PANELISTS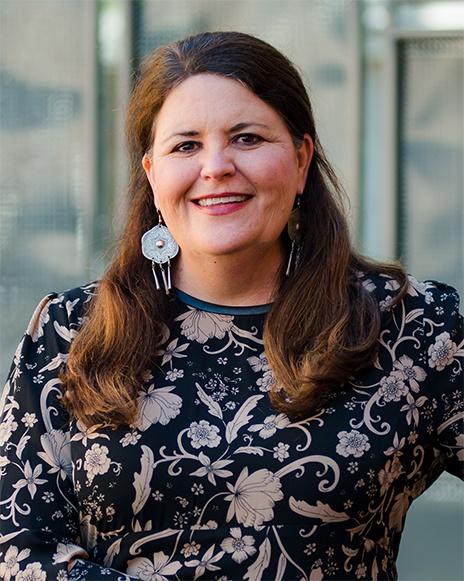 Kellie Chavez Greene
Director for Non-Profit
Leadership and Effectiveness,
Greater New Orleans Foundation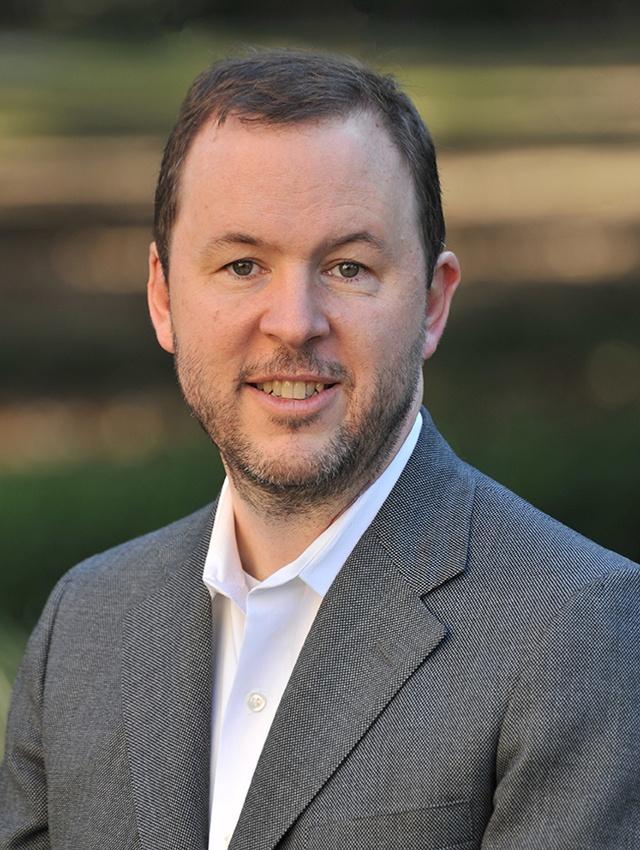 Philip Hackney
Associate Professor, University of Pittsburgh School of Law, focusing primarily on the law that governs the nonprofit tax-exempt sector of our economy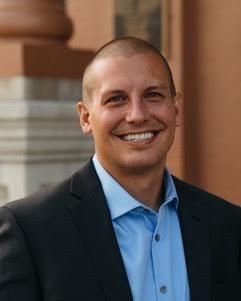 Steven Mumford, PhD
Associate Professor, University of New Orleans, Master of Public Administration Program
---
Support your local PBS station in our mission to inspire, enrich, and educate.