PREMIERED THURSDAY, OCTOBER 8, 2020
WHEN CAN WE REALISTICALLY EXPECT TO BE PROTECTED AGAINST THE DANGEROUS NOVEL CORONAVIRUS?
Questions?
---
The timetable for developing a safe and effective COVID-19 vaccine has been accelerated. But when can we realistically expect to be protected against the dangerous novel coronavirus? Local health experts and researchers discuss the latest on the vaccine and treatment in the next episode of WYES' recurring series about the impact of COVID-19 on our lives.
---
SERIES HOST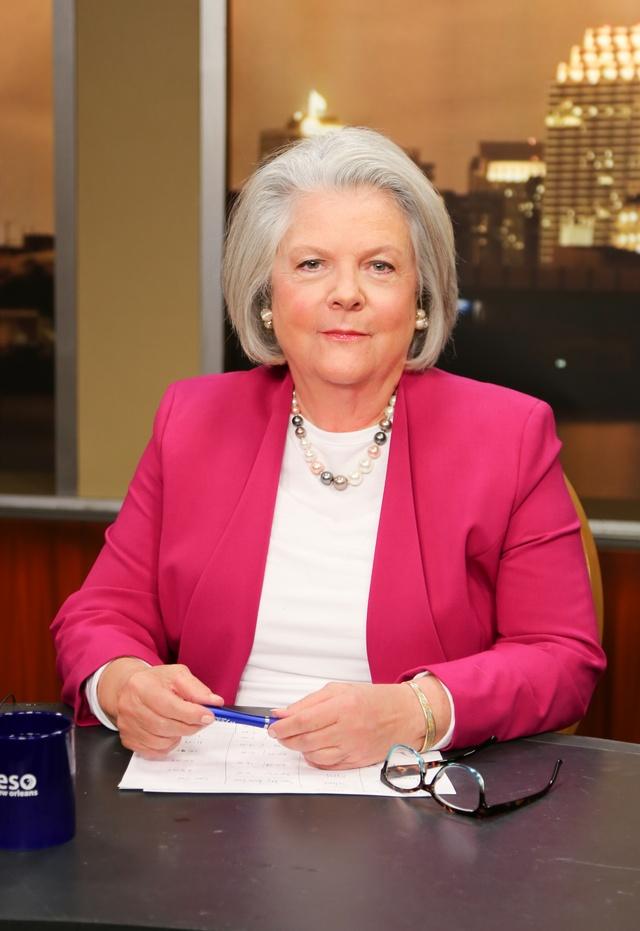 WYES COMMUNITY PROJECTS PRODUCER AND INFORMED SOURCES HOST, MARCIA KAVANAUGH, WILL MODERATE THE DISCUSSION.
PROGRAM PANELISTS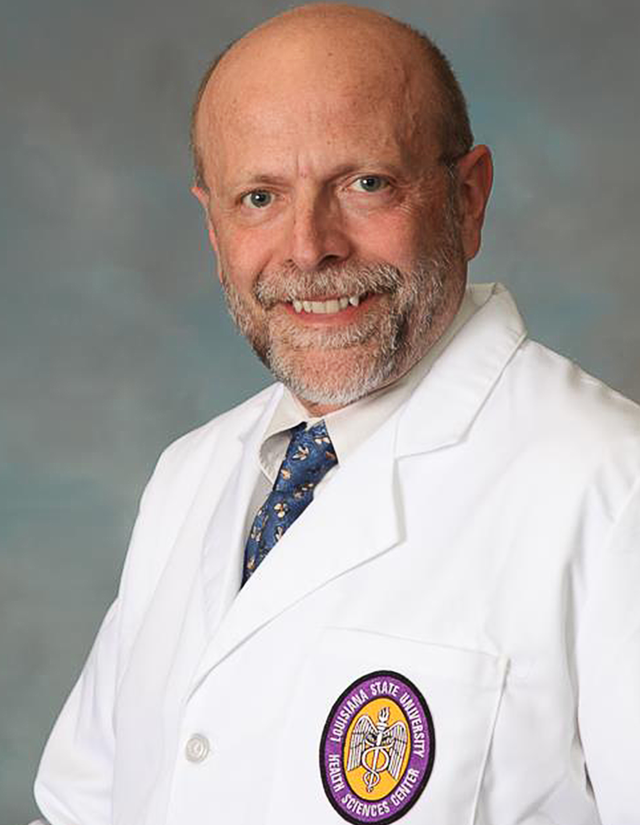 Dr. Lucio Miele
Professor and Assistant Dean for Translational Research at LSU Health New Orleans School of Medicine; Head of Department of Genetics and Precision Medicine Program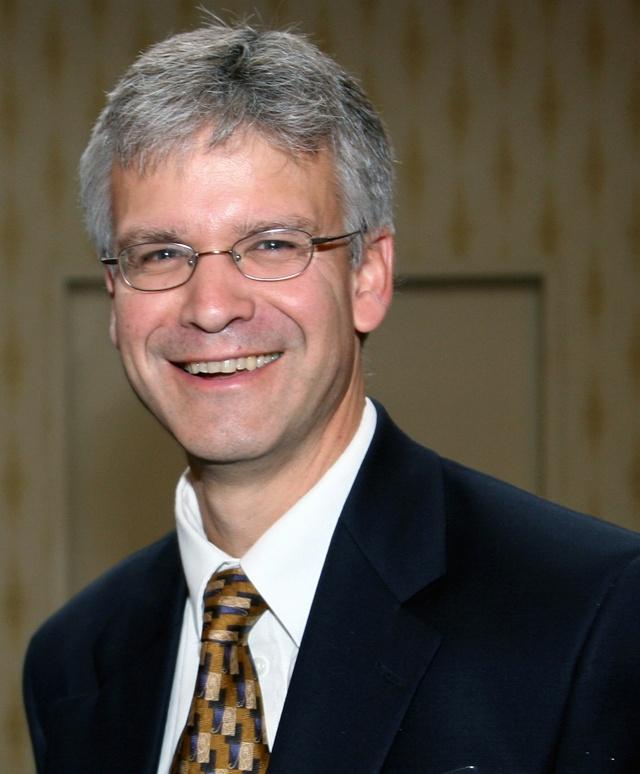 Dr. Fred Lopez
Professor and Infectious Disease specialist at LSU Health New Orleans School of Medicine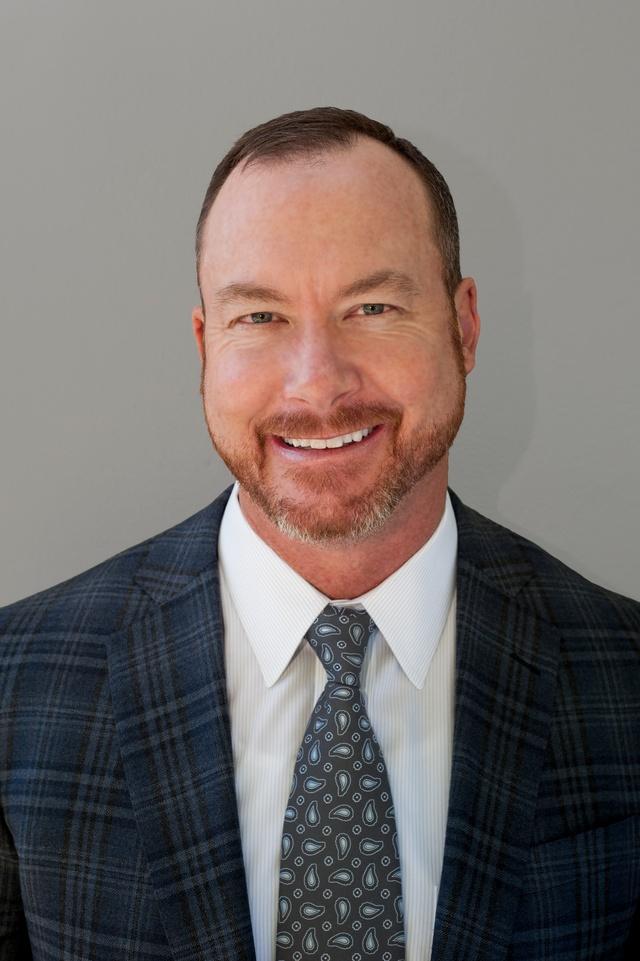 Frank J. Welch, MD, MSPH, FACPM
Medical Director for the Center for Community Preparedness and the Louisiana Immunization Program for the Louisiana Department of Health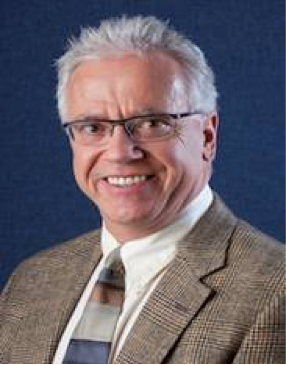 W. Mark Roberts, M.D., M.M.M.
Dean of Research Ochsner Health
---
Support your local PBS station in our mission to inspire, enrich, and educate.